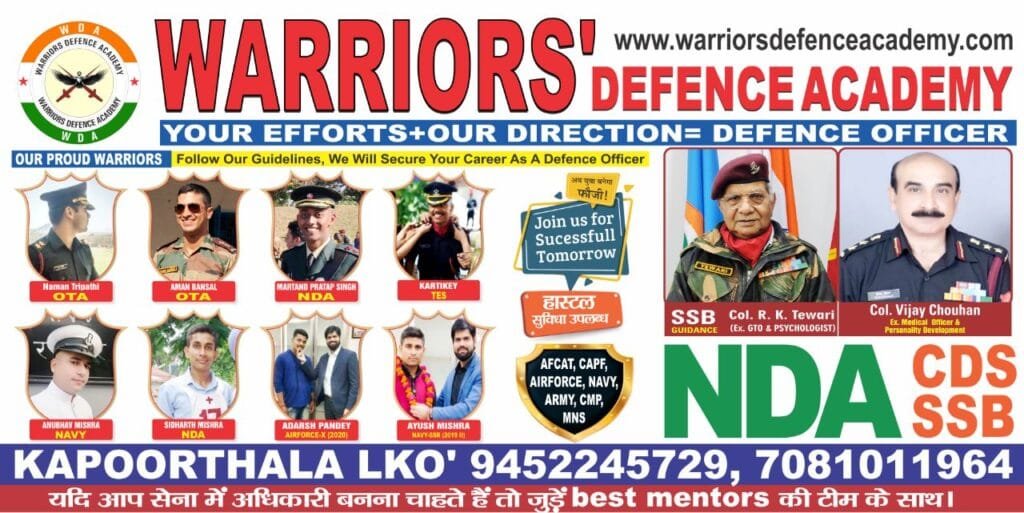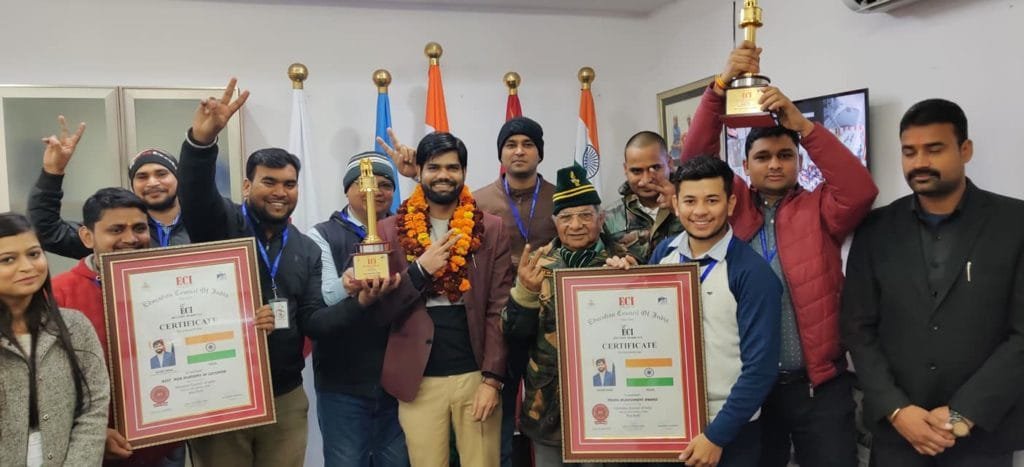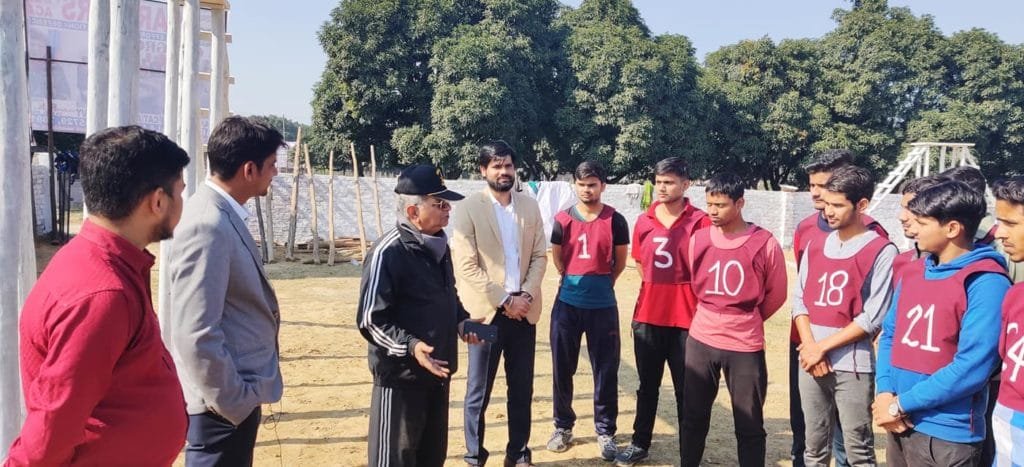 SSB Training By Ex. GTO Col. Tiwari Sir
Warriors Defence Academy deeply appreciative and offer you our most grateful welcome. We are happy to Announce that Ex. GTO Officer Colonel Tiwari Sir going to Join our Academy to Guide NDA and CDS aspirants For SSB. Warriors Defence Academy is the Best NDA Coaching and SSB Coaching in Lucknow India.
We are committed towards encouraging young candidates to face interviews with confidence and zeal at the Best NDA Coaching in Lucknow. Our scientific approach nurtures the candidates' overall intellectual, emotional, and social aspects of personality at the top NDA Coaching in Lucknow. As we know, every individual has some unique abilities and aptitude. Therefore, understanding them is a big challenge. To achieve this, we devote personal attention to candidates in understanding their strengths/weaknesses and accordingly assist them. We firmly believe that success comes to those who put in the right efforts to reach the goal.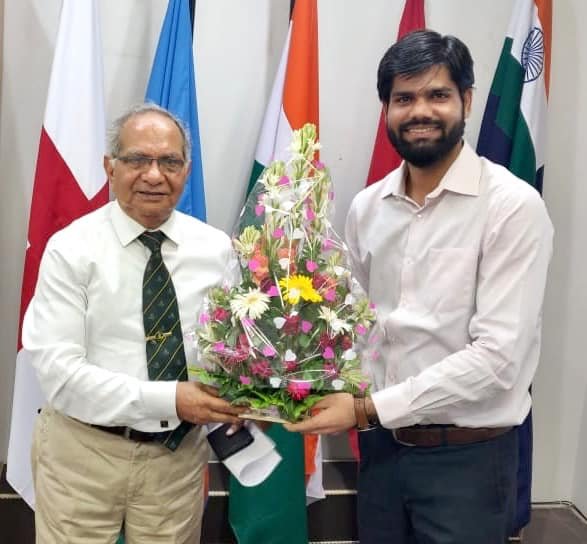 Warriors Defence Academy in Lucknow proudly stands as the epitome of the Best NDA Coaching in Lucknow, offering top-tier NDA Courses, CDS Courses, SSB Courses, and AFCAT Courses. Our academy serves as a guiding light, meticulously supporting students through written examinations and SSB interviews, particularly for those aiming for esteemed careers in defense, including the Special Entry Scheme for Women.
At Warriors Defence Academy, known for its exceptional NDA Coaching in Lucknow, we proudly boast a highly qualified and vastly experienced faculty. Devoted to nurturing and coaching students exclusively for NDA examinations, our specialized NDA coaching classes are meticulously designed. They ensure that candidates acquire not just comprehensive knowledge but also the essential skills required to excel in the NDA written exam. Whether you reside in Aliganj, Kapoorthala, or anywhere in Lucknow, Warriors Defence Academy remains your ultimate destination for exceptional NDA Coaching in Lucknow. Our dedicated faculty is committed to equipping students with the confidence and competence to adeptly navigate the intricacies of the NDA examination.
Warriors Defence Academy proudly holds the esteemed title of the top defense coaching institute in Lucknow. Supported by proficient faculties and exceptional management, we are acknowledged as the premier institute for NDA Coaching in Lucknow, Uttar Pradesh. From igniting the aspiration of becoming an officer to fulfilling that ambition, Warriors Defence Academy serves as the catalyst for success in NDA Coaching in Lucknow. Diligent aspirants seeking the best institute for defense exams in Lucknow will find their potential unlocked here, with stellar training for AFCAT, Airforce – X/Y, and beyond. Warriors Defence Academy is where the dream of becoming an officer takes flight through exceptional NDA Coaching in Lucknow.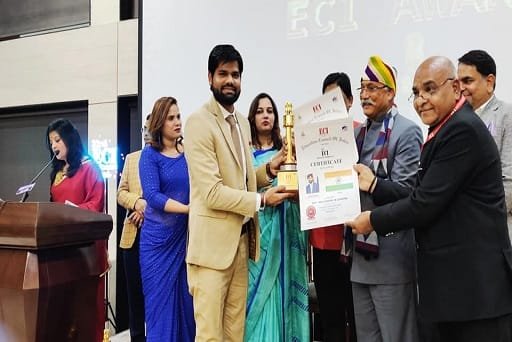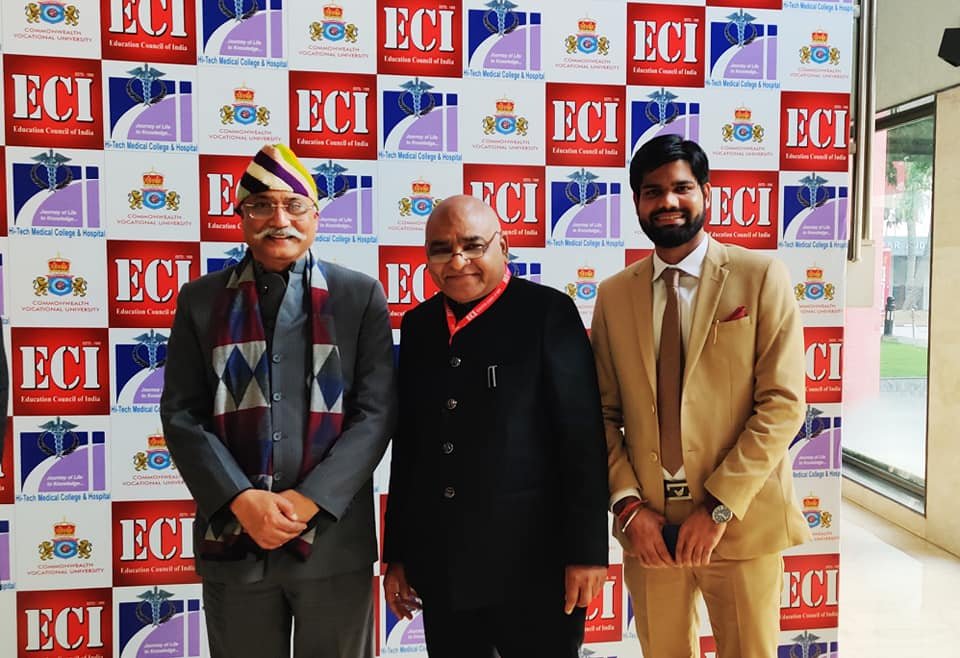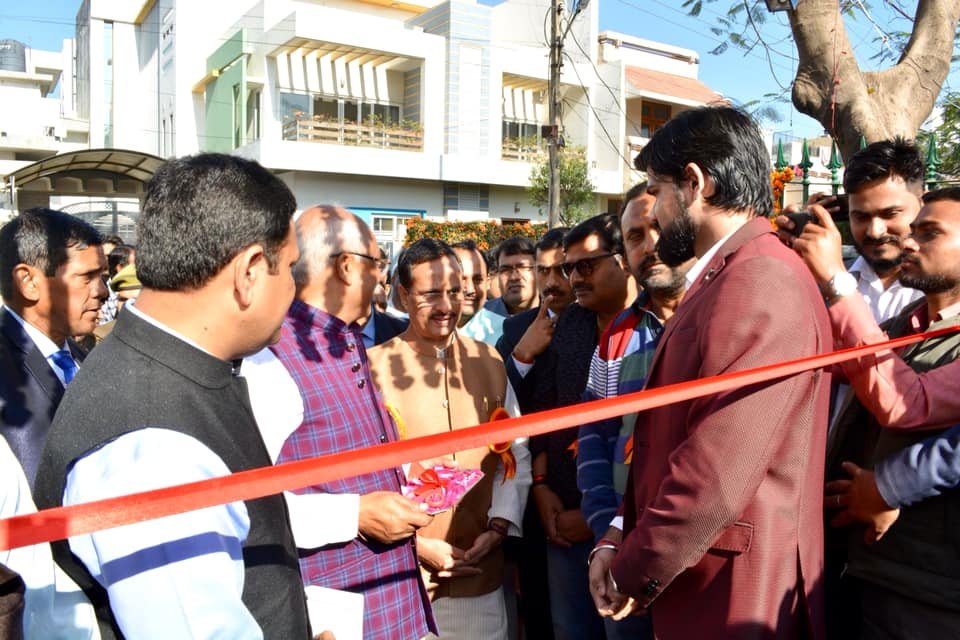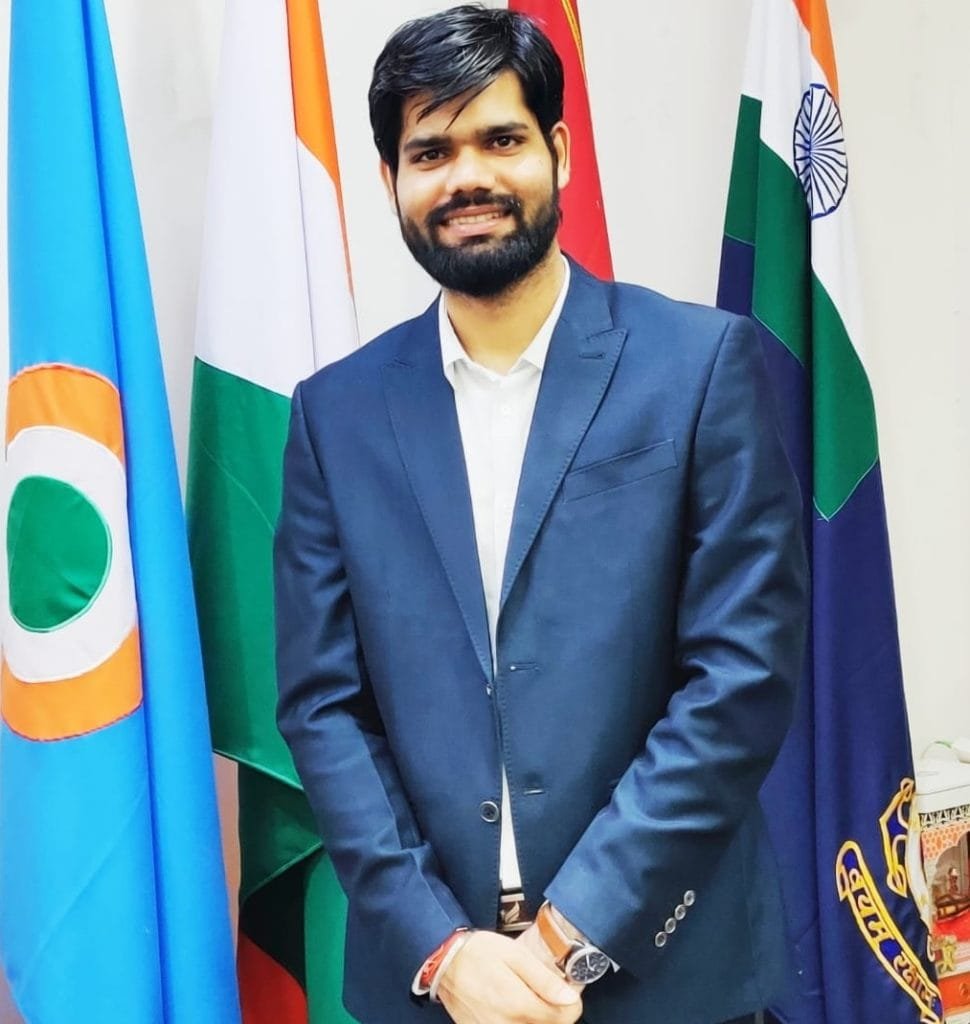 Mr. Gulab Singh
Through my experiences, I have come to believe, "Success is a state of mind".
When one's mind is positively charged, the ambiance is automatically charged. When you carry a smile on your face, others feel happy, comfortable, and motivated.
Defence services are synonymous with sterling consistency and a tough mindset. So as to sacrifice with a plain sense of martyrdom.
To be focused is a must! As you start following a definite agenda, as you start your day with a positive thought and start following a definite agenda, your life amazingly and suddenly finds a whole new meaning. Our Academy is Awarded Best NDA Coaching in Lucknow by ECI.