Warriors Defence Academy is the Top NDA Coaching in Lucknow. India's Leading Coaching institute for NDA/CDS/AFCAT in Lucknow.
Best NDA Coaching in Lucknow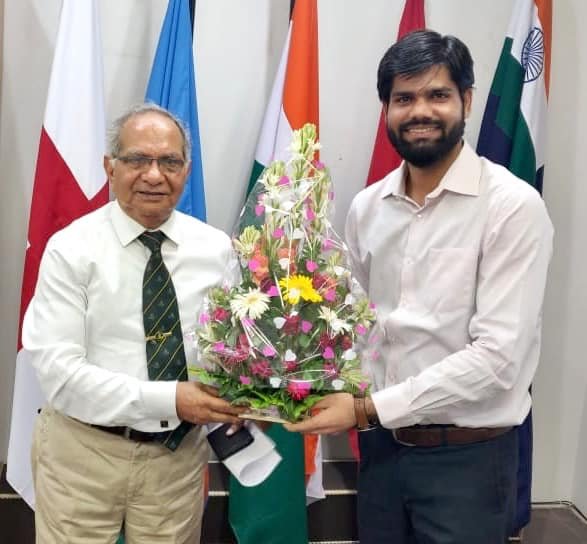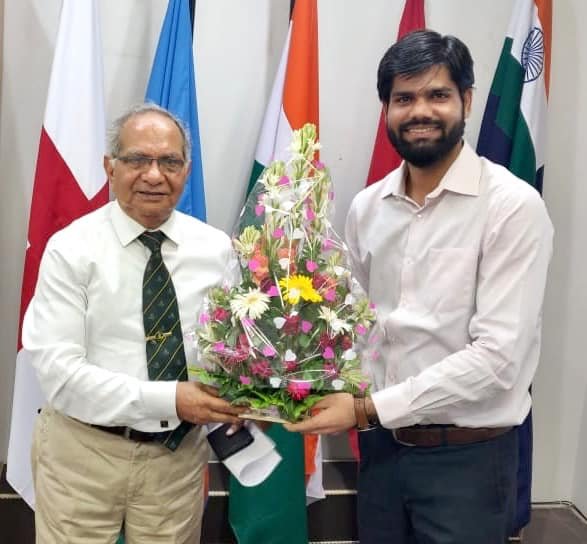 Warriors Defence Academy has these Top class Facilities :
A premier NDA coaching in Lucknow for Bilingual Test Series
A premier NDA coaching in Lucknow for Effective Study Material
A premier NDA coaching in Lucknow for Special Classes for Concept Building
A premier NDA coaching in Lucknow for Personality Development Classes
A premier NDA coaching in Lucknow for Reporting System to Parents
A premier NDA coaching in Lucknow for Chapter-wise Test and Assessment
A premier NDA coaching in Lucknow for Remedial Classes for Doubt Clearing
Best NDA Coaching in Lucknow is Warriors Defence Academy so welcome to Top NDA CDS Coaching in Lucknow Uttar Pradesh India. Top class Faculty and Hostel facility available for the Students. Best Army Coaching Classes in Lucknow
We have complete facilities to Prepare you for Defence Exam…
Faculty – Some of the best names in the field of Defence career coaching are available to impart psychology, GTO and interview training.
Infrastructure – State of the Art infrastructure facility for indoor-outdoor coaching.
Fees – Competitive fee structures have been devised to allow deserving candidates from every strata of society to get an opportunity to avail coaching facility.
Computer-aided coaching for NDA/CDSE written test
Expert coaching in Personality Development, Leadership, Team Building and Soft Skills
Specialized coaching for GTO tasks.
SSB Interview guidance for TGC, NDA, TES, CDSE, SSC
Outdoor task training
Proficiency in Group Discussions
Personal attention and grooming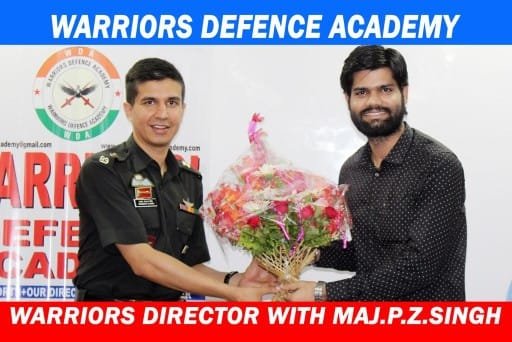 The National Defence Academy is an iconic institution and hallmark of global excellence in the sphere of military education. Over the years it has emerged as a unique military academy, attracting the best of youth from our nation and also from friendly foreign countries and transforming them into officers and gentlemen.
During the last six decades of its glorious existence, the National Defence Academy has grown both in grace and grandeur and from its portals have emerged 'Leaders of Men', who have demonstrated the essence of inter-services camaraderie and jointmanship thereby vindicating the faith and vision of its founding fathers.
Apart from leaders of men, the alumni have proved to be great mountaineers, cosmonauts, sportsmen, researchers, creative writers, artists, corporate honchos and more recently, olympic champions. Their achievements are all pervading and showcased in every echelon of our Armed Forces and also in the civil society.
The 'Cradle' has indeed rocked the nascent youth and groomed them into 'Leaders' who have lived up to its ethos: 'Seva Paramo Dharma' (Service Before Self).