Top Defence Coaching in India | Top Defence Coaching in Lucknow | Best NDA Coaching in Lucknow
Warriors Defence Academy is the Top Defence Coaching in Lucknow, India. We offer excellent preparatory training for the entrance examinations to get into the Indian armed forces.

Since our inception 7 years ago, under the captaincy of one of India's leading youngest entrepreneurs – Mr. Gulab Singh. Hundreds of our candidates have been selected and many of whom have attained top ranks in final UPSC merit.
The institute has highly qualified and reputed team instructors each fully devoted to providing an unparalleled education for NDA/CDS/SSB/AFCAT/CAPF.
The task of teaching transcends the classrooms so as to guide the students to realize their highest potential, and to encourage them to optimize the results.
Involvement and excellence in extracurricular activities like SSB guidance, personality development, debates, team games, lecture, etc feature in the training.
Our aim at the academy is to make the students imbibe discipline and groom moral and ethical values. Come, be a part of this success story, and fulfil your desire for joining the reputed Indian Armed forces and serving the nation.
Best NDA Coaching in Lucknow | Join NDA Coaching WDA Lucknow – Warriors Defence Academy deeply appreciative and offer you our most grateful welcome. We are happy to announce that Ex. GTO Officer Colonel R. K. Tiwari Sir going to Join our Academy to Guide NDA and CDS aspirants For SSB. WDA is the Best NDA and SSB Coaching in Lucknow India.
Warriors Defence Academy is the Best NDA Coaching in Lucknow. We are the Leading Coaching Institute for NDA/CDS/AFCAT/Army/Air Force/Navy Located in Lucknow. Warriors Defence Academy has the Largest GTO Ground in India. The Aspirants of Defence Services are guided by Ex. Defence Officers. WDA was also Awarded Best NDA Coaching in Lucknow.
Address: 545-GA/1-CHHA, Chandganj Garden Road, beside Madhuwan Guest house, near Railway crossing, Kapoorthla, Bara Chandganj, Chandralok, Lucknow, Uttar Pradesh 226006
Website: https://warriorsdefenceacademy.com/
Website: https://www.warriorsndaacademy.com/
Call Now: 07081011964
Tag: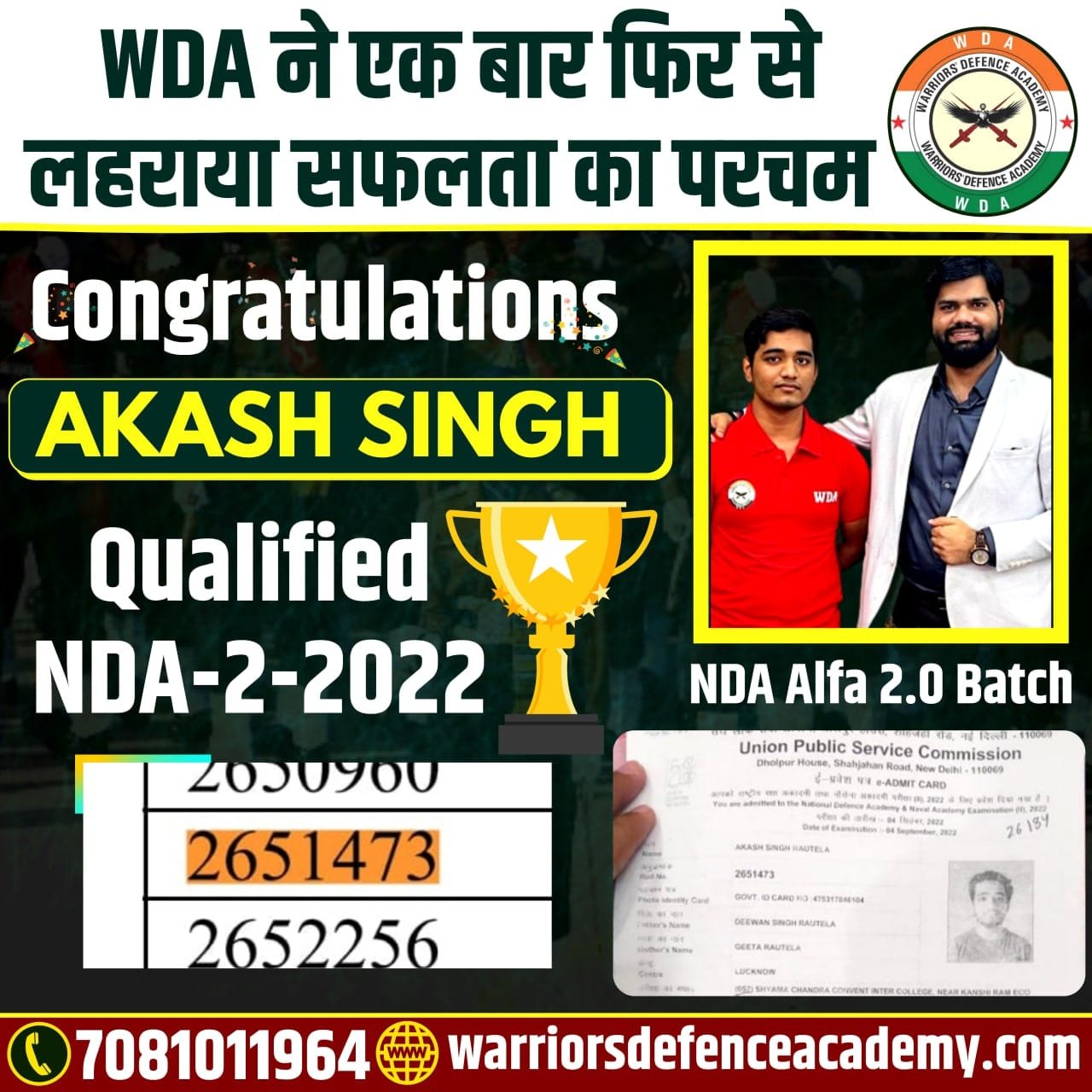 SOLIDARITY DAY: INDIANS GATHER OUTSIDE THE INDIAN CONSULATE IN SAN FRANCISCO AFTER THE ATTACK

San Francisco: Members of the Indian diaspora gathered outside the Indian consulate in San Francisco on Saturday to show solidarity after the consulate was vandalised by extremist and separatist elements last week.
More than 100 locals, including Muslims, Sikhs, and Hindus, gathered outside the consulate to show their support.
In order to emphasise their unity, the supporters were spotted hoisting both the American flag and the Indian tricolour. The diaspora also chanted 'Vande Matram' and 'Bharat Mata ki Jai' in loud voices during the gathering.
There were a few verbal altercations between the diaspora and Khalistan supporters who have been camping outside in tents for more than five days now.
Another pro-Khalistan protest in favour of Amritpal Singh has been scheduled for Saturday outside the consulate.
Speaking to ANI, US Congressional Candidate CA17, Ritesh Tandon said that he is proud of the people from the Sikh community as well as all the other Indian communities who participated in the support rally for Indian Consulate General in San Francisco.
He also condemned the attack and said that the government of San Francisco failed to provide security in such a situation.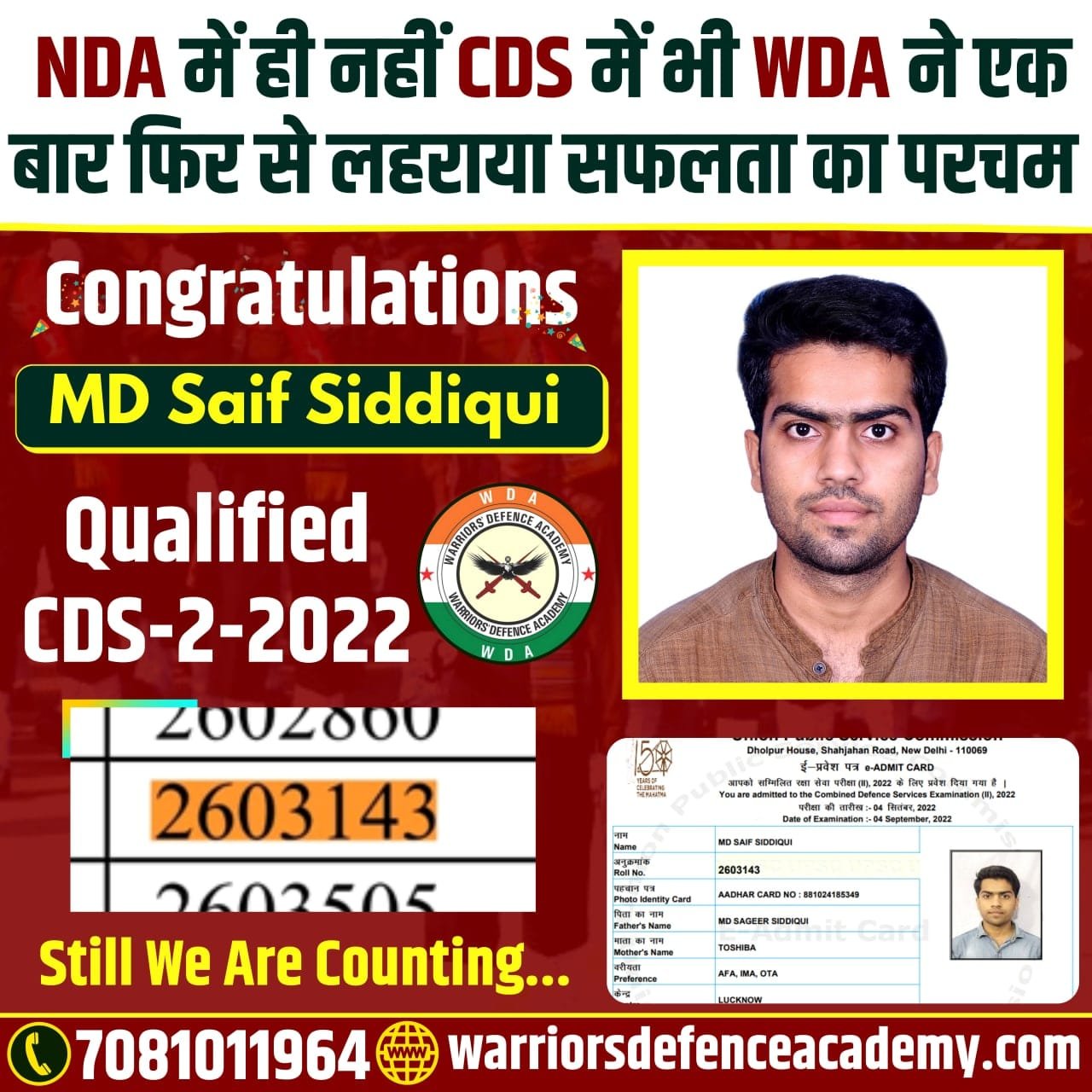 "It is sad to see that San Francisco Government failed to provide security to our Government officials, and at the same time, they allowed people to camp outside. As far as I know, no arrest is made, despite the violence by Khalistani supporters," Tandon told ANI.
He also demanded a prompt investigation into the violence and added such attacks anywhere are unacceptable.
"I would like to call for a prompt investigation into this unacceptable violence by Khalistanis. Any attack against diplomats or diplomatic facilities anywhere is unacceptable. We remind the Government of San Francisco and the US of its responsibility under the Vienna Convention on Diplomatic Relations to protect foreign diplomats in the US," he said.
After vandalism in London, Khalistan supporters attacked the Indian Consulate in San Francisco, following which the videos of supporters breaking the doors and barging into the office surfaced on social media.
"I like to assure our consulate, we are standing with you and we are always with you. Today all of us have left our jobs and we are here to support you. You can count on us. I hope that the US government will act fast and take severe action and punish the culprits, so in future, no one will dare to repeat such incidents. Also, I would like to ask US government to take steps to secure all Indian consulate offices across the US and ensure that in future such incidents are never repeated," Tandon told ANI.
A community leader, Satish Vale, showcasing his support to India said that the attack on Indian Consulate was disturbing to the world community as a whole.
"CGI-SFO was attacked a week back by fringe elements which were disturbing to not only Indian Americans but the whole world community. We want to show our solid support & solidarity to India and also show desh bhakti. Great to meet new brothers & sisters irrespective of religion & region," he said.
In a separate statement, another community leader, Gaurang Desai told ANI, "It was truly heartening to see people of all backgrounds (Hindu, Sikhs and Muslims) and ages show up in solidarity with India against violence perpetrated by Khalistani terrorists who damaged Indian embassy in San Francisco. I am also disappointed that none of the Bay Area elected officials has condemned this act of violence against India."
Calling the attack on Consulate in the US an 'unceremonious' one, poet and social activist Archana Panda said that Indians gathered in huge crows today in front of the CGI office in San Francisco to portray solidarity and patriotism.
"To portray solidarity and patriotism to Mother India, Indians gathered in a huge score today in front of the CGI office in San Francisco to condemn the unceremonious attack on the CGI office by the Khalistani troupe. The whole area was echoing with unanimous cheers and chorus from dedicated Indian diaspora who stood together to honour heritage and legacy of our Matrabhumi!," she told ANI.
More than 200 protesters waving Khalistan flags descended upon the Indian Consulate in San Francisco on Wednesday this week for a planned demonstration amid a heightened security presence of the San Francisco Police Department (SFDP).
Unlike the violent disorder on Sunday when the Consulate came under attack, the protesters were heavily barricaded across the road with uniformed SFPD officers standing guard and patrolling the area.
Regarding the attack on Indian Consulate in San Francisco, the visuals circulated online showed a huge mob brandishing Khalistan flags mounted on wooden poles, using them to smash glass doors and windows of the consulate building. They raised pro-Khalistan slogans as they broke through makeshift security barriers raised by the city police and installed two Khalistani flags inside the premises.
In a meeting with the US Charge d'Affaires in New Delhi on Monday this week, India conveyed its strong protest at the vandalisation of the property of the Consulate General of India, San Francisco.
"The US Government was reminded of its basic obligation to protect and secure diplomatic representation. It was asked to take appropriate measures to prevent the recurrence of such incidents.
Our Embassy in Washington D.C. also conveyed our concerns to the US State Department along similar lines," read the Ministry of External Affairs press release.