THE MILITARY ROLE
#INDIAN NAVY MILITARY ROLE The essence of all navies is their military character. In fact, the raison d'etre of navies is to ensure that no hostile maritime power degrades its own national security and interests. The navy's military role is characterized by threat or use of force at and/or from the sea. This includes the application of maritime power in both – offensive operations against enemy forces, territory, and trade, and defensive operations to protect own forces, territory, and trade. The military role is performed through the accomplishment of specific military objectives, missions, and tasks.
Type Of 3 Roles
INDIAN NAVY MILITARY ROLE: BEST NDA COACHING IN LUCKNOW
Objectives
Deterrence against conflict and coercion
Decisive military victory in case of war
Defence of India's territorial integrity, citizens, and off-shore assets from the seaborne threat
Influence affairs on land
Safeguard India's mercantile marine and maritime trade
Safeguard India's national interests and maritime security
Missions
Nuclear second strike
Maritime Domain Awareness (MDA)
Sea Control
Sea Denial
Blockade
Power Projection
Force Protection
Expeditionary Operations
Compliance
Destruction
Sea Lines of Communication (SLOC) Interdiction
SLOC Protection
Special Force Operations
Seaward Defense
Coastal and Offshore Defence
Naval Co-operation and Guidance for Shipping (NCAGS) Operations
Tasks
Surveillance
Maritime Strike
Anti-Submarine Operations
Anti-Surface Operations
Anti-Air Operations
Amphibious Operations
Maritime Patrol
Information Operations
Information Exchange
Electronic Warfare
Mine Warfare
Visit Board Search and Seizure (VBSS)
Harbour Defence
NCAGS and Naval Coastal Security (NCS) Operations
Protection of Offshore Assets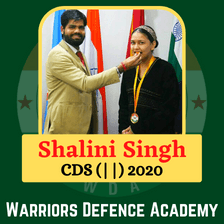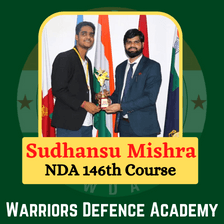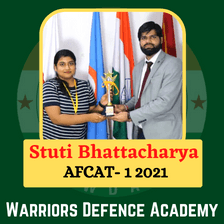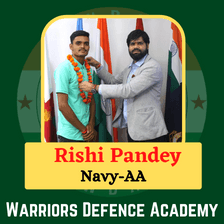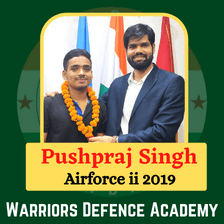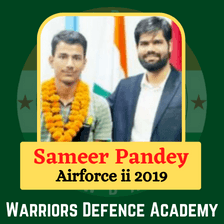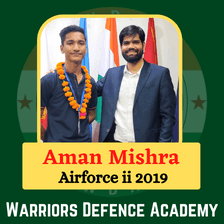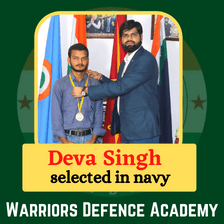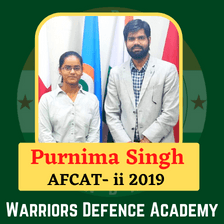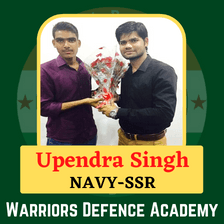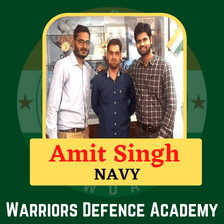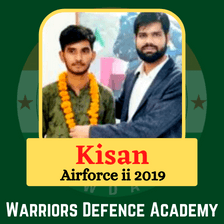 ---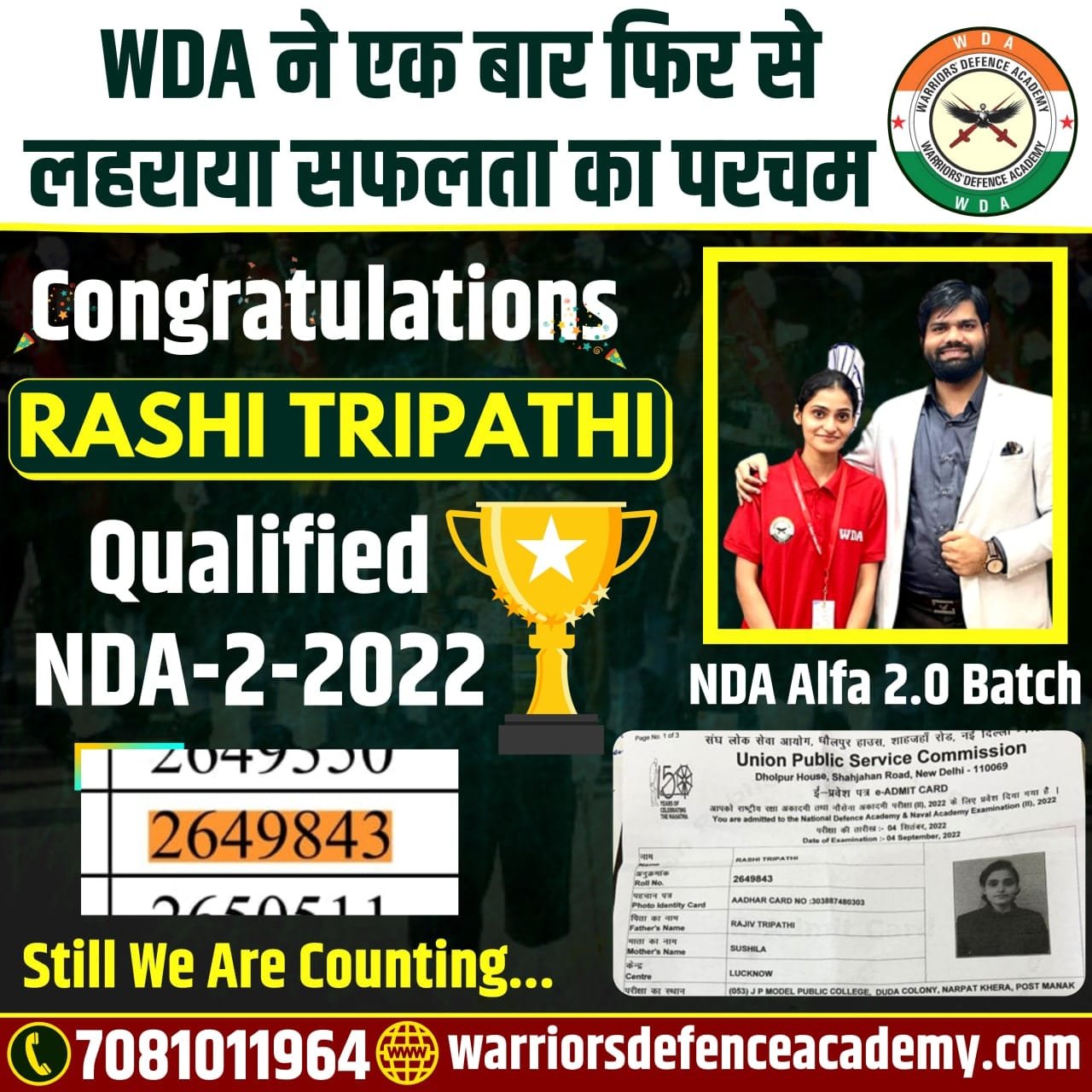 Warriors Defence Academy is the Best Institute for NDA Classes in Lucknow, India. We offer excellent preparatory training for the entrance examinations to get into the Indian armed forces.
Since our inception 7 years ago, under the captaincy of one of India's leading youngest entrepreneurs – Mr. Gulab Singh. Hundreds of our candidates have been selected and many of whom have attained top ranks in final UPSC merit. #INDIAN NAVY MILITARY ROLE
The institute has highly qualified and reputed team instructors each fully devoted to providing an unparalleled education for NDA/CDS/SSB/AFCAT/CAPF.
The task of teaching transcends the classrooms so as to guide the students to realize their highest potential, and to encourage them to optimize the results.
Involvement and excellence in extracurricular activities like SSB guidance, personality development, debates, team games, lecture, etc feature in the training.
Our aim at the academy is to make the students imbibe discipline and groom moral and ethical values. Come, be a part of this success story, and fulfil your desire for joining the reputed Indian Armed forces and serving the nation. #INDIAN NAVY MILITARY ROLE
Best NDA Coaching in Lucknow | Join NDA Coaching WDA Lucknow – Warriors Defence Academy deeply appreciative and offer you our most grateful welcome. We are happy to announce that Ex. GTO Officer Colonel R. K. Tiwari Sir going to Join our Academy to Guide NDA and CDS aspirants For SSB. WDA is the Best NDA and SSB Coaching in Lucknow India.
Warriors Defence Academy is the Best NDA Coaching in Lucknow. We are the Leading Coaching Institute for NDA/CDS/AFCAT/Army/Air Force/Navy Located in Lucknow. Warriors Defence Academy has the Largest GTO Ground in India. The Aspirants of Defence Services are guided by Ex. Defence Officers. WDA was also Awarded Best NDA Coaching in Lucknow.
Address: 545-GA/1-CHHA, Chandganj Garden Road, beside Madhuwan Guest house, near Railway crossing, Kapoorthla, Bara Chandganj, Chandralok, Lucknow, Uttar Pradesh 226006
Website: https://warriorsdefenceacademy.com/
Website: https://www.warriorsndaacademy.com/
Call Now: 07081011964