Best Air Force Coaching in India
Best Air Force Coaching in India: We offer excellent preparatory training for the entrance examinations to get into the Indian armed forces.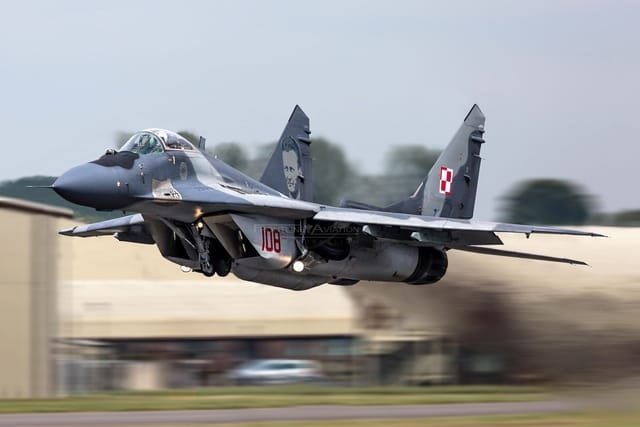 Since our inception 7 years ago, under the captaincy of one of India's leading youngest entrepreneurs – Mr. Gulab Singh. Hundreds of our candidates have been selected and many of whom have attained top ranks in final UPSC merit. #Best Air Force Coaching in India
The institute has highly qualified and reputed team instructors each fully devoted to providing unparalleled education for NDA/CDS/SSB/AFCAT/CAPF.
The task of teaching transcends the classrooms so as to guide the students to realize their highest potential, and to encourage them to optimize the results.
Involvement and excellence in extracurricular activities like SSB guidance, personality development, debates, team games, lecture, etc feature in the training.
Our aim at the academy is to make the students imbibe discipline and groom moral and ethical values. Come, be a part of this success story and fulfil your desire for joining the reputed Indian Armed forces and serving the nation. #Best Air Force Coaching in India
Best NDA Academy in Lucknow | Join WDA Lucknow – Warriors Defence Academy deeply appreciative and offer you our most grateful welcome. We are happy to announce that Ex. GTO Officer Colonel R. K. Tiwari Sir going to Join our Academy to Guide NDA and CDS aspirants For SSB. WDA is the Best NDA and SSB Coaching in Lucknow India. #Best Air Force Coaching in India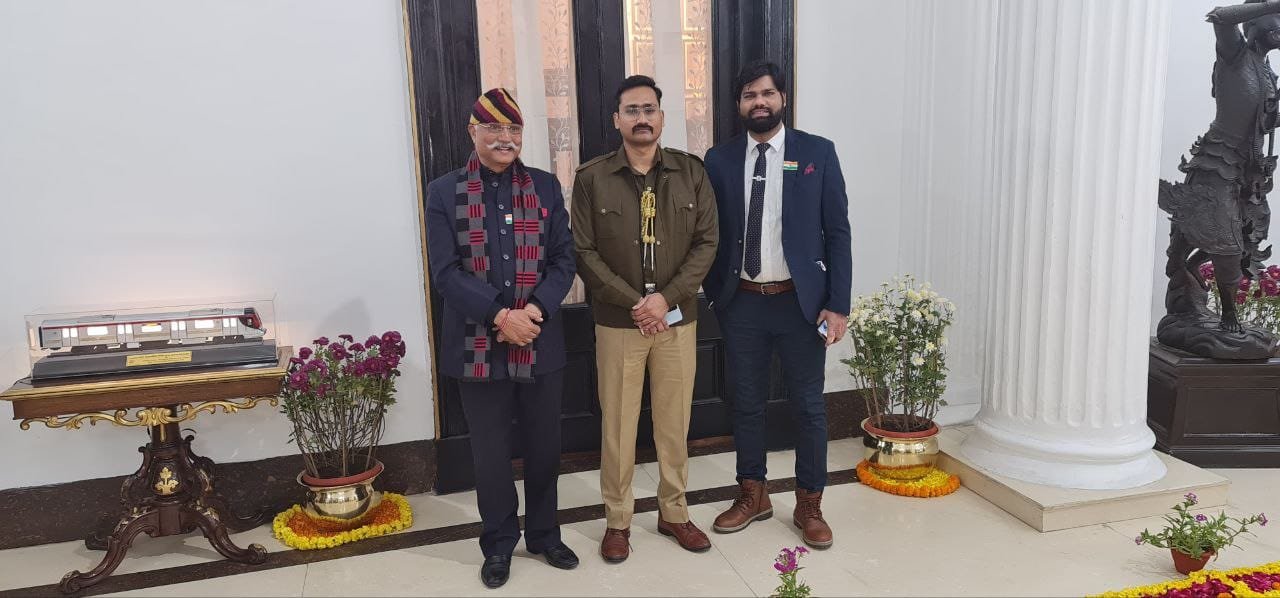 Warriors Defence Academy is the Best NDA Coaching in Lucknow. We are the Leading Coaching Institute for NDA/CDS/AFCAT/Army/Air Force/Navy Located in Lucknow. Warriors Defence Academy has the Largest GTO Ground in India. The Aspirants of Defence Services are guided by Ex. Defence Officers. WDA was also Awarded as Best NDA Academy in Lucknow.
Address: 545-GA/1-CHHA, Chandganj Garden Road, beside Madhuwan Guest house, near Railway crossing, Kapoorthla, Bara Chandganj, Chandralok, Lucknow, Uttar Pradesh 226006
Website: https://warriorsdefenceacademy.com/
Website: https://www.warriorsndaacademy.com/
Call Now: 07081011964
MYANMAR AIR FORCE MIG-29 DROPS BOMBS ON AN INDIAN VILLAGE

Locals in Farkawan village said that two bombs were dropped on the Indian side of the border but no one was hurt
The Myanmar military launched an airstrike on a prominent training camp for pro-democracy forces close to the Indian border, with jets dropping at least two bombs inside Indian territory according to eyewitnesses. #Best Air Force Coaching in India
The Myanmar junta, who seized power in a coup in February 2021 and are engaged in a bloody battle to crush pro-democracy insurgents, began bombing Camp Victoria in Myanmar's Chin state, on Tuesday afternoon, a rebel commander confirmed.
Camp Victoria serves as the headquarters of the Chin National Army (CNA), an ethnic armed group which is fighting alongside other rebel groups to restore democracy in Myanmar, under the banner of the People's Defence Force (PDF). The training camp is located just a few kilometres from the border with the Indian state of Mizoram. #Best Air Force Coaching in India
Another rebel fighter, requesting anonymity, said that fighter jets dropped multiple bombs on the camp, leading to panic. The rebels said some jets crossed over the Tiau river, which serves as the border between India and Myanmar.
Two locals on the Indian side in Farkawan village, located in the state of Mizoram, said that two bombs were dropped on the Indian side of the border but no one was hurt.
Rama, president of Farkawan village council, who uses a single name, confirmed the bombings on the Indian side, which he said had caused "panic" in their village and fear of more strikes violating the border areas.
"A truck from our side was damaged by one bomb, which was parked near Tiau river," he said. "Some people from the Myanmar side have crossed over the border after the bombing and people in our village are helping them and the injured. We could see that the bombing was carried out by three fighter jets and two helicopters."
There was no immediate comment from the military or government media.
Indian authorities did not confirm whether bombs were dropped inside Indian territory. However, one Indian army officer told the Guardian that they are aware of the reports that there has been a disturbance near the border and were accessing the situation.
According to the rebel commander, seven rebel fighters were killed, including one woman, in the aerial bombings and over 20 people in Camp Victoria were injured. He identified the slain rebels as Salai Van Ro Piang, Salai Duh Tin, Mai Ngun Hlei Par, Mai Sui Len Par and Salai Kil Mang.
Aerial strikes have become a common tactic used by the junta, particularly in areas held by ethnic rebel forces, as they continue a ruthless campaign of violence to consolidate their power. In October, at least 80 people, mostly civilians, were killed when the military launched an airstrike on a concert in Kachin state, in northern Myanmar.
It is the first time that Camp Victoria in Chin has been targeted with aerial bombings by the junta. The rebel commanders said they were not anticipating an aerial strike because of the camp's close proximity to the Indian border.
Due to their shared ethnic background, there is much sympathy in Mizoram for the plight of the civilians and rebel fighters of Chin state. The border between the Indian state of Mizoram and Myanmar has become an essential route for the smuggling of weapons, supplies and medicines to support the rebel fighters, with authorities largely turning a blind eye.
Over 40,000 people have crossed over into India to flee the violence and are living in around 60 refugee camps across Mizoram, while injured rebel fighters often cross over to the Indian side for treatment.
According to the commander after the Camp Victoria raid, dozens fled to India, while doctors from Mizoram crossed over into Myanmar to help treat the injured who could not be moved. On Wednesday, in protest at the aerial strikes, there was a shutdown across Chin state.
… as you're joining us today from India, we have a small favour to ask. Tens of millions have placed their trust in the Guardian's fearless journalism since we started publishing 200 years ago, turning to us in moments of crisis, uncertainty, solidarity and hope. More than 1.5 million supporters, from 180 countries, now power us financially – keeping us open to all, and fiercely independent. Will you make a difference and support us too?
Unlike many others, the Guardian has no shareholders and no billionaire owner. Just the determination and passion to deliver high-impact global reporting, always free from commercial or political influence. Reporting like this is vital for democracy, for fairness and to demand better from the powerful.
And we provide all this for free, for everyone to read. We do this because we believe in information equality. Greater numbers of people can keep track of the events shaping our world, understand their impact on people and communities, and become inspired to take meaningful action. Millions can benefit from open access to quality, truthful news, regardless of their ability to pay for it.