Top NDA Coaching in Lucknow – Best NDA Coaching in Lucknow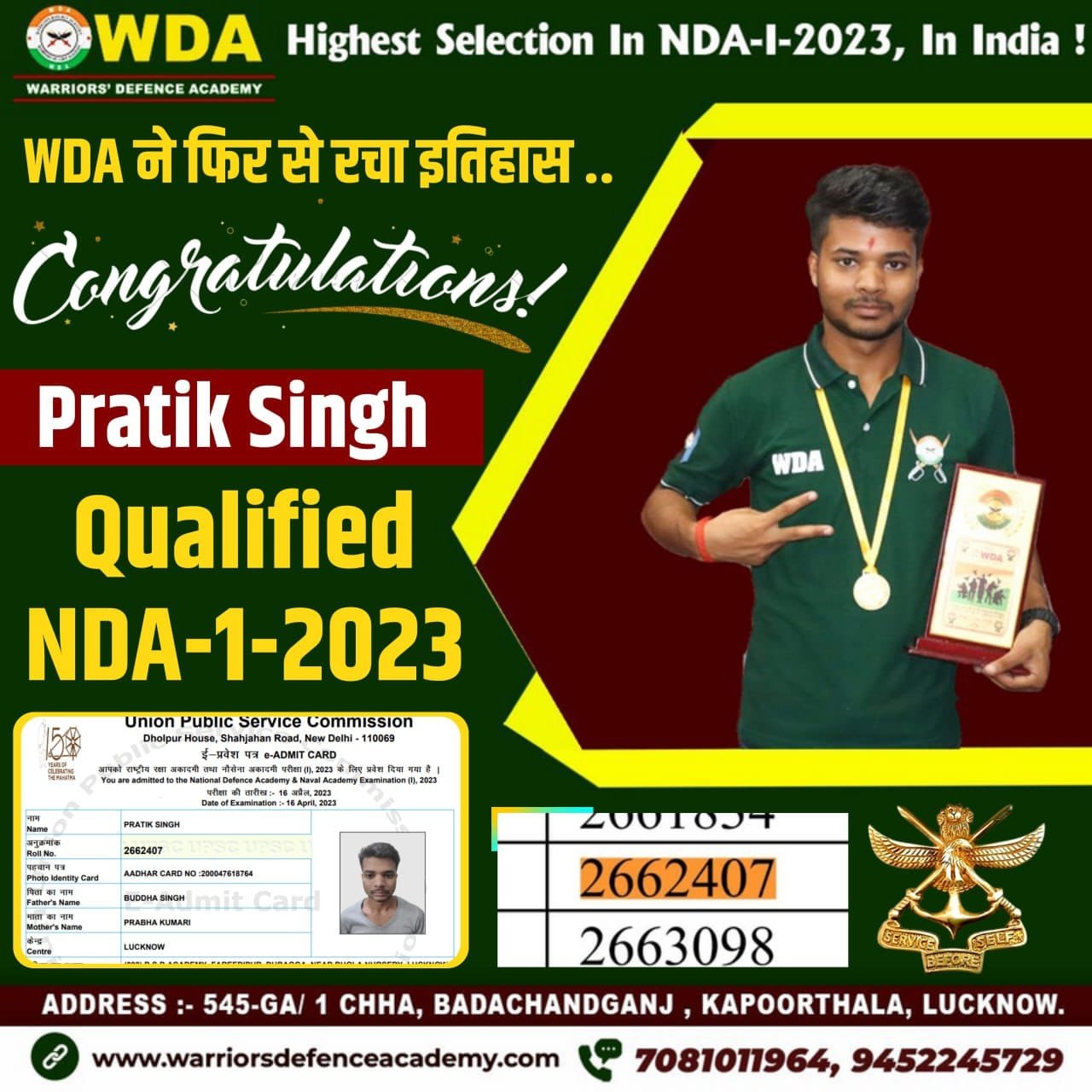 Top NDA Coaching in Lucknow: A declaration to be executed by parents or guardians of all cadets called Legal Agreement Bond is to be completed on a non-judicial stamp paper signed by the parents/guardians and handed over to the Adjutant, National Defence Academy on arrival. The following actions will be taken by the NDA in all cases on non-receipt of the executed bonds:-
If a cadet is unable to furnish the bond at the time of arrival at the institution, 10 days training charges will be deducted from his account. Such cadets will be given only a few essential items of clothing till he furnishes the bond.
If after 10 days the bond is still not received, the cadet will be sent home on leave up to 07 days and maybe permitted to rejoin if he produces the bond or amount towards the cost of training for 15 days.
The amount charged above will be refunded to the cadet on the production of the bond by the parents/guardians.
A sufficient amount will be advanced to the cadet by the NDA or his journey home for collecting the bond.  The amount paid to the cadet for this purpose will be reimbursed to the NDA subsequently by the parents/guardians.
If the bond is not received within 25 days of the cadet reporting to the Academy, the cadet will be sent home and his candidature will be canceled.
The Risk Certificate and Legal Agreement Bond should be executed and signed at the place provided for the signature only by the father of the candidate. In case the father is not alive, then the mother should execute and sign the documents. If both are not alive, then Guardian should sign. If the father of the candidate is alive but estranged from the family or in case of separation between parents the mother or legal guardian should execute.
Supplementary Legal Agreement Bond
Candidates who do not submit their original educational certificates are required to give a declaration to be executed by parents/guardians. This will also be on non-judicial stamped paper signed by parents/guardians and handed over to the Reception Officer, National Defence Academy, on arrival. The agreement form should not be stamped or executed until the Government has selected the candidate and the candidate has received his joining instructions for NDA.
Content Writer by PRASHANT SINGH
Faculty of personality development | 5+ years of experience of teaching | Masters in English literature | 10 times CDS qualified, | Defence enthusiast, educator, and explorer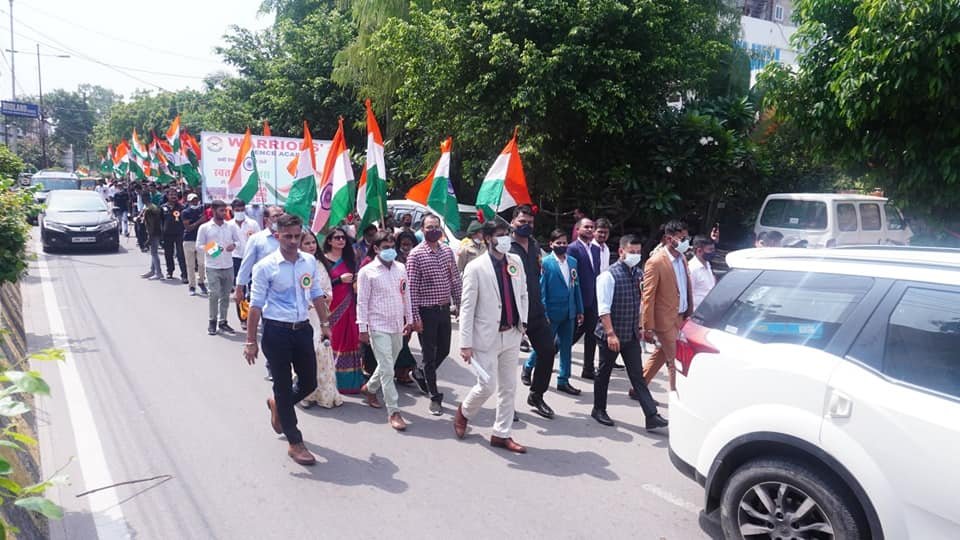 Warriors Defence Academy | Best NDA Coaching in Lucknow | Best Airforce Coaching in Lucknow | Best Defence Coaching in Lucknow India.
Address: 545-GA/1-CHHA, beside Madhuwan Guest house Chandganj Near Railway Crossing, Kapoorthla, Lucknow, Uttar Pradesh 226006
Phone: +91-7081011964
Website: https://warriorsdefenceacademy.com/