Offline Admission 2022
Offline Admission 2022 Warriors Defence Academy has started enrolling defence aspirants in its various offline classroom programs for NDA, CDS, MNS, AFCAT, and SSB interviews. The Academy is committed to delivering a more interactive and diversified approach to guiding defence aspirants in their exam preparation. The Academy has succeeded in the preparation of defence exams, achieving excellence in both academic and physical realms. The establishment of North India's largest GTO ground has added extensive training facilities for group tasks and physical robustness, with a pool of ex-defence officers and competent faculty for boosting academic and interview preparation. The offline classes at Warriors Defence Academy are meant to foster the all-around development of defence aspirants so that they can fulfill their goals of joining the Indian Armed Forces. Read on to know more about Offline Admission 2022 at Warriors Defence Academy.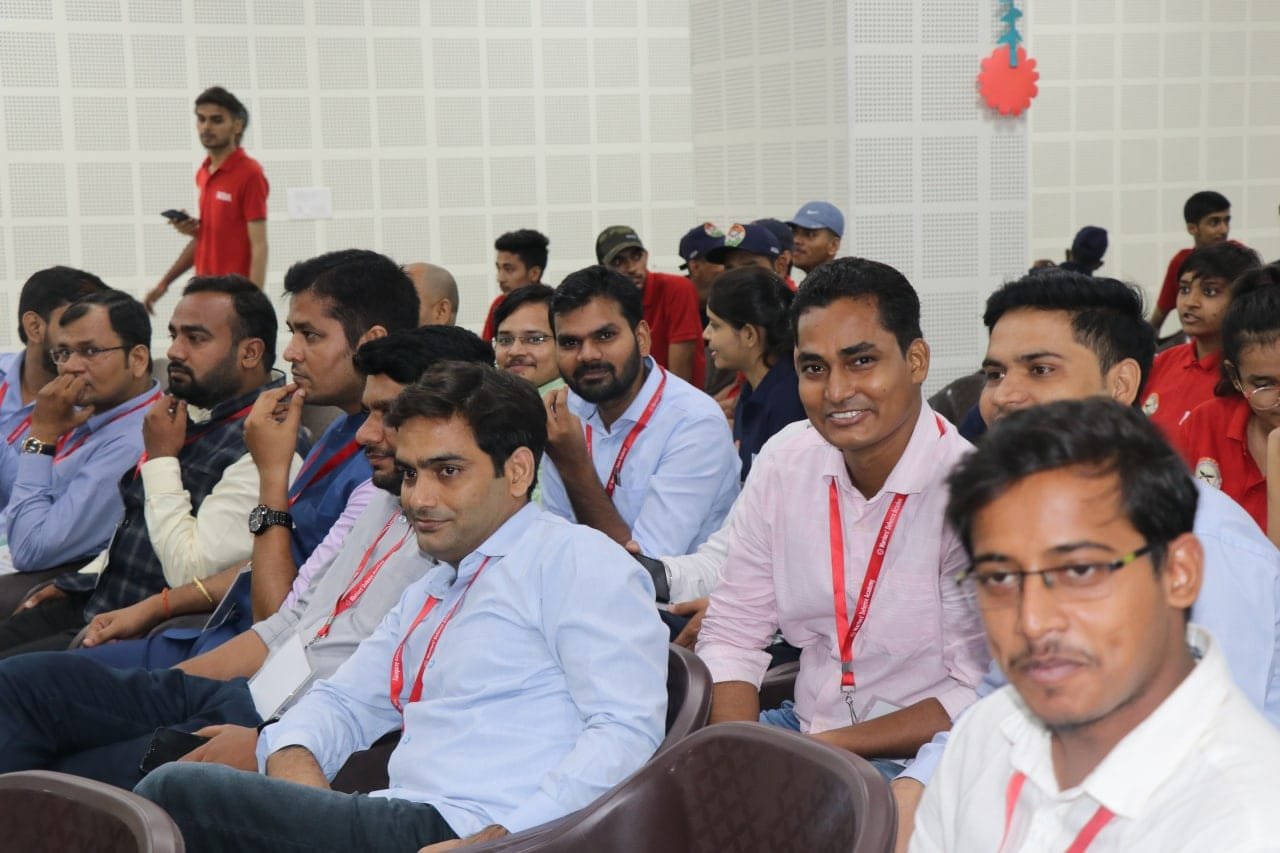 | | |
| --- | --- |
| Courses | Batch Starting From |
| SSB | 6, 13, 20, 27 June 2022 |
| NDA | 6, 13, 20, 27 June 2022 |
| CDS | 6, 13, 20, 27 June 2022 |
| AFCAT | 6, 13, 20, 27 June 2022 |
| MNS | 6, 13, 20, 27 June 2022 |
| NDA 11th | 6, 13, 20, 27 June 2022 |
| NDA 12th | 6, 13, 20, 27 June 2022 |
Offline Admission 2022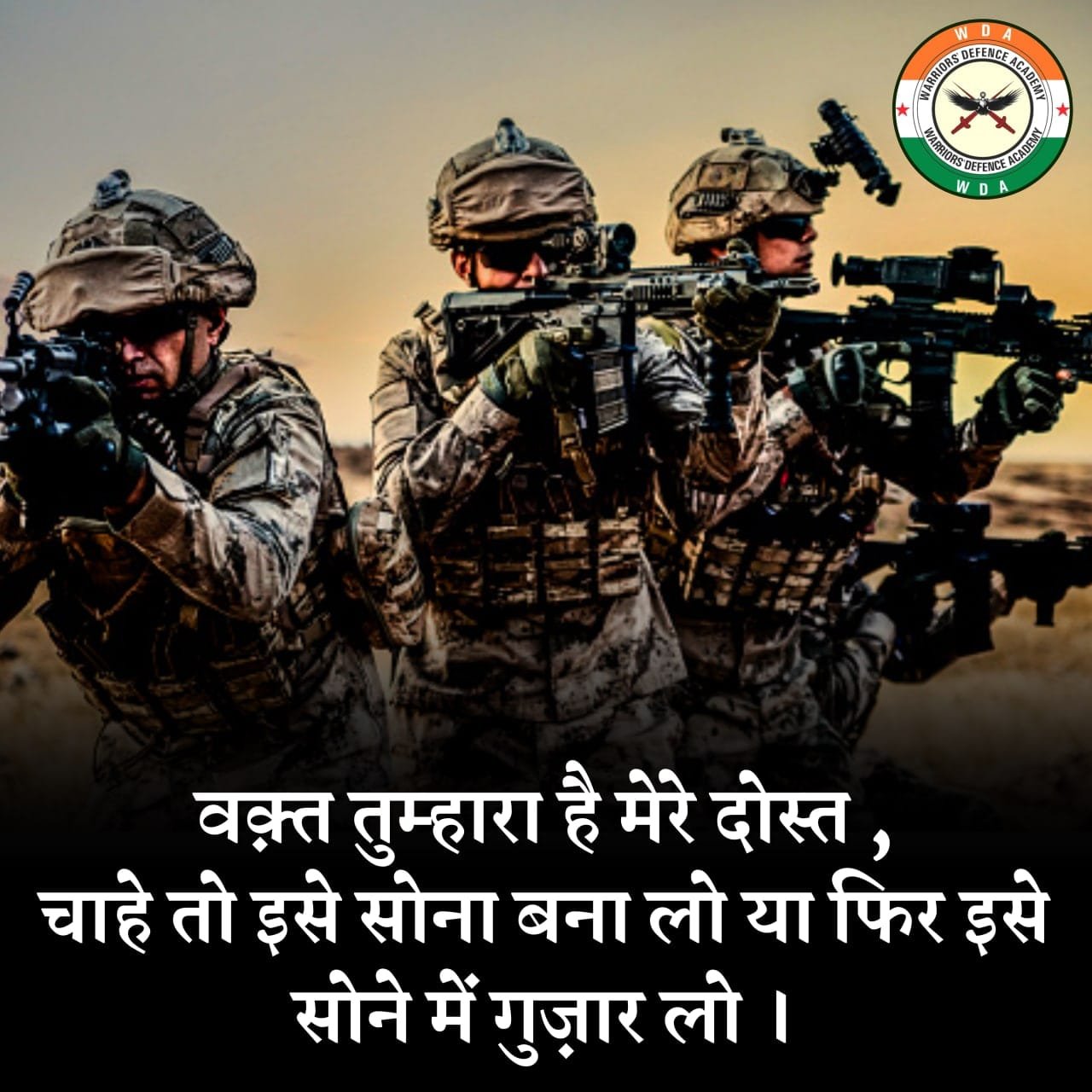 Branches of Warriors Defence Academy
Head Officer (Kapoorthla) Contact Details:
545-GA/1-CHHA, Chandganj Garden Road, beside Madhuwan Guest house, near Railway crossing, Kapoorthla, Bara Chandganj, Chandralok, Lucknow, Uttar Pradesh 226006
Phone: 07081011964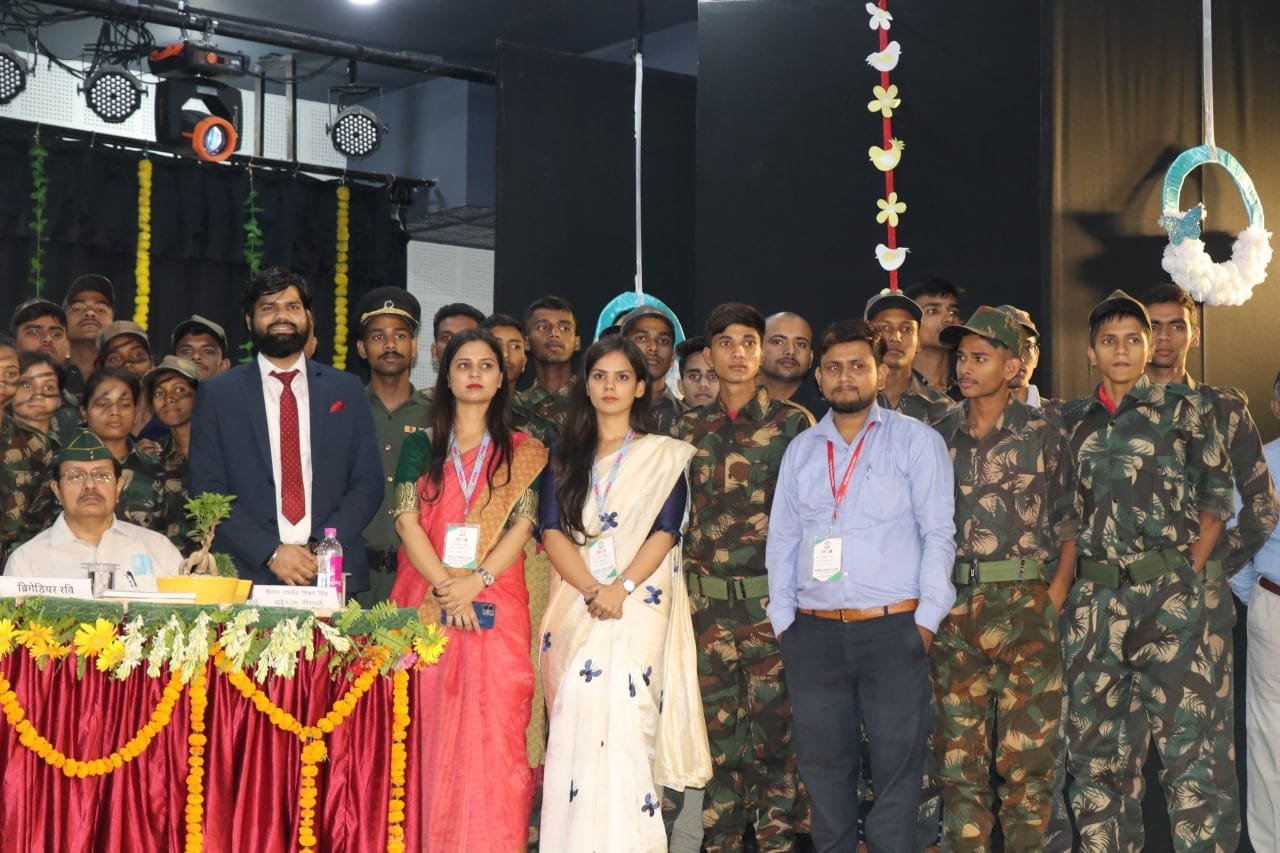 Benefits of Joining Warriors Defence Academy
Warriors Defence Academy is a holistic platform that assists you in enhancing your performance for defence exams while also ensuring your overall development. While being directed and mentored by experienced professionals, the Academy offers students a diverse range of academic and training opportunities. Offline Admission 2022 Registration is open, The following are the primary benefits of enrolling in Warriors Defence Academy.
Smart Classes and 24*7 Library Facility
Offline Admission 2022: Access to smart classes and a well-equipped library with a state-of-the-art infrastructure including all necessary amenities to create a learning-friendly environment.
Ex-defense Officers and Experienced Faculty
A blend of academic excellence and training facilities under the mentorship and individual guidance of ex-defence officers and experienced faculty.
SSB Guidance and Access to GTO Ground
Holistic guidance for SSB Interview preparation with access to India's largest GTO ground to help candidates achieve the best outcomes under the guidance of an elite SSB Panel.
Biometric Attendance & Free Access to CDA App
The facility of biometric attendance and free access to the Warriors Defence Academy Student App to get regular updates and study materials.
Academy T-Shirt and ID Cards Availability
Providing academy T-shirts to bring homogeneity among students and ID cards to ensure authenticity within the academy premises.
Inspection and Monitoring at Regular Intervals
Constant surveillance of the academic premises, hostels, and mess facilities to ensure coherence within the organizational setup.
Weekly Extra Co-curricular Activities
Encouraging students to take part in extra co-curricular activities to stay motivated and bring holistic development to them.
Motivational Sessions and Academic Coordination
We are organizing motivational sessions by academic instructors and coordinating with students to build a more conducive environment.
Schooling and Graduation Facility Available
Arrangement of schooling facility for students enrolled in foundation batch and graduation and post-graduation facility for students seeking higher education.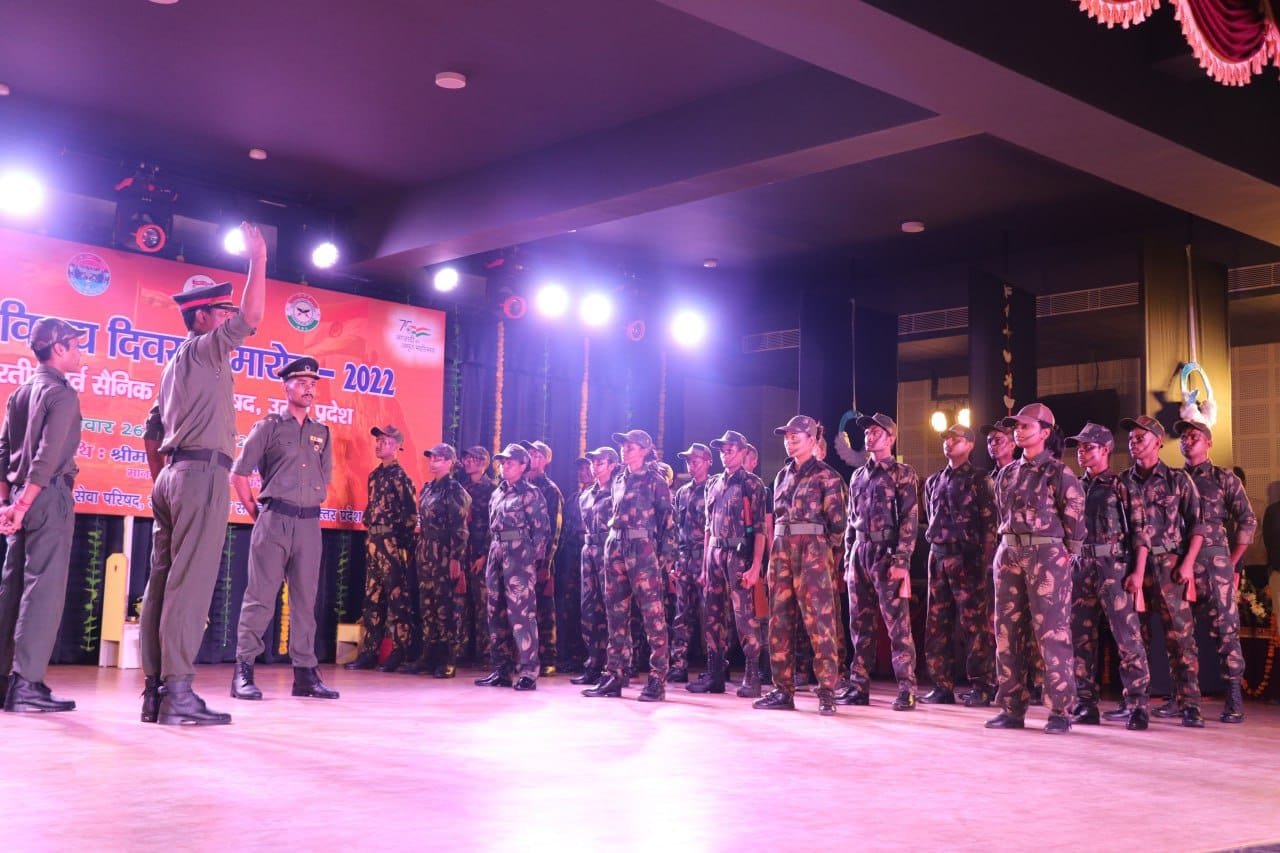 Additional Facilities at Warriors Defence Academy
Schooling Facility for 11th & 12th Appearing Students
Graduation Facility for Students Seeking Higher Education
Post-Graduation Facility for Graduate Candidates
Accommodation Space with Hostel and Mess Facility
GTO Ground Facility for Daily Physical Fitness Sessions
Complete SSB Guidance and Access to Study Materials
Monitoring with Notes Inspection & Hostel Inspection
Complete Surveillance of Premises with Camera Ambience
Awareness About All New Defence Exams and Vacancies
Offline Admission 2022: Warriors Defence Academy is the Best NDA Coaching in Lucknow. We are the Leading Coaching Institute for NDA/CDS/AFCAT/Army/Air Force/Navy Located in Lucknow. Warriors Defence Academy has the Largest GTO Ground in India. Ex. Defence Officers guide the Aspirants of Defence Services. WDA was also Awarded as Best NDA Academy in Lucknow.
Address: 545-GA/1-CHHA, Chandganj Garden Road, beside Madhuwan Guest house, near Railway crossing, Kapoorthla, Bara Chandganj, Chandralok, Lucknow, Uttar Pradesh 226006
Website: https://warriorsdefenceacademy.com/
Website: https://www.warriorsndaacademy.com/
Call Now: 07081011964