CONSTABULARY ROLE
CONSTABULARY ROLE: The increasing incidences of maritime crime have brought into sharp focus, the constabulary role that navies have to perform. The significance of this role may be gauged from the fact that for a third of the world's navies, this is a major facet of their functioning. In the constabulary role, forces are employed to enforce law of the land or to implement a regime established by an international mandate. Force is only employed for self-defence or as a last resort in the execution of this role.
The protection and promotion of India's maritime security are prime responsibilities of the Indian Navy. This includes a constabulary element, especially where it relates to threats that involve the use of force at sea. The range of tasks that the Indian Navy has to undertake in the constabulary role range from Low-Intensity Maritime Operations (LIMO) to maintaining good order at sea. This further includes an aspect of coastal security, as part of India's overall maritime security. Constabulary tasks at sea are neither the primary nor the sole mandate of the #Indian Navy. With the establishment of the Indian Coast Guard (ICG) in February 1977, law enforcement aspects of the constabulary role within the Maritime Zones of India (MZI) have been transferred to the ICG. Security in major harbours and ports is the purview of the port authorities, aided by customs and immigration agencies.
Constabulary tasks beyond the MZI are vested with the Indian Navy. Efficient and effective maritime constabulary requires proper and seamless coordination between the various maritime law enforcement and regulatory agencies. After the terrorist attacks on Mumbai in November 2008, the responsibility for overall maritime security has been mandated to the Indian Navy, in close coordination with the ICG, State Marine Police, and other Central/ State government and port authorities.

NAVY CONSTABULARY ROLE: Best NDA Coaching in Lucknow
OBJECTIVES
Coastal and Offshore Security
Security of Exclusive Economic Zone (EEZ)
Good Order at Sea
MISSIONS
Counter-Terrorism
Counter Threats from Non-State Actors
TASKS
Counter Infiltration
Maritime Patrol
Anti-Piracy
Anti-Poaching
Anti-Trafficking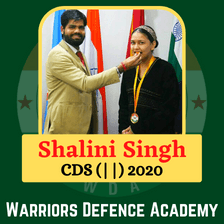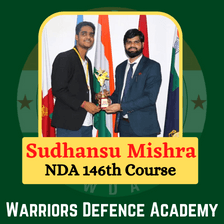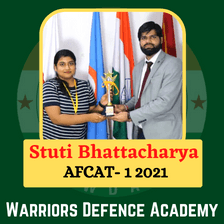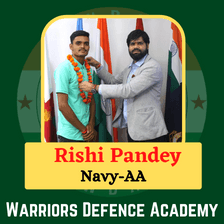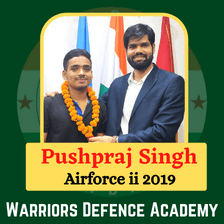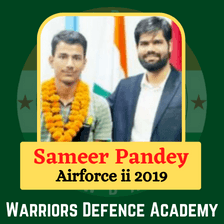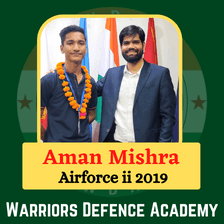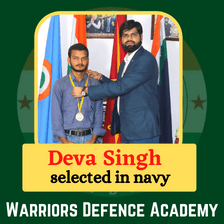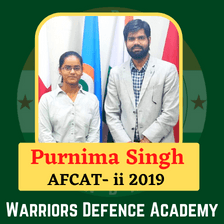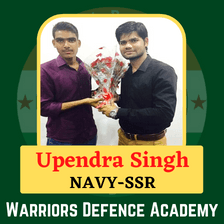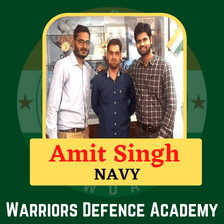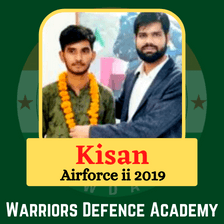 ---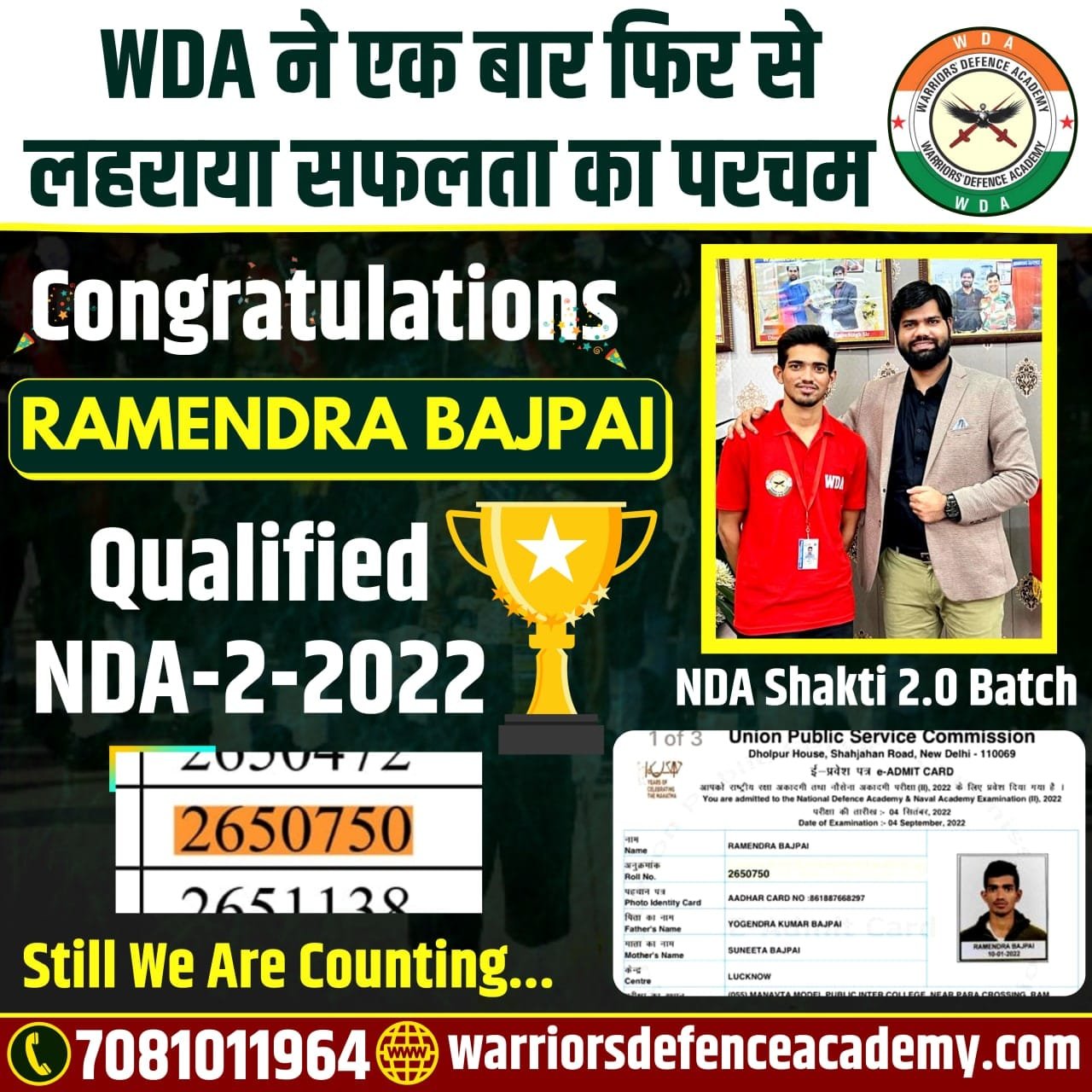 Warriors Defence Academy is the Best Defence Coaching India. We provide an outstanding preparatory education for the entrance examinations to get into the Indian armed forces.
Since our inception 7 years ago, below the captaincy of one of India's main youngest entrepreneurs – Mr. Gulab Singh. Hundreds of our candidates have been chosen and many of whom have attained pinnacle ranks in ultimate UPSC merit. #CONSTABULARY ROLE
The institute has fairly certified and reputed group instructors each thoroughly committed to supplying unparalleled schooling for NDA/CDS/SSB/AFCAT/CAPF. #Defence Coaching India
The undertaking of educating transcends the lecture rooms so as to inform the college students to recognize their perfect potential and to inspire them to optimize their results.
Involvement and excellence in greater curricular things to do like SSB guidance, character development, debates, group games, lecture, and so on characteristics in the training.
Our goal at the academy is to make college students imbibe self-discipline and groom ethical and moral values. Come, be a phase of this success story, and fulfill your want for becoming a member of the reputed Indian Armed forces and serving the nation. #Defence Coaching India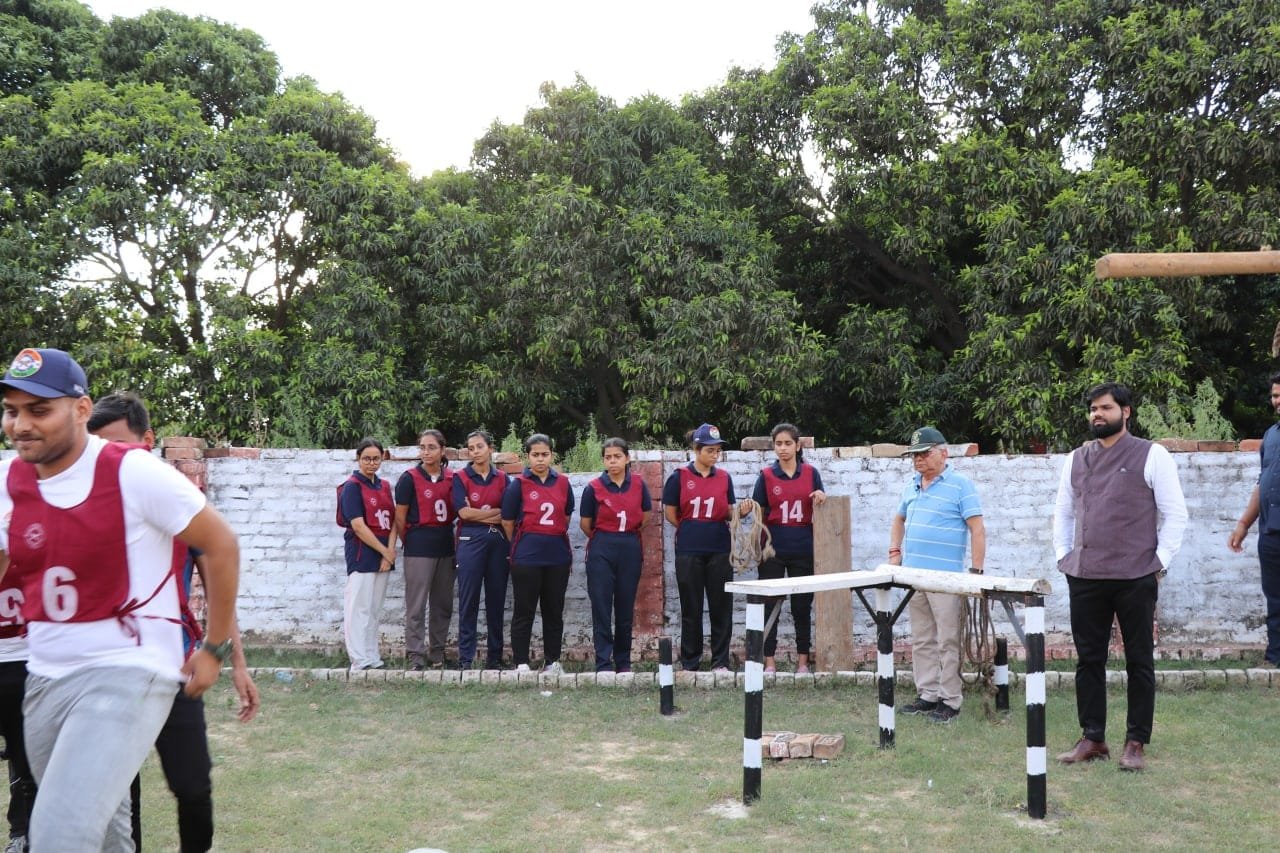 Best NDA Academy in Lucknow | Join WDA Lucknow – Warriors Defence Academy deeply appreciative and provide you our most grateful welcome. We are glad to announce that Ex. GTO Officer Colonel R. K. Tiwari Sir going to Join our Academy to Guide NDA and CDS aspirants For SSB. WDA is the Best NDA and SSB Coaching in Lucknow India. #Defence Coaching India
Warriors Defence Academy is the Best NDA Coaching in Lucknow. We are the Leading Coaching Institute for NDA/CDS/AFCAT/Army/Air Force/Navy Located in Lucknow. Warriors Defence Academy has the Largest GTO Ground in India. The Aspirants of Defence Services are guided via Ex. Defence Officers. WDA was additionally Awarded as Best NDA Academy in Lucknow. #Defence Coaching India
Address: 545-GA/1-CHHA, Chandganj Garden Road, beside Madhuwan Guest house, near Railway crossing, Kapoorthla, Bara Chandganj, Chandralok, Lucknow, Uttar Pradesh 226006
Website: https://warriorsdefenceacademy.com/
Website: https://www.warriorsndaacademy.com/
Call Now: 07081011964