Introducing Warriors Defence Academy: The Best NDA Coaching in Lucknow
Join the Warriors Defence Academy in Lucknow and unlock a world of remarkable opportunities and advantages. With our top-of-the-line NDA classes, we offer a comprehensive program that guarantees exceptional results. Here's why aspiring individuals choose Warriors Defence Academy: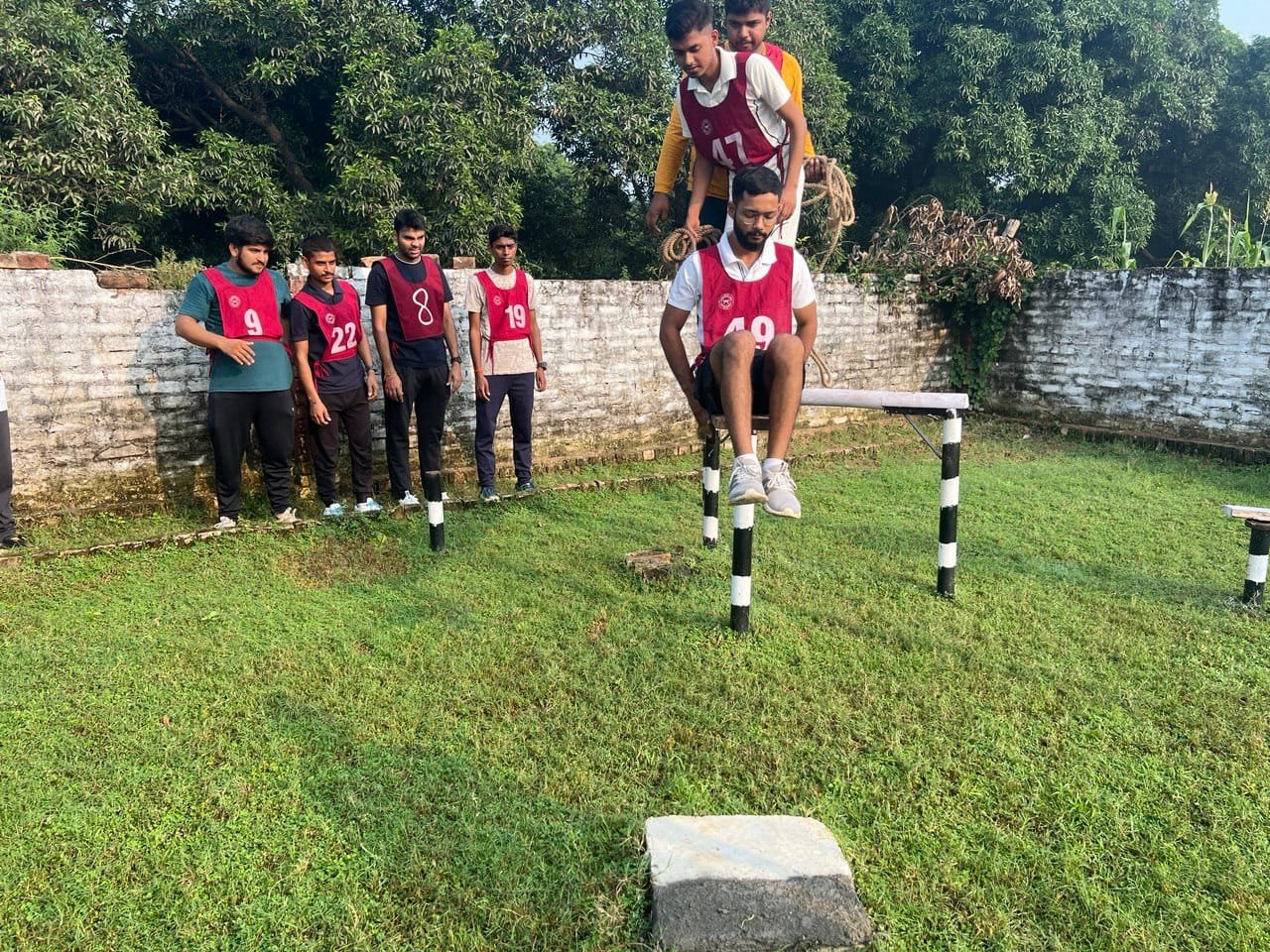 Expert Guidance: Our coaching program is designed and delivered by highly qualified and experienced faculty members who ensure that you receive the best possible guidance throughout your preparation journey.
Personalized Approach: We understand that every student has unique strengths and weaknesses. That's why our classes are tailored to meet your specific needs, ensuring individual attention and maximum improvement.
Comprehensive Study Material: Gain access to our extensive collection of study resources, meticulously curated to cover all relevant topics and enhance your understanding, giving you an edge over your competition.
Mock Tests and Assessments: Our detailed and insightful mock tests and assessments enable you to gauge your performance regularly. This helps identify your areas of improvement and allows you to fine-tune your preparation strategy accordingly.
Regular Doubt Solving Sessions: We prioritize your doubts and understand the importance of clarifying them. That's why we provide regular doubt-solving sessions to ensure that you have a strong foundation in every subject and concept.
Physical Fitness Training: Warriors Defence Academy recognizes the significance of physical fitness in NDA selection. Our training goes beyond academics and includes physical fitness sessions that help you build strength, stamina, and endurance.
Personality Development: We believe that success in the NDA examination is not solely dependent on academic proficiency. Our classes focus on enhancing your communication skills, leadership qualities, and overall personality development, making you stand out from the crowd.
Mock Interviews: As part of our comprehensive program, we conduct mock interviews to help you gain confidence and perform exceptionally well in the final interview round of the NDA selection process.
Success Rate: With a track record of consistently producing successful candidates, our renowned coaching institute has become synonymous with excellence in NDA preparation. Join us and become a part of our legacy of success.
Supportive Environment: At Warriors Defence Academy, we foster a supportive and encouraging environment that motivates you to push your limits and excel. Connect with like-minded individuals and embark on your journey to success together.
Enroll in the best NDA coaching in Lucknow – Warriors Defence Academy, and secure your future as a proud member of the National Defence Academy. Don't settle for anything less than the best – join us today!
#BestNDACoachinginLucknow #NDACoachinginLucknow #NDAAcademyLucknow #DefenceAcademy