Indian Navy SSC Officer Eligibility | Best NAVY Coaching in Lucknow | Warriors Defence Academy
Best NAVY Coaching in Lucknow, India | Warriors Defence Academy Best NDA Coaching in Lucknow, India @20% Discount for Defence Coaching in Lucknow Join to Call Now 07081011964
Warriors Defence Academy | Best NDA Coaching in Lucknow | Best Airforce Coaching in Lucknow | Best Defence Coaching in Lucknow India.
Address: 545-GA/1-CHHA, beside Madhuwan Guest house Chandganj Near Railway crossing, Kapoorthla, Lucknow, Uttar Pradesh 226006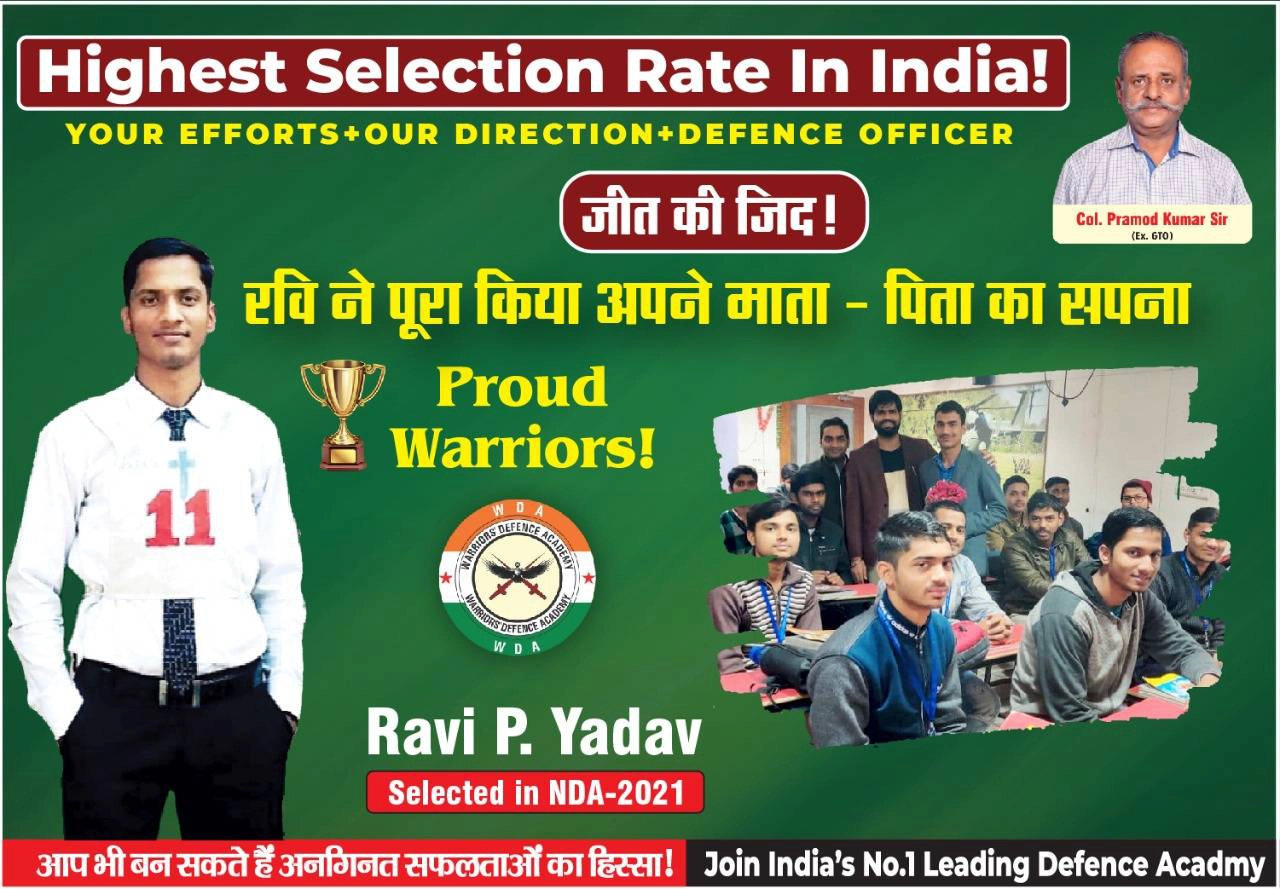 Phone: 07081011964
https://warriorsdefenceacademy.com/
#bestndacoaching #bestnavycoaching #navycoaching #ndacoaching #defencecoaching #defenceacademy #no-1ndacoaching #topndacoaching #topndaacademy #warriorsdefenceacademy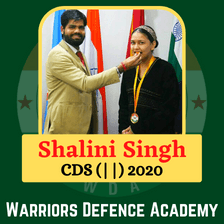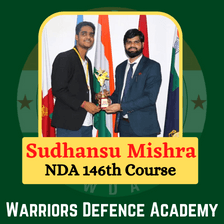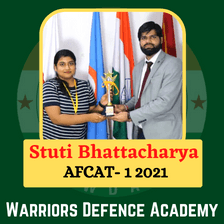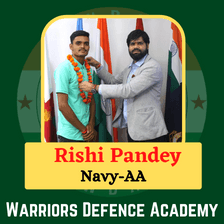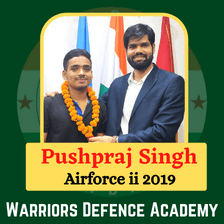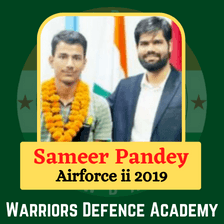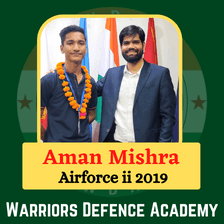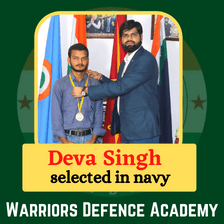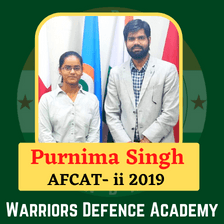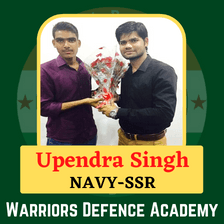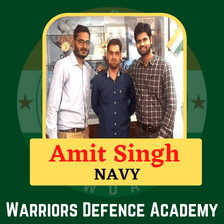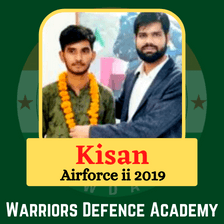 Indian Navy SSC Officer Eligibility:
Indian Navy hires personnel for the post of Short Service Commissioned Officer Positions under the University Entry Scheme (UES). Candidates to gain eligibility to apply for posts must satisfy the below-given eligibility criteria.
1. Nationality:
Candidates must be a citizen of India.
2. Age Limit:
Candidates' age must be between 19 years and 24 years for Final Year and between 18 1/2 years and 23 1/2 years for Pre Final Year candidates.
3. Educational Qualification:
Candidates must be studying 3rd year of Engineering for a pre-final year and 4th year of Engineering for the final year in a recognized University with one of the relevant disciplines and must have acquired 60% marks in aggregate.
4. Medical Standards:
Branch/Cadre
Height (in cms)
EyeSight
Correctable with Glasses
Men
Women
General Service (Executive)
157
–
6/12, 6/12
6/6 both eyes
Pilot Entry
162.5
–
6/6, 6/9
6/6 both eyes
Observer Entry
162.5
–
6/6, 6/9
6/6 both eyes
Technical Branch
157
152
6/24, 6/24
6/6 both eyes
Info. Tech. Branch
157
–
6/60, 6/60
6/6 both eyes
Logistics (Works)
157
152
6/60, 6/60
6/6, 6/12
Tech (NA)
157
152
6/60, 6/60
6/6, 6/12
Indian Navy SSC Officer Eligibility | Best NAVY Coaching in Lucknow | Warriors Defence Academy