Best NDA Coaching in Lucknow, Uttar Pradesh
#bestndacoachinginlucknow #topndacoachinginlucknow #bestndacoachingninindia #topndacoachinginindia #bestndacoachinginuttarpradesh #topndacoachinginuttarpradesh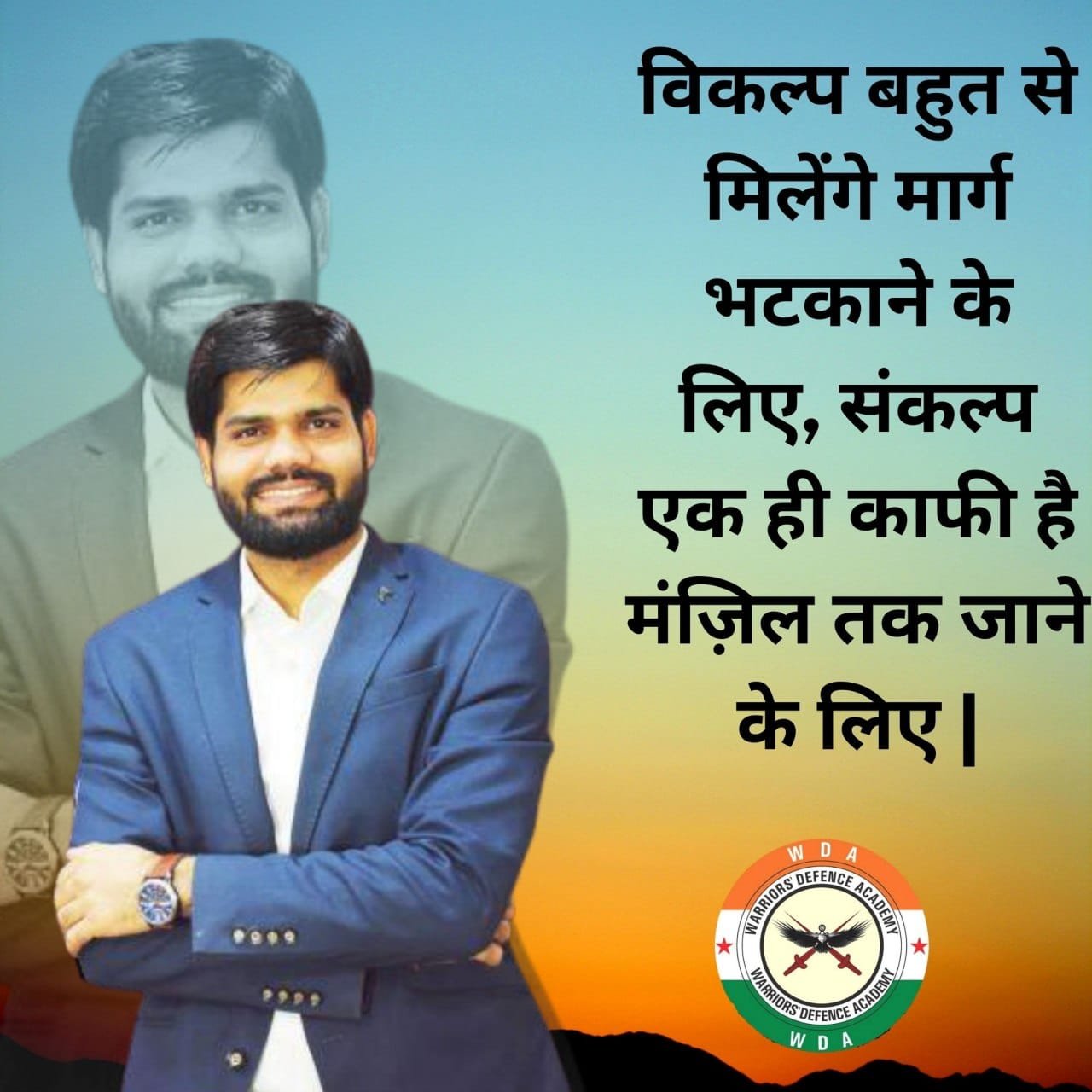 Purpose: To select candidates for admission to the prestigious National Defense Academy (NDA), which eventually leads to recruitment as officers in the Indian Army, Indian Navy, and Indian Air Force. It is an offline examination conducted twice a year nationally. To clear the exam, a candidate has to go two stages, i.e. written and interview. In this blog, we will be focusing more on how to prepare for the written exam.
Section-wise best books for cracking NDA exam 2020:
The written exam is further divided into two parts, namely mathematics and general aptitude test (GAT).
Mathematics: if you have a strong affinity towards math, this section will be relatively more comfortable for you as the test questions are related to your school academics. It would help if you focused on Arithmetic, Algebra, Mensuration, Trigonometry, Calculus, etc.
The following books are highly recommended for this section:
NCERT Mathematics Textbooks of Class 11 and Class 12
10 Practice Sets for NDA & NA by Arihant Publications
Chapterwise-Sectionwise Solved Papers NDA/NA by Arihant Publications
Mathematics for NDA and NA by RS Aggarwal
Pathfinder NDA & NA by Arihant Publications
Practice as many questions as you can and make sure to clear your concepts.
Best NDA Coaching in Lucknow, Uttar Pradesh, India
General Aptitude Test: The GAT section contains questions from a wide variety of topics, and preparing for it can be daunting for many. The best way to cover as many topics as possible is to start early and study for GAT every day at least for an hour or two. Keep yourself updated on the current happenings around the world and gather relevant knowledge about essential topics. The following books are highly recommended for GAT section:
NCERT Textbooks of class 9 to 12 – all subjects
Success Series General Knowledge by Sachchida Nand Jha
History of Modern India
Latest Manorama Yearbook

Now that you have gathered all the necessary books for the NDA exam make sure to have a strategy for your preparation. Try to take as many NDA mock tests as possible to identify areas you need to work on. Solve the previous year's NDA paper to get a better idea of the question pattern and analyze your speed and accuracy. Check out the following books to find past year solved question papers:
Practice Sets for Exam – by Expert Compilations
Previous year paper – by RPH Editorial Board
If you cover these books and follow the tips mentioned earlier, you can surely score well for the upcoming NDA exam 2020. The government has announced only 443 vacancies in the NDA this year, which will be very tough to make. Aspirants can get professional help from expert tutors specializing in preparing for the NDA exam. A coaching center can be beneficial for you in cracking the exam in your first attempt.