Best Defence Academy in Lucknow
Best Defence Academy in Lucknow: We offer excellent preparatory training for the entrance examinations to get into the Indian armed forces.
Best Defence Academy in Lucknow: Since our inception 7 years ago, under the captaincy of one of India's leading youngest entrepreneurs – Mr. Gulab Singh. Hundreds of our candidates have been selected and many of whom have attained top ranks in the final UPSC merit.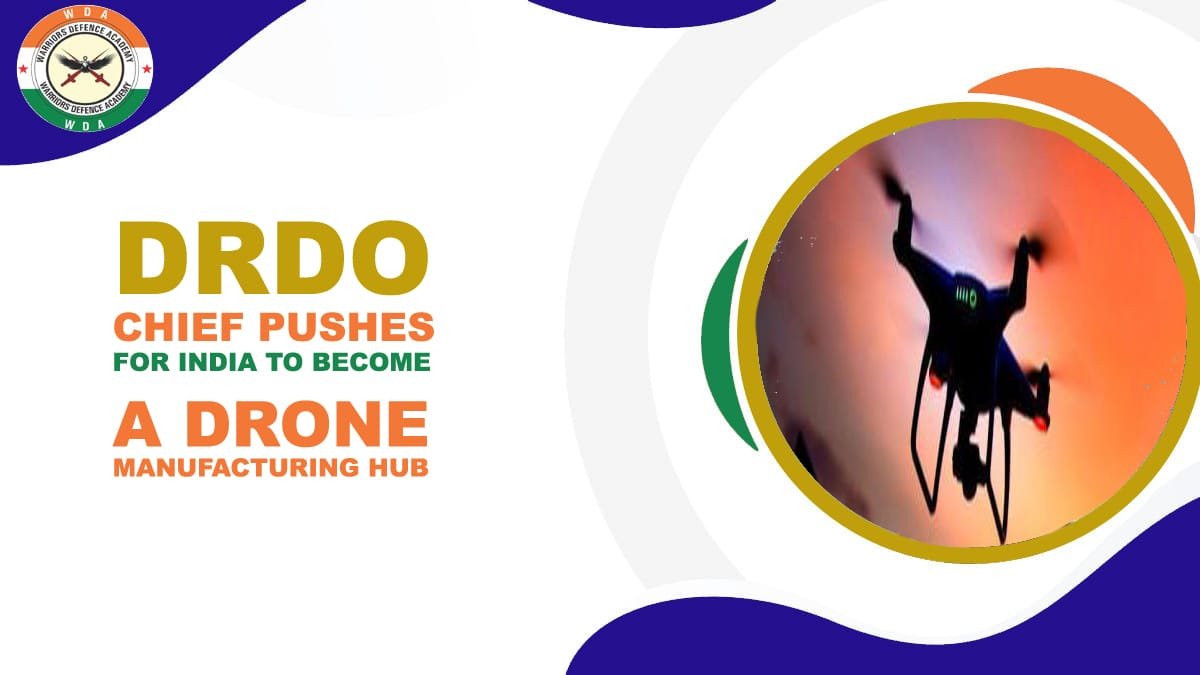 The institute has highly qualified and reputed team instructors each fully devoted to providing an unparalleled education for NDA/CDS/SSB/AFCAT/CAPF.
The task of teaching transcends the classrooms so as to guide the students to realize their highest potential, and to encourage them to optimize the results.
Involvement and excellence in extracurricular activities like SSB guidance, personality development, debates, team games, lecture, etc feature in the training.
Our aim at the academy is to make the students imbibe discipline and groom moral and ethical values. Come, be a part of this success story and fulfill your desire for joining the reputed Indian Armed forces and serving the nation.
Best NDA Academy in Lucknow | Best Defence Academy in Lucknow | Join WDA Lucknow – Warriors Defence Academy deeply appreciative and offer you our most grateful welcome. We are happy to Announce that Ex. GTO Officer Colonel R. K. Tiwari Sir going to Join our Academy to Guide NDA and CDS aspirants For SSB. WDA is the Best NDA and SSB Coaching in Lucknow India.
Best Defence Academy in Lucknow: Warriors Defence Academy is the Best NDA Coaching in Lucknow. We are the Leading Coaching Institute for NDA/CDS/AFCAT/Army/Air Force/Navy Located in Lucknow. Warriors Defence Academy has the Largest GTO Ground in India. The Aspirants of Defence Services are guided by Ex. Defence Officers. WDA was also Awarded as Best NDA Academy in Lucknow.
Address: 545-GA/1-CHHA, Chandganj Garden Road, beside Madhuwan Guest house, near Railway crossing, Kapoorthla, Bara Chandganj, Chandralok, Lucknow, Uttar Pradesh 226006
Website: https://warriorsdefenceacademy.com/
Website: https://www.warriorsndaacademy.com/
Call Now: 07081011964
DRDO CHIEF PUSHES FOR INDIA TO BECOME A DRONE MANUFACTURING HUB
Bangalore: India should turn into a hub for drone manufacturing globally, said Dr. G Satheesh Reddy, Chairman, Defence Research and Development Organization (DRDO).
Speaking at the opening ceremony of Bangalore Aero Innovation and Skill Centre (AISC) last week, he said India is working on the application of the drone industry in the defence and civilian sectors.
Referring to the AISC, Reddy called it a step in the right direction in addressing the need to support young people in their inventions.
The Centre is a branch of the Aeronautical Society of India (AeSI) and it would assist prospective business owners and start-ups in doing research and development in the aerospace industries.
It has been made clearly by the government that everything should be produced domestically, he said.
"Prime Minister Narendra Modi has urged us to create items of the highest caliber possible so that the rest of the world will look up to us," he added.
Cutting import dependency there are several items in the aerospace and defence industries that are currently created in India now.
To close the skills gap between industry and academia and to support the start-up ecosystem in the aerospace and defence industries, the software and cloud services provider Altair India and the AeSI also signed an MoU.
Altair being the technology partner will offer assistance to AeSI and AISC aspirants by providing free access to technology, solutions, and mentoring.
#bestndacoachinginlucknow #topndacoachinginindia #topdfenceacademyinlucknow #ndacoaching