Best Coaching for NDA in Lucknow | Top NDA Coaching in India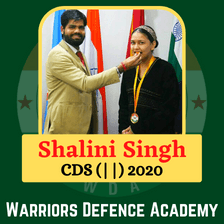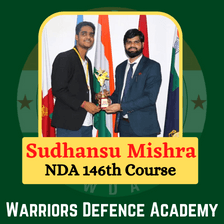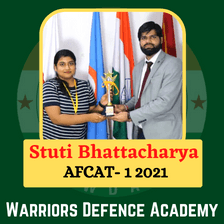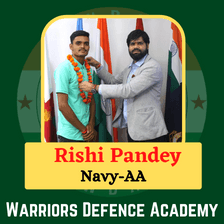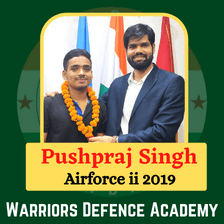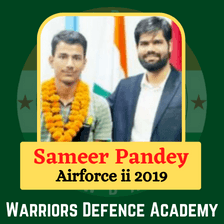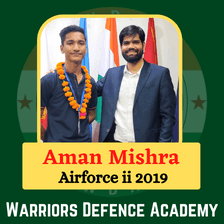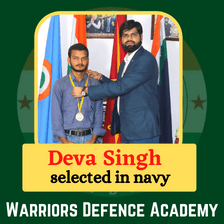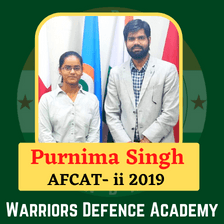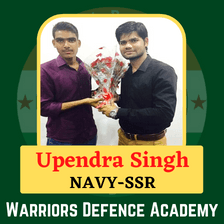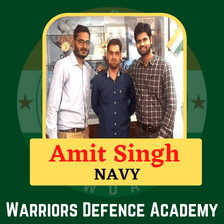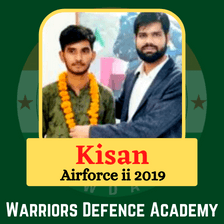 NDA Selection Procedure Details
NDA Selection Procedure Details: Union Public Service Commission (UPSC) conducts NDA (National Defence Academy) & NA (National Academy) Exam-II. The candidates who are eligible apply online. Minimum Educational Qualification is 12 th Class pass in 10+2 Pattern. The selection process is based on Written tests & SSB interviews. The details are as follows…
Selection Procedure:
UPSC conducts NDA (National Defence Academy) Exam in Two Stages.
I. Written Examination
II. Interview
I. Written Examination: The exam will constitute 2 subjects, Maths and General Ability Test and each subject are given the time limit 2 ½ Hours, maximum marks for Maths is 300 & General ability is 600. The papers in all the subjects will consist of objective type questions only. The question papers of Mathematics & Part B of the General Ability Test will be set bilingually in Hindi as well as English. The Commission have the discretion to fix qualifying marks in any or all the subjects at the examination.
II. Interview: Qualified candidates in the written examination will be called for an Interview conducted by SSB (Services selection board). For Army, Navy Wings & 10 +2 Entry Scheme candidates need to undergo Intelligence Test & Personality Test, but for Air Force Wing the candidates must attend a Pilot Aptitude Test. The Interview Consists of both Intelligence & Personality Tests.
Intelligence and Personality Test:
The SSB procedure consists of a two-stage Selection process-stage I and stage II. Only those candidates who clear stage I are permitted to appear for stage II. The details are :
a. Stage I comprises of Officer Intelligence Rating (OIR) tests are Picture Perception Description Test (PP&DT). The candidates will be shortlisted based on a combination of performance in the QIR Test and PP and DT.
b.  Stage II Comprises of Interview, Group Testing Officer Tasks, Psychology Tests and the Conference. These tests are conducted over 4 days.
The personality of a candidate is assessed by three different assessors viz. the Interviewing Officer (IO), Group Testing Officer (GTO)and the Psychologist. There is no separate weightage for each test. The marks are allotted by assessors only after taking into consideration the performance of the candidate holistically in all the tests. In addition, marks for Conference are also allotted based on the initial performance of the candidate in the three techniques and decision of the Board. All these have equal weightage.
The various tests of IO, GTO and Psych are designed to bring out the presence/ absence of Officer Like Qualities and their trainability in a candidate. Accordingly, candidates are Recommended or Not Recommended at the SSB.
N.B: Air force has given pilot aptitude tests only once for the candidates. The test selected candidates will go to every subsequent Interview.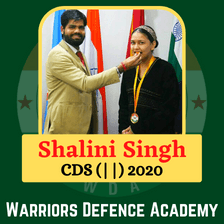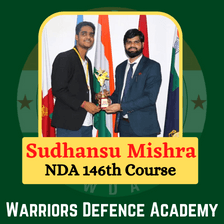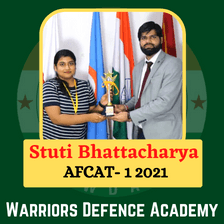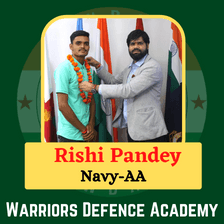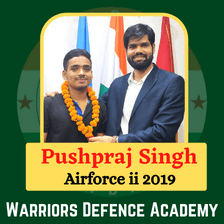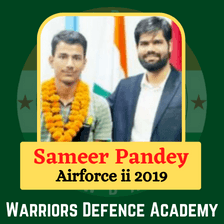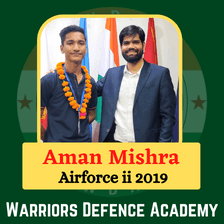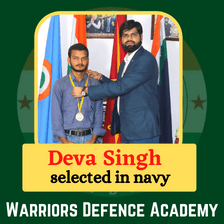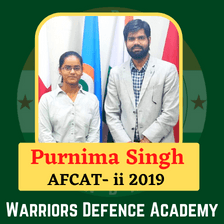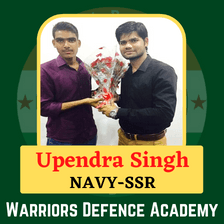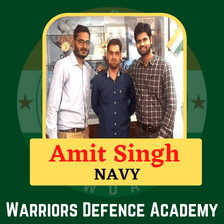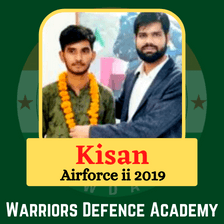 #bestndacoaching #topndacoaching #no-1ndacoaching #bestphysicalcoaching #defencecoaching #defenceacademy