Becoming a Soldier: How Warriors Defence Academy in Lucknow Ensures Your Success
Introduction:
If you have ever dreamed of joining the prestigious National Defence Academy (NDA) and serving your country, then you need the best NDA coaching in Lucknow. Look no further than Warriors Defence Academy, the leading institution dedicated to shaping future warriors. In this blog article, we will explore how Warriors Defence Academy guarantees your success by providing top-notch coaching and support.
1. A Pathway to Success:
Warriors Defence Academy is renowned for its exceptional track record of producing successful candidates. With their experienced faculty members and comprehensive study material, they offer the best NDA coaching in Lucknow. They understand the nuances of the NDA exam pattern and leave no stone unturned in preparing you for success.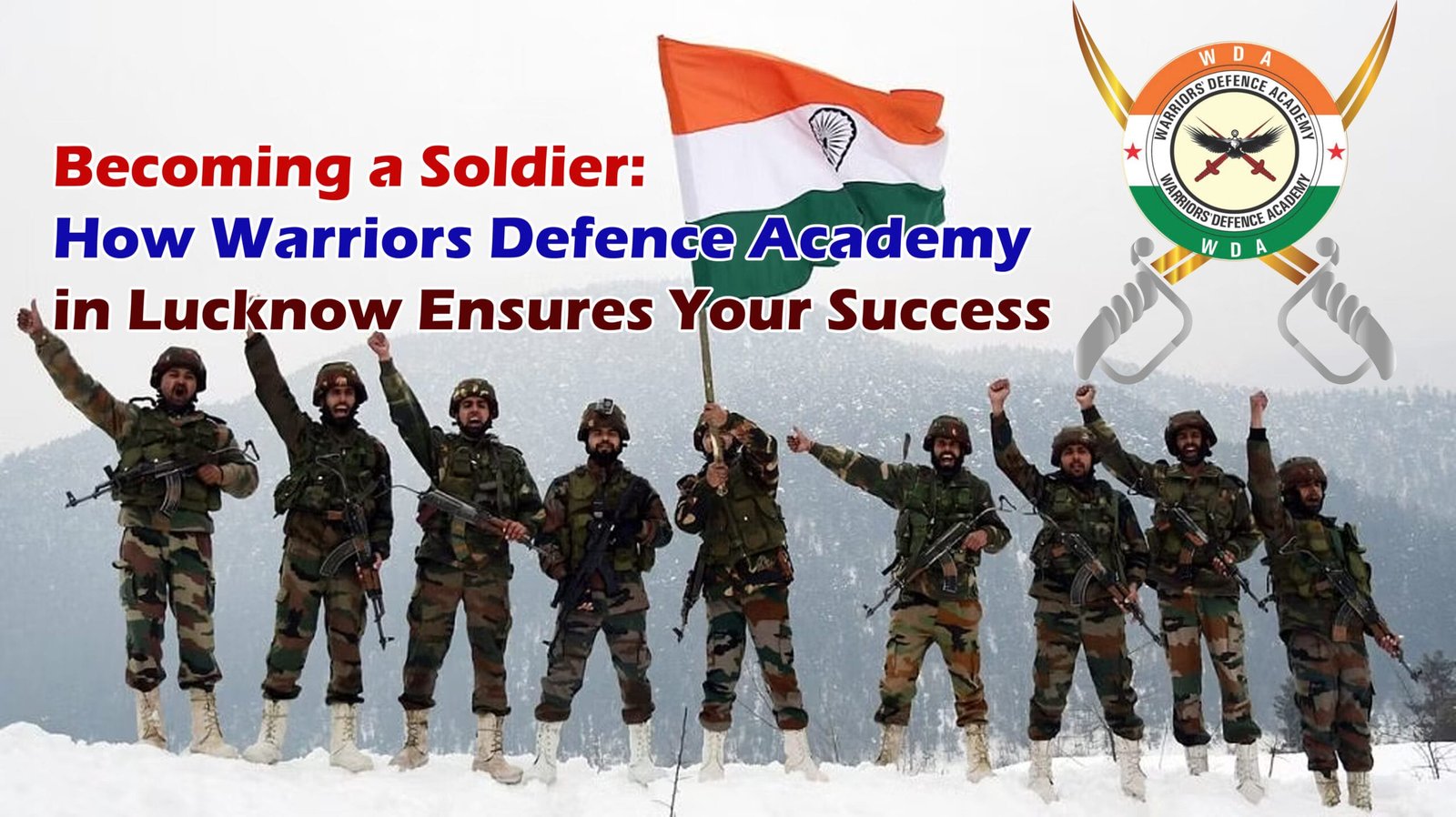 2. Expert Guidance:
The faculty at Warriors Defence Academy consists of ex-defense personnel and experts who possess an in-depth understanding of the NDA exam. Their comprehensive training modules cover all subjects, regular mock tests, physical fitness training, and personality development sessions. These personalized guidance programs ensure that you are fully equipped to crack the NDA exam with flying colors.
3. Committed Mentorship:
At Warriors Defence Academy, mentorship goes beyond the classroom. They believe in nurturing each student individually to identify their strengths and weaknesses. Through personalized attention and constant evaluation, their mentors ensure that you receive all the necessary guidance and support to enhance your skills and knowledge. This personalized approach sets them apart as the top choice for NDA coaching in Lucknow.
4. State-of-the-Art Infrastructure:
The academy's state-of-the-art infrastructure provides an ideal environment for focused learning. With spacious classrooms, audio-visual aids, well-equipped libraries, and separate hostels for boys and girls, Warriors Defence Academy ensures that you have everything you need to concentrate on your studies.
5. Comprehensive Study Material:
Warriors Defence Academy provides meticulously crafted study material that covers all aspects of the NDA exam syllabus. Their up-to-date study material is designed to simplify complex concepts and provide clarity on various subjects. With their guidance, you will be able to master every topic and be well-prepared for the challenges ahead.
6. Success Stories:
The success stories of Warriors Defence Academy speak volumes about their commitment to excellence. Numerous students who were once aspiring soldiers now serve the nation proudly, thanks to the exceptional coaching they received at this institute. By enrolling at Warriors Defence Academy, you join a legacy of successful candidates and increase your chances of achieving your dream of joining the defence forces.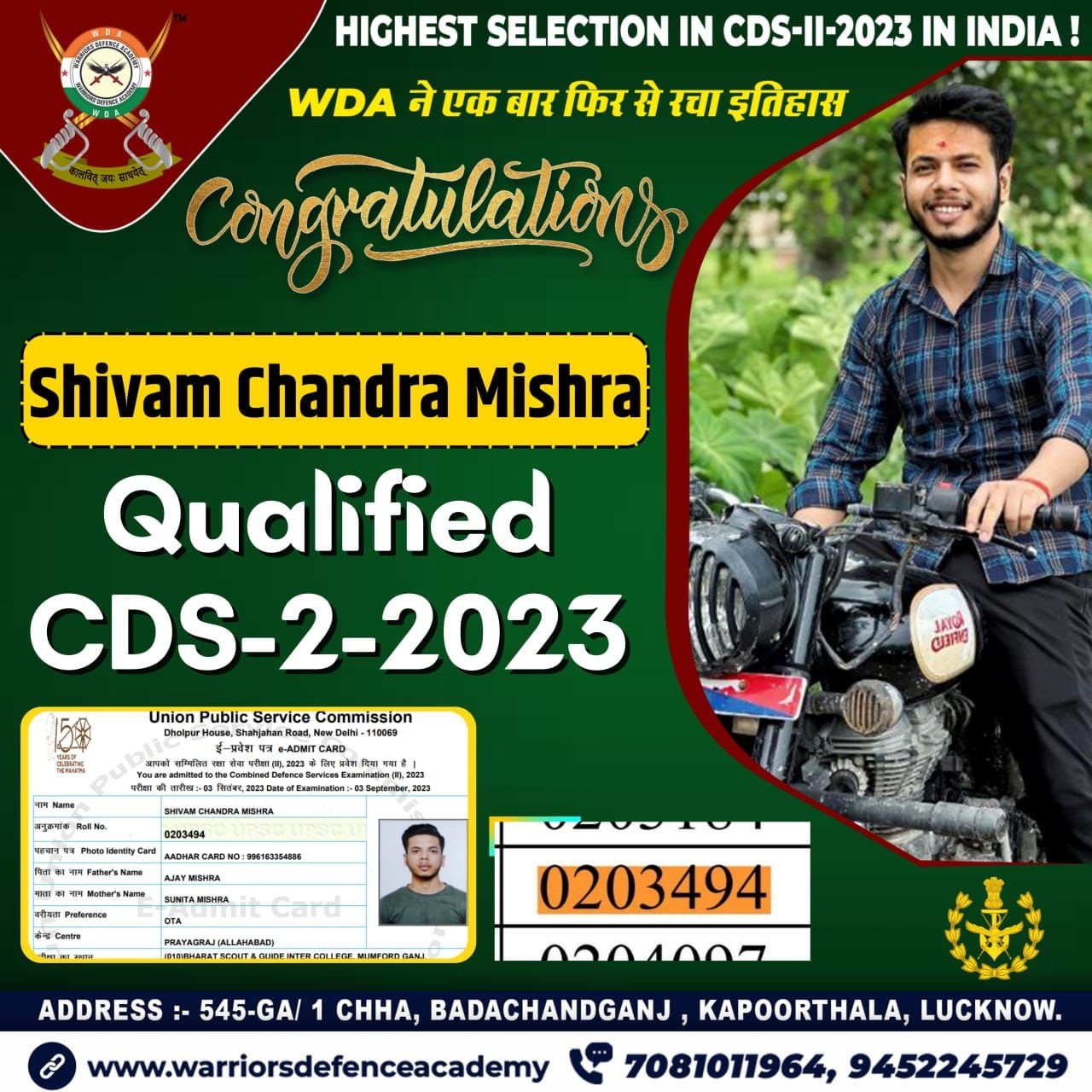 Conclusion:
With its stellar reputation, experienced faculty, personalized guidance, and comprehensive study material, Warriors Defence Academy is undeniably the best NDA coaching in Lucknow. They leave no stone unturned in ensuring that you are fully prepared to face the NDA exam with confidence. Join Warriors Defence Academy today and take your first step towards a fulfilling career in the defense forces. Remember, greatness awaits those who are willing to fight for it!