785 Tiger Retains Home in Madhya Pradesh India
Village relocations and wildlife conservation outside Protected Areas helped notch impressive numbers in the 2022 tiger census
785 Tiger Retains Home: Madhya Pradesh has been found to have 785 unique tigers as per the 2022 tiger census, the findings of which were announced on World Tiger Day (July 31). A total of 3,682 tigers have been reported across India, up from 2,967 in 2018.
While the unprecedented jump in tiger numbers in MP was doubted by other states, mainly Karnataka (563 specimens), which was a close second in the 2018 census, a look at the factors that helped MP add to its tiger population would be relevant. The first reason, extended by foresters, is the relocation of villages from inside tiger reserves in MP, which helped create inviolate habitats for tigers. Besides reducing human disturbance, the relocated village sites have emerged as ideal habitats for tiger prey bases, mainly because the agricultural fields in these villages have turned into grasslands and meadows, helping animals localize in them.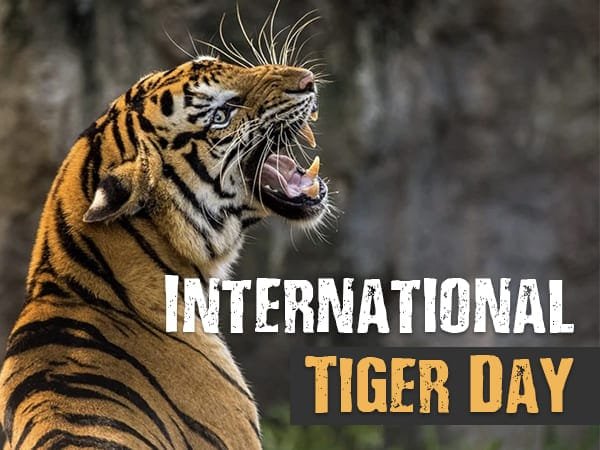 Village relocation was taken up in a big way at the Satpura Tiger Reserve, from where a total of 49 villages have been moved out, including 11 from the buffer zone and 38 from the core zone. Tiger numbers at this reserve have tripled from 20 to 62 in the past eight years. "Village relocation at Satpura is one of the major factors that contributed to the increase in tiger numbers. The numbers are set to grow further as Satpura has an ideal one male to three females sex ratio among tigers, " says L. Krishnamurthy, field director, of Satpura Tiger Reserve. #785 Tiger Retains Home in Madhya Pradesh India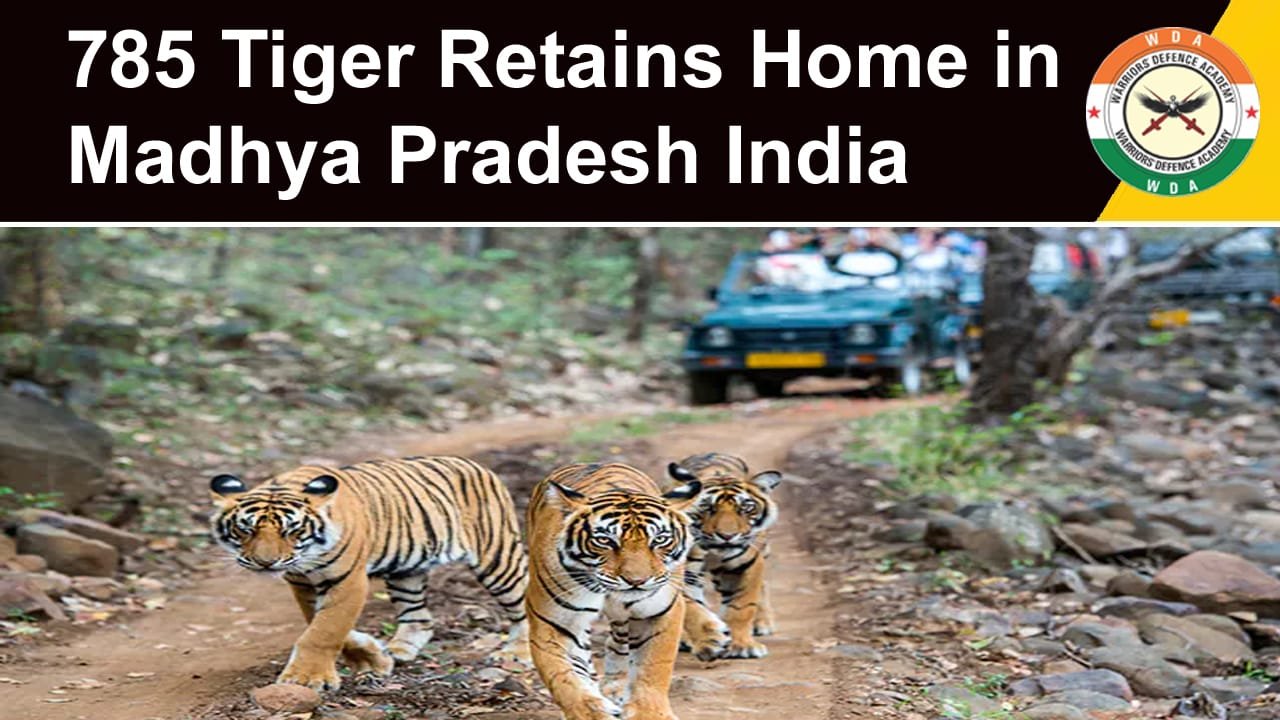 Village relocation has been carried out outside tiger reserves too, such as in Nauradehi and Kheoni sanctuaries. Both sanctuaries have reported tiger presence in the last four years. Another factor cited by foresters is the focus on wildlife conservation outside Protected Areas or PAs (sanctuaries and national parks). Till about three census cycles ago, that is in the 2010 report, there were hardly any tigers outside Pas, but with renewed focus on training of territorial staff in wildlife management and strengthening of protection mechanisms using technology, tiger numbers have increased outside PAs too. As per the 2022 census, 222 of the 785 tigers in MP are outside PAs. Of the total 8,826 beats surveyed in the census, tiger presence was found in 1,858 beats. #785 Tiger Retains Home in Madhya Pradesh India. #NDA Coaching
The high numbers of tigers in MP are in spite of their high mortality. In the last year alone, MP lost around 40 tigers, the highest for any state. "There is a great degree of awareness among the citizenry too about protecting tigers, especially after tigers started making their appearance outside national parks and sanctuaries. The promotion of ecotourism has helped too as there are more stakeholders in conservation," said former MP chief wildlife warden J.S. Chauhan, who served in the wildlife wing from 2019 to July 2023. #785 Tiger Retains Home in Madhya Pradesh India
Best NDA Coaching in Lucknow | Warriors Defence Academy Lucknow
545-GA/1-CHHA, Chandganj Garden Road, beside Madhuwan Guest house, near Railway crossing, Kapoorthla, Bara Chandganj, Chandralok, Lucknow, Uttar Pradesh 226006
Warriors Defence Academy is the Best NDA Coaching in Lko. We are the Leading Coaching Institute for NDA/CDS/AFCAT/Army/Air Force/Navy Located in Lucknow. Warriors Defence Academy has the Largest GTO Ground in India. The Aspirants of Defence Services are guided by Ex. Defence Officers. WDA was also Awarded as Best NDA Academy in Lko.