Women can join NDA, Centre informs Supreme Court | Warriors Defence Academy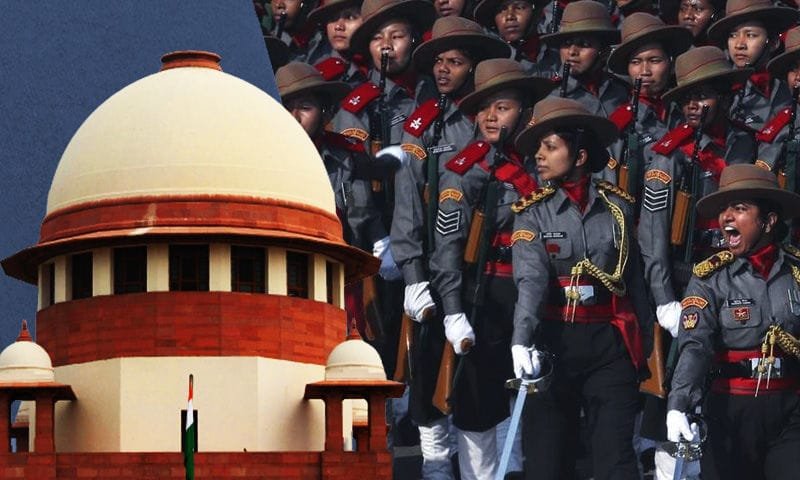 The Union government on Wednesday informed the Supreme Court that it has decided that women, too, can join the Pune-based National Defence Academy (NDA). The Centre's submission in the top court came as a 2-judge bench took up a plea seeking directions for necessary steps to be taken to allow eligible female candidates to appear in the upcoming NDA examination, which is scheduled to be held on November 14.
Also, Read | SC allows women to appear in NDA exam
"There's some good news. A decision has been taken at the highest level of forces and government that girls will be inducted for permanent commission through the National Defence Academy. The decision was taken late evening yesterday," Additional Solicitor General (ASG) Aishwarya Bhati, appearing for the central government, informed the bench, according to Live Law. Bhati described it as a "path-breaking" and "generational reform."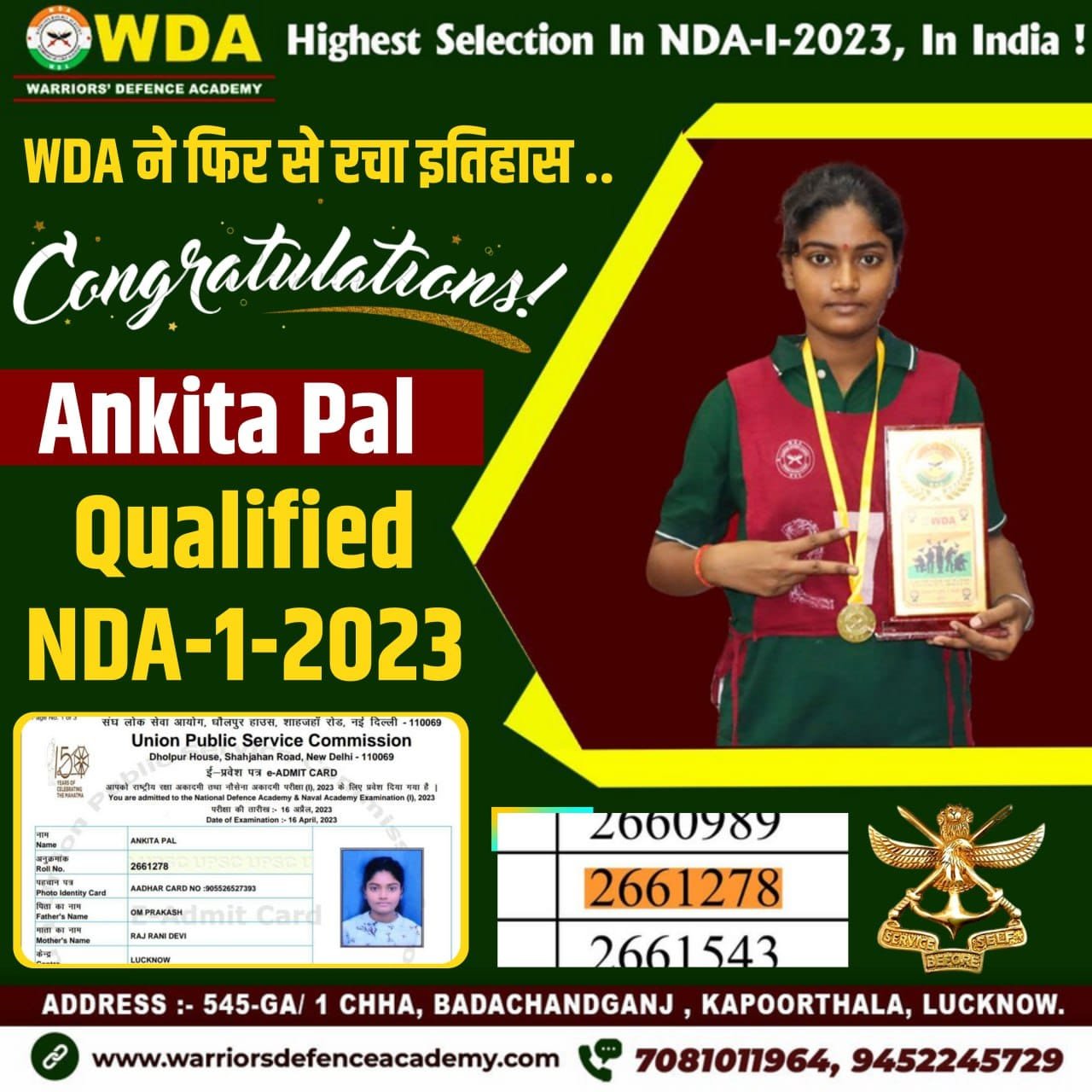 The Centre, however, also sought an exemption from allowing women candidates for this year's paper.
On this, the bench headed by Justice Sanjay Kishan Kaul directed the government to put on record a detailed affidavit by September 20, mentioning details such as steps being mulled, timeline etc. The next hearing in the matter will take place on September 22, it announced.
WDA is the best NDA Coaching in Lucknow India. We are the Leading NDA/CDS Coaching in Lucknow. When some of the most experienced defence career coaches gathered, the Warriors' Defence Academy came into existence. We are a team of career coaching experts, who provide complete grooming to aspirants who appear for written examination for NDA and CDSE and SSB interviews to become defence officers.
New Batch Start on 8 Oct 2021
Warriors Defence Academy | Best NDA Coaching in Lucknow | Best Airforce Coaching in Lucknow | Best Defence Coaching in Lucknow India.
Address: 545-GA/1-CHHA, beside Madhuwan Guest house Chandganj Near Railway Crossing, Kapoorthla, Lucknow, Uttar Pradesh 226006
Phone: +91-7081011964
Website: https://warriorsdefenceacademy.com/
Website: https://warriorsndaacademy.com/
Website: https://warriorsndaacademy.com/blog/