Sierra: New Women Cadet's Squadron at NDA
Female cadets will be trained at the National Defense Academy (NDA) from June next year. In the year 2022 19 female cadets will be a part of the NDA and it will take three years to prepare their separate squadrons. Currently, there are a total of 18 squadrons in the NDA. The new squadron of female cadets will be the 19th squadron of NDA. The name of this first squadron of female cadets will be known as Sierra.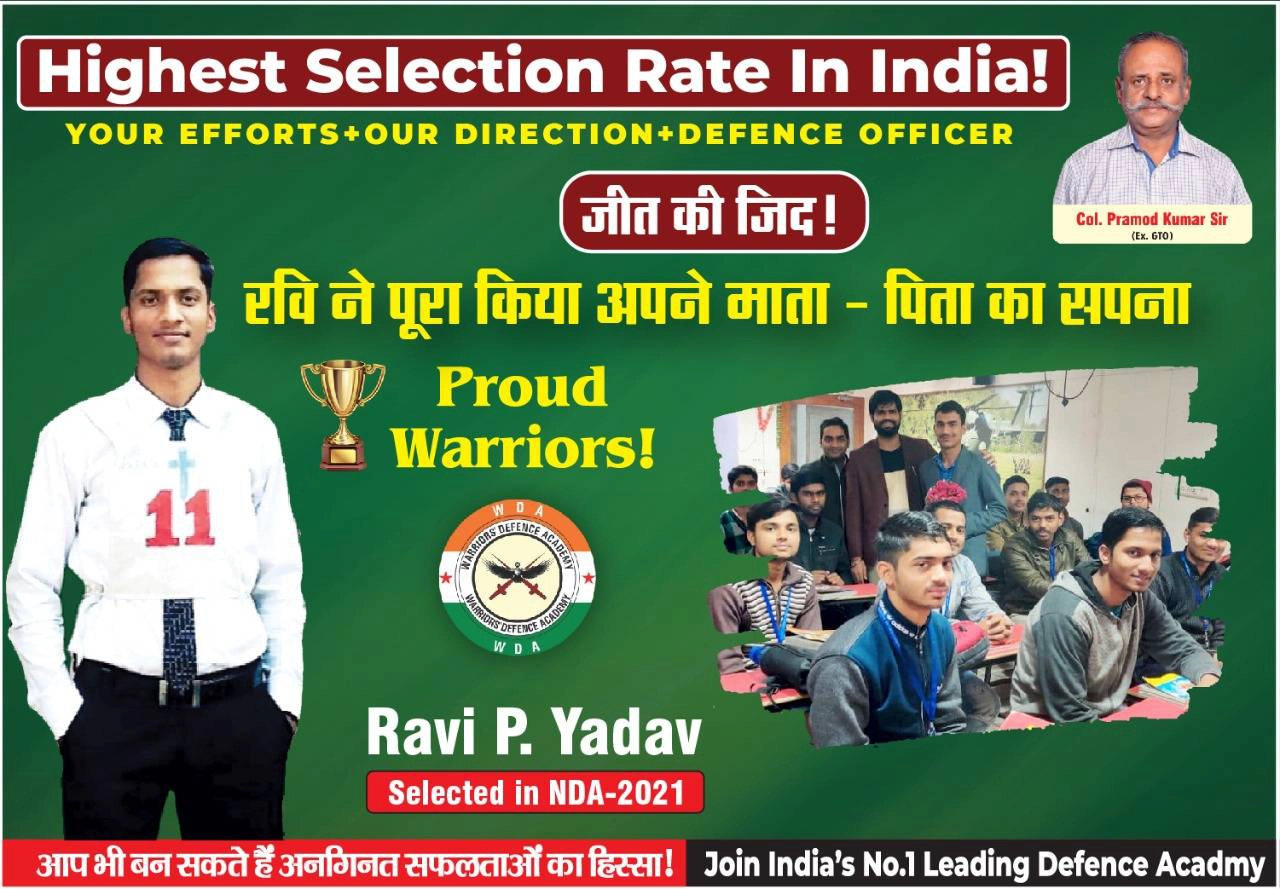 Female Cadets in NDA
New Women Cadet's Squadron at NDA: After the order of the Supreme Court, the NDA  2 2021 exam was conducted for the first time for female candidates. 19 girls will be admitted in the first batch in which 10 will train for Indian Army, 6 for Air Force, and 3 for the Navy. Each term of 3 years training in NDA is of 6 months. Approximately the same number of female candidates will be admitted in each term and according to the media reports in three years, the first squadron of girls will be ready.
Currently, a total of 18 squadrons of cadets are there in NDA. Each squadron compromises approx. 110 to 120 cadets. The names of these squadrons range from Alpha, Bravo, and Charlie to Romeo. The first female squadron will be the 19th Squadron (Sierra) of NDA.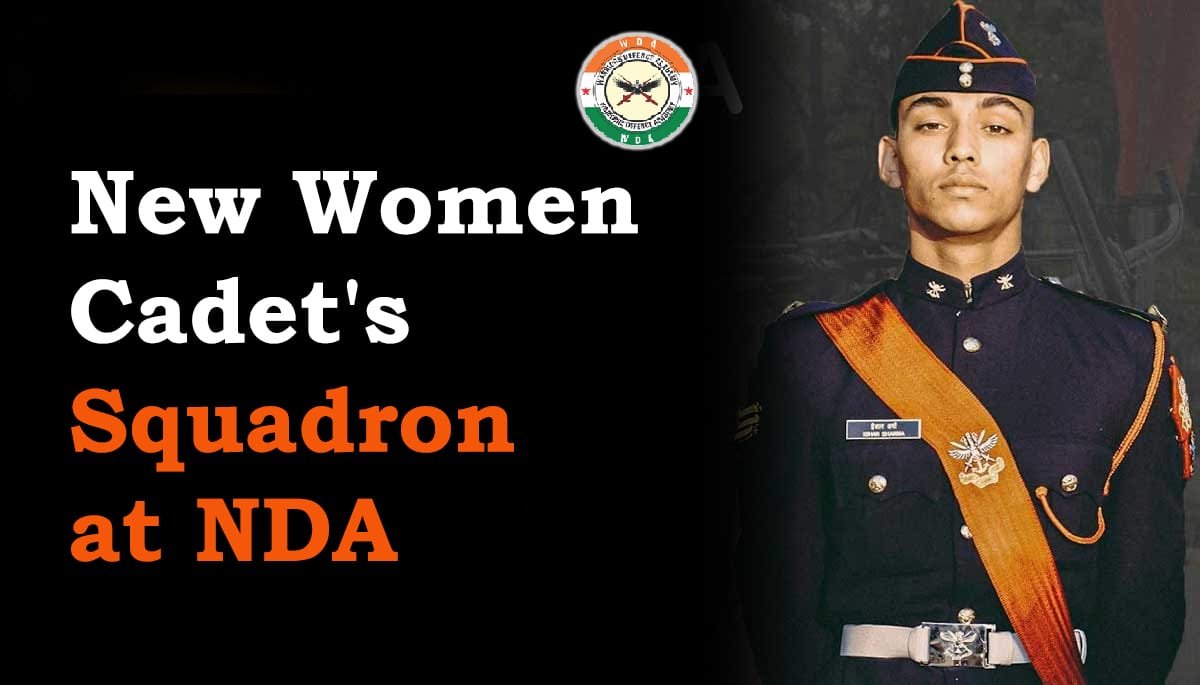 NDA is ready for Girl Cadets?
Prior to their entry into the National Defence Academy, the physical training and drill masters will be trained at OTA Chennai as per the training standards required for the woman cadets.
Recently, Indian Army chief Gen MM Naravane said in Pune that the entry of female cadets in the NDA was the first step towards gender equality in the armed forces. New Women Cadet's Squadron at NDA
According to the officials, prefab shelters have been set up in National Defence Academy for the new squadron of female candidates. A lady officer and a lady doctor (gynecologist) have also been posted. Before the entry of girls into the National Defence Academy, the PT master and drill master will be trained at OTA Chennai. There they will go to learn about the things to be kept in mind while training with men and women. New Women Cadet's Squadron at NDA