NDA Military Coaching in Lucknow | WDA Lucknow
NDA Military Coaching in Lucknow: Best NDA Academy in Lucknow | Join WDA Lucknow – Warriors Defence Academy deeply appreciative and offer you our most grateful welcome. We are happy to Announce that Ex. GTO Officer Colonel Tiwari Sir going to Join our Academy to Guide NDA and CDS aspirants For SSB. WDA is the Best NDA and SSB Coaching in Lucknow India.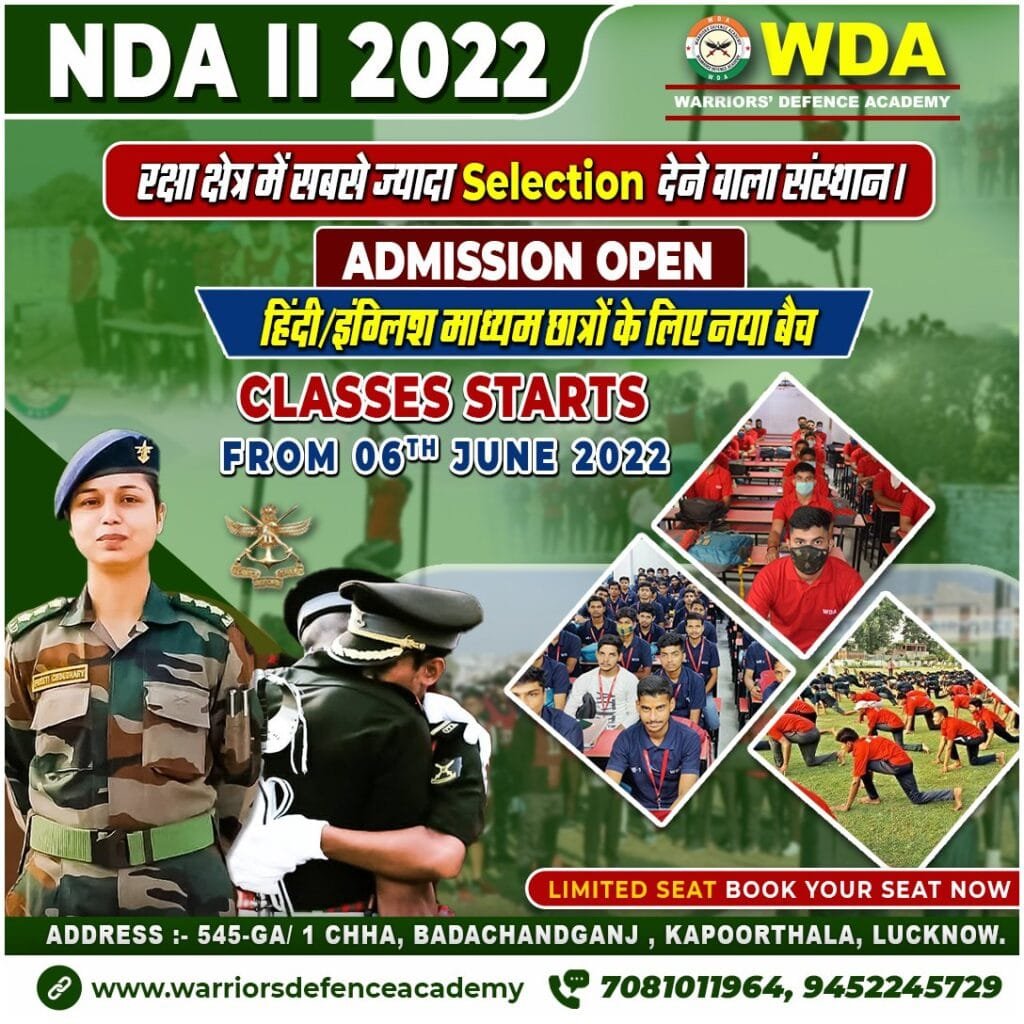 Warriors Defence Academy is the Best NDA Coaching in Lucknow. We are the Leading Coaching Institute for NDA/CDS/AFCAT/Army/Air Force/Navy Located in Lucknow. Warriors Defence Academy has the Largest GTO Ground in India. The Aspirants of Defence Services are guided by Ex. Defence Officers. WDA also Awarded as Best NDA Academy in Lucknow. NDA Military Coaching in Lucknow
Address: 545-GA/1-CHHA, Chandganj Garden Road, beside Madhuwan Guest house, near Railway crossing, Kapoorthla, Bara Chandganj, Chandralok, Lucknow, Uttar Pradesh 226006
Website: https://warriorsdefenceacademy.com/
Website: https://www.warriorsndaacademy.com/
Call Now: 07081011964
Approval for procurement of Military equipment
On June 6, 2022, the Defence Acquisition Council (DAC) approved the procurement of military equipment platform from domestic industries, of worth Rs 76,390 Crore.
Key Points
Procurement proposals were approved by DAC, which is headed by Defence Minister Rajnath Singh.
DAC also gave approval for procurement of next generation corvettes (NGCs), for the Indian Navy. This was approved at an estimated cost of Rs 36,000 crore.
DAC further approved a proposal for manufacturing Su-30 MKI aero-engines and Dornier aircraft by Hindustan Aeronautics Limited (HAL), with a focus on enhancing indigenisation.
Next Generation Corvettes (NGCs)
NGCs will act as versatile platforms for a variety of roles including surveillance missions, deterrence, escort operations, Surface Action Group (SAG) operations, attack and search and coastal defence.
NGCs would be constructed on the basis of a new in-house design of Indian Navy and it will use latest technology of ship building.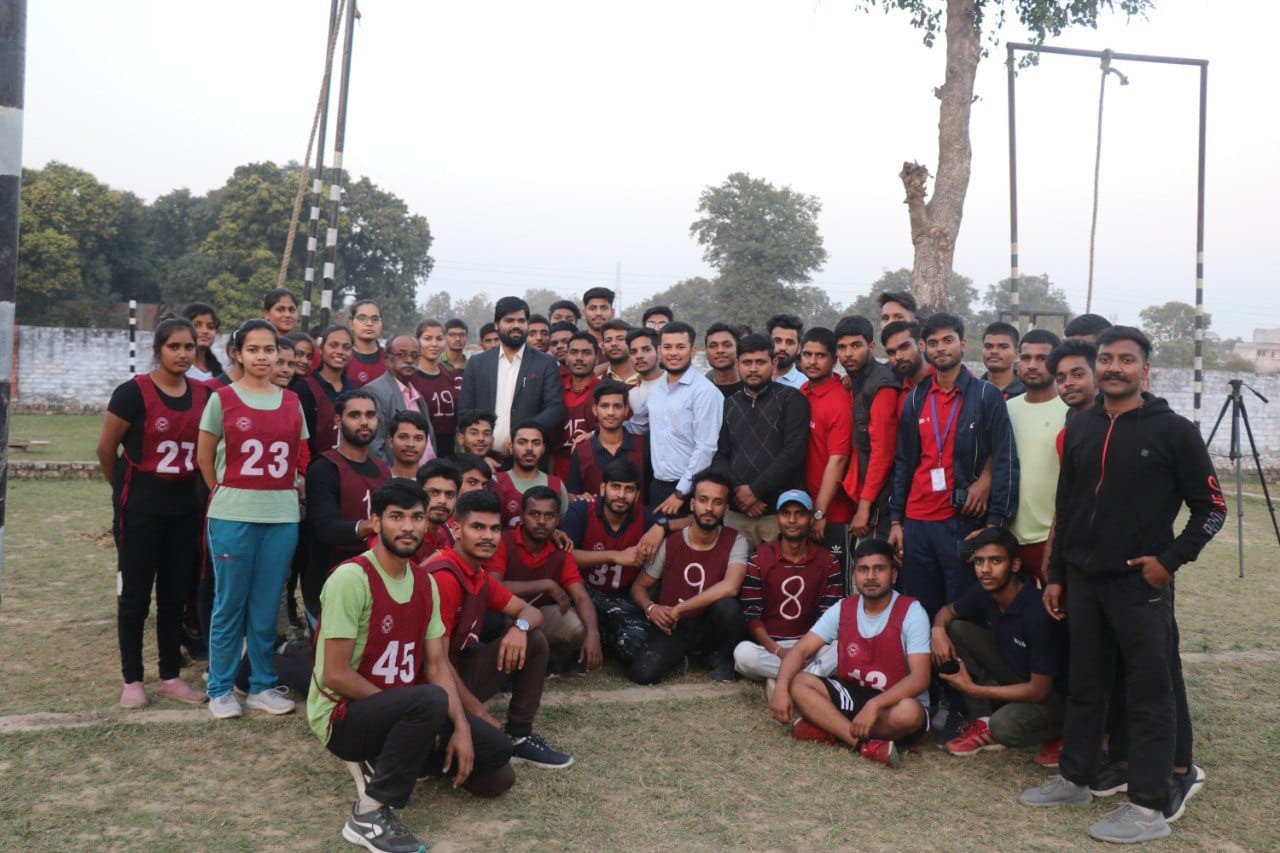 Procurement for Indian Army
DAC approved for the procurement of Rough Terrain Fork Lift Trucks (RTFLTs), for the Indian Army. Wheeled Armoured Fighting Vehicles (Wh AFVs), Bridge Laying Tanks (BLTs), and Weapon Locating Radars (WLRs) were also approved through domestic sources. Emphasis has been put on indigenous design and development.
Digital Coast Guard project
In line with government's vision of digital transformation in defence, the DAC approved the 'Digital Coast Guard' project under 'Buy' (Indian) category. Under this project, a pan-India secure network for digitising several surface and aviation operations, finance, logistics, and HR processes in Coast Guard will be established.
Defence Acquisition Council
It is the highest decision-making body in Defence Ministry. It decides on new policies and capital acquisitions for three services including Army, Navy and Air Force as well as Indian Coast Guard. Defence Minister is the chairman of the council.