NDA Academy in Lucknow – Best NDA Coaching in Lucknow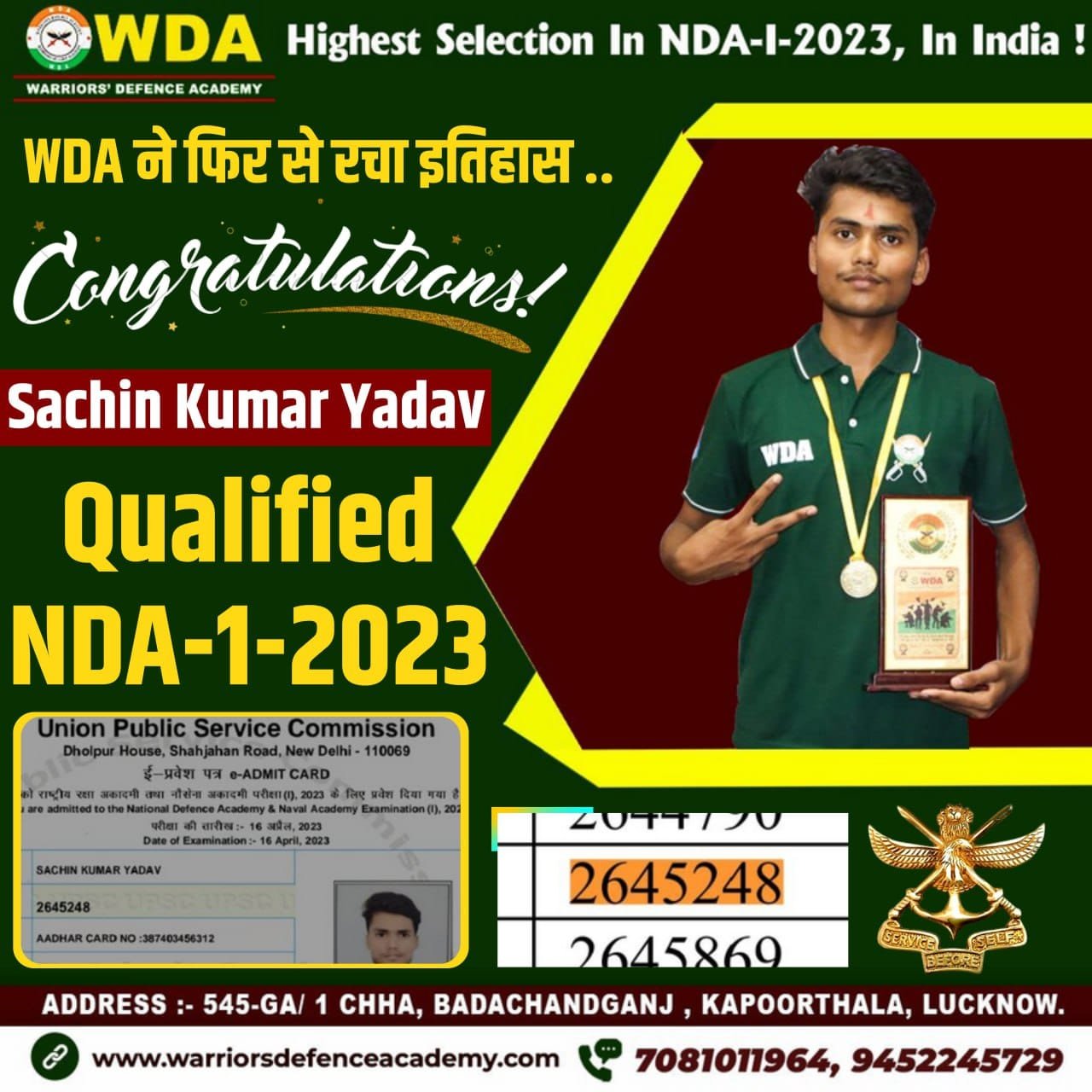 GENERAL ELECTRIC TO PRODUCE JET ENGINES FOR INDIAN MILITARY AIRCRAFT: REPORT
According to individuals familiar with the matter, the Biden administration is preparing to approve a deal that would enable General Electric Co (GE) to manufacture jet engines for Indian military aircraft in India
General Electric is reportedly poised to produce jet engines to power Indian military aircraft. The deal would be signed and announced by the Biden administration when President Joe Biden hosts Prime Minister Narendra Modi for an official state visit on June 22.
The agreement, finalizing the joint production of the engines, is expected to be signed and announced during Indian Prime Minister Narendra Modi's official state visit to the United States on June 22, when he meets President Joe Biden. The decision has not yet been made public, and the sources requested anonymity.
The White House, which confirmed in January that it had received the application for joint engine production in India, declined to comment on the matter. GE has not provided an immediate response to requests for comment.
The US government aims to strengthen its ties with India, the world's largest democracy, and considers deeper military-to-military and technology collaborations with the South Asian nation as a crucial counterbalance to China's regional dominance.
India, which relies on Russia for nearly half of its military supplies, has been the largest arms importer globally. Over the years, it has procured fighter jets, tanks, nuclear submarines, and an aircraft carrier. Washington has been frustrated by India's participation in military exercises with Russia and its increased purchases of Russian crude oil, which funds Moscow's activities in Ukraine.
India's state-owned Hindustan Aeronautics Ltd (HAL) had previously expressed its intention to utilize GE-manufactured 414 engines for a second-generation light combat aircraft and has been in discussions regarding domestic engine production.
It is important to note that the deal is not yet finalized and will also require notification to the US Congress, as per two of the individuals briefed on the arrangement. The United States maintains stringent controls on sharing or selling domestic military technology to other countries.
Earlier this year, a broader joint partnership between the US and India was announced, aiming to foster collaboration between companies from both nations, particularly in the areas of military equipment and cutting-edge technology.
While GE has offered some technology transfer to HAL, which will act as a licensed manufacturer for the engines, India is pushing for further technology sharing, according to one of the sources familiar with the discussions.
India is eager to acquire the knowledge and capability to manufacture aircraft engines domestically. Although it can produce fighter jets within the country, it lacks the capacity to develop engines to power them.
HAL is currently using a lighter GE engine for the production of 83 TEJAS for the Indian Air Force. However, India's long-term plan is to manufacture over 350 fighter jets for the air force and navy in the next two decades, potentially utilizing the GE-414 engine.