No. #1 AFCAT Coaching in Lucknow | Best Defence Coaching in Lucknow
AS A GRADUATE
---
As a Graduate/ Engineer, you can enter the Flying branch through the Air Force Academy. The following are the three modes of entry for Graduates/ Engineers to join the Flying branch:
CDSE (COMBINED DEFENCE SERVICES EXAMINATION) (FOR MEN ONLY)
Men can enter through this mode of entry and will get a Permanent Commission.
Eligibility criteria:

Age – 20 to 24 years (at the time of commencement of course)
Nationality – Indian
Marital Status – Single
Gender – Men only.
Educational Qualifications

Graduate (Three Year Course) in any discipline from a recognised University (with Physics and Mathematics at 10+2 level)/BE/B Tech (Four Year Course).
Final Year/semester students are also eligible to apply, provided they produce a Degree certificate issued by the University as per the date stipulated in the advertisement.
No Percentage Bar for CDSE entry.

Advertisement Schedule: Advertisements are released by UPSC in the months of November and August.
For more details visit www.upsc.gov.in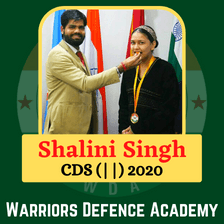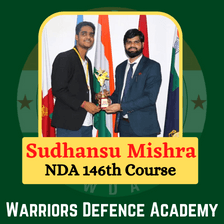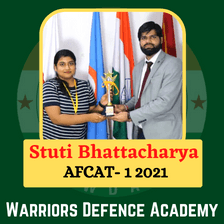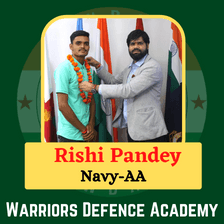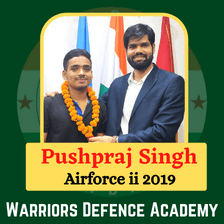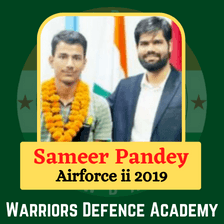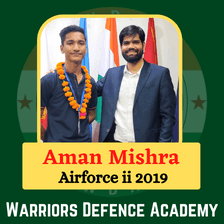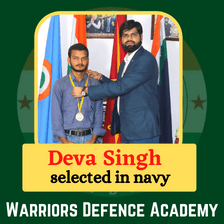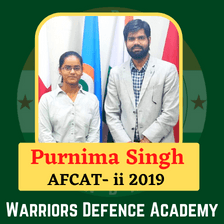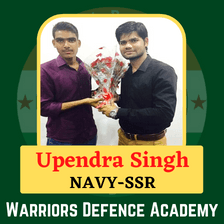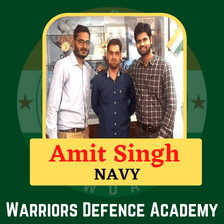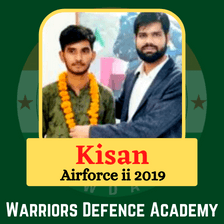 NCC SPECIAL ENTRY (FOR MEN AND WOMEN) Best AFCAT Coaching in Lucknow
(Candidates can apply online through NCC Special Entry )
As an Air Wing Senior Division 'C' Certificate holder of the National Cadet Corps, you can apply to the Flying Branch of the Indian Air Force. Men & women can join the Air Force through this mode of entry. Permanent Commission offered for men and Short Service Commission for men and women. Best AFCAT Coaching in Lucknow
Eligibility criteria:

Age –20 to 24 years (at the time of commencement of course). The upper age limit for candidates holding valid and current Commercial Pilot Licence issued by DGCA (India) is relaxed up to 26 years(at the time of commencement of course).
Nationality – Indian
Marital Status – Single
Gender – Men and women.
Educational Qualifications

Minimum 50% marks in each in Maths & Physics at 10 + 2 level.
Graduate (Three Year Course) in any discipline from a recognised University with a minimum of 60% marks or equivalent.
BE/B Tech (Four Year Course) from a recognised University with a minimum of 60% marks or equivalent
Cleared Section A & B examination of Associate Membership of Institute Engineers (India) or Aeronautical Society of India from a recognised University with a minimum of 60% marks or equivalent.
Final Year/semester students are also eligible to apply, provided they do not have any present backlogs at the time of AFSB Testing and produce Degree certificates issued by the University as per the date stipulated in the advertisement.
NCC Air Wing Senior Division 'C' certificate and validity of the certificate would be two years before the date of advertisement.

Advertisement Schedule: Advertisement for NCC Special Entry is released by the IAF in the months of June and December. Best AFCAT Coaching in Lucknow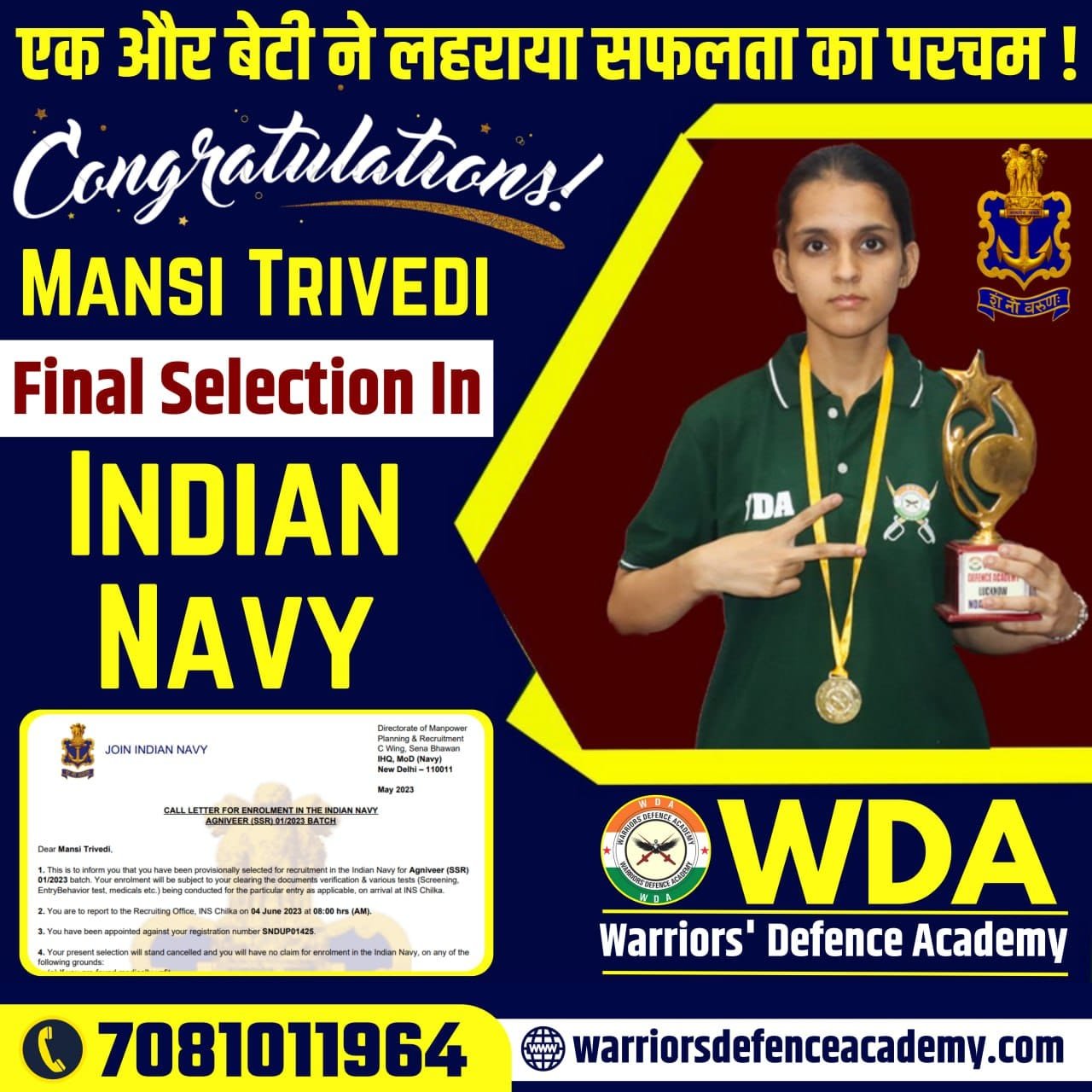 AFCAT ENTRY (SSC FOR MEN AND WOMEN) Best AFCAT Coaching in Lucknow
You can apply through AFCAT for Short Service Commission (SSC) in the Flying Branch.
Short Service Commission in Flying branch is for 14 years with no further extension.
Eligibility criteria:

Age – 20 to 24 years (at the time of commencement of course). The upper age limit for candidates holding valid and current Commercial Pilot Licence issued by DGCA (India) is relaxed up to 26 years(at the time of commencement of course).
Nationality – Indian
Marital Status – Single
Gender – Men and Women.
Educational Qualifications

Minimum of 50% marks each in Maths & Physics at 10+2 level.
Graduates (Three Year Course) in any discipline from a recognised University who have attained minimum 60% marks or equivalent OR BE/B Tech (Four Year Course) from a recognised university with minimum 60% marks or equivalent.
Cleared Section A & B examination of Associate Membership of Institute Engineers (India) or Aeronautical Society of India from a recognised University with a minimum of 60% marks or equivalent.
Final Year students are also eligible to apply, provided they do not have any backlog at the time of AFSB Testing and produce a Degree certificate issued by the University as per the date stipulated in the advertisement.

Advertisement Schedule: Advertisements for AFCAT are released by the IAF in the months of June and December. Best AFCAT Coaching in Lucknow