FIVE REGIMENTS OF S-400
FIVE REGIMENTS OF S-400: We offer excellent preparatory training for the entrance examinations to get into the Indian armed forces.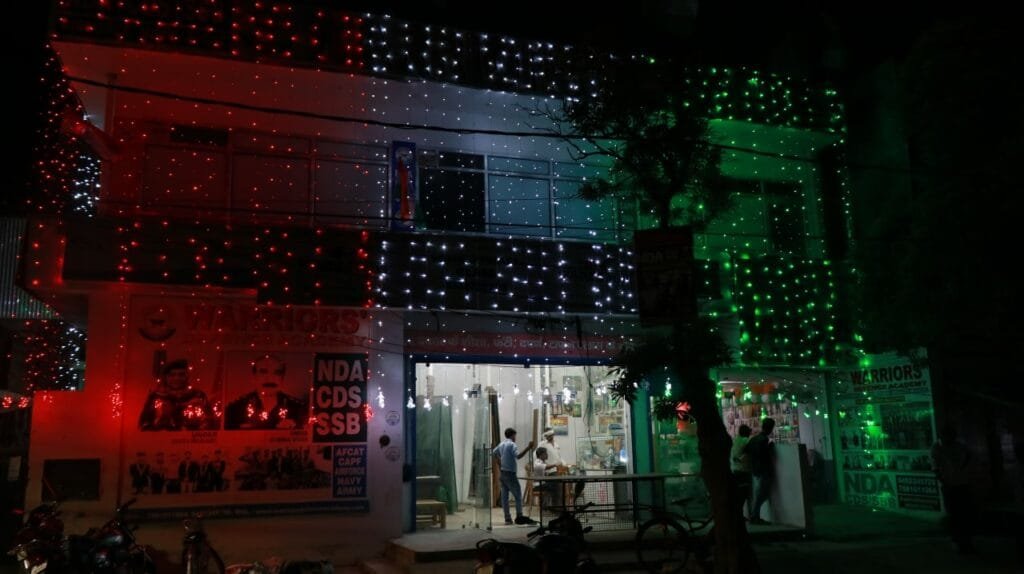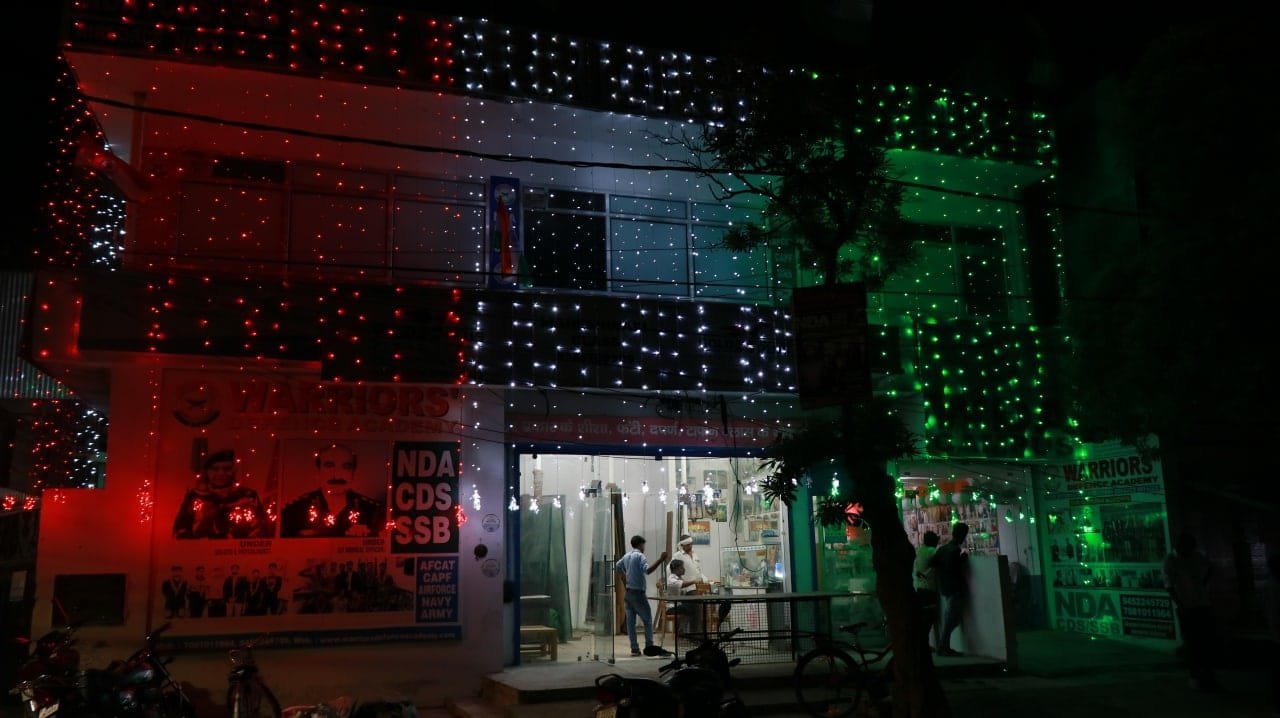 #bestndacoachinginlucknow #topndacoachinginindia #ndaacademy #ndainstitute #no-1ndaacademy
FIVE REGIMENTS OF S-400: Since our inception 7 years ago, under the captaincy of one of India's leading youngest entrepreneurs – Mr. Gulab Singh. Hundreds of our candidates have been selected and many of whom have attained top ranks in the final UPSC merit.
The institute has highly qualified and reputed team instructors each fully devoted to providing unparalleled education for NDA/CDS/SSB/AFCAT/CAPF.
The task of teaching transcends the classrooms so as to guide the students to realize their highest potential, and to encourage them to optimize the results.
Involvement and excellence in extracurricular activities like SSB guidance, personality development, debates, team games, lecture, etc feature in the training.
Our aim at the academy is to make the students imbibe discipline and groom moral and ethical values. Come, be a part of this success story and fulfill your desire for joining the reputed Indian Armed forces and serving the nation.
FIVE REGIMENTS OF S-400: Best NDA Academy in Lucknow | Join WDA Lucknow – Warriors Defence Academy deeply appreciative and offer you our most grateful welcome. We are happy to announce that Ex. GTO Officer Colonel R. K. Tiwari Sir going to Join our Academy to Guide NDA and CDS aspirants For SSB. WDA is the Best NDA and SSB Coaching in Lucknow India.
FIVE REGIMENTS OF S-400: Warriors Defence Academy is the Best NDA Coaching in Lucknow. We are the Leading Coaching Institute for NDA/CDS/AFCAT/Army/Air Force/Navy Located in Lucknow. Warriors Defence Academy has the Largest GTO Ground in India. The Aspirants of Defence Services are guided by Ex. Defence Officers. WDA was also Awarded as Best NDA Academy in Lucknow.
Address: 545-GA/1-CHHA, Chandganj Garden Road, beside Madhuwan Guest house, near Railway crossing, Kapoorthla, Bara Chandganj, Chandralok, Lucknow, Uttar Pradesh 226006
Website: https://warriorsdefenceacademy.com/
Website: https://www.warriorsndaacademy.com/
RUSSIA WILL DELIVER ALL THE FIVE REGIMENTS OF S-400 WEAPONS TO INDIA BY LATE 2023
Moscow: Russia delivers S-400 air defence systems to India under the schedule approved by the two countries, Head of Russia's Federal Service for Military-Technical Cooperation Dmitry Shugayev told TASS at the Army 2022 international military-technical forum on Tuesday.
"The deliveries proceed under the schedule approved by the parties in compliance with the contractual commitments," Shugayev said, replying to a question about the pace of fulfilling the contract on the deliveries of S-400 air defence weapons to India. "FIVE REGIMENTS OF S-400"
CEO of Russia's state arms seller Rosoboronexport Alexander Mikheyev earlier told reporters that the contract for the deliveries of S-400 air defence systems to India was being successfully implemented. He said that Russia would deliver all the five regiments of S-400 weapons to India by late 2023.
New Delhi announced its intention to purchase Russian-made S-400 air defence systems in 2015. A $5.43 bln contract on the delivery of five regiment sets of S-400 'Triumf' anti-aircraft missile systems was signed during Russian President Vladimir Putin's visit to India in October 2018.
The deal infuriated Washington, which is threatening to impose sanctions on the states acquiring weapons and military hardware from Russia under the Countering America's Adversaries Through Sanctions Act (CAATSA) adopted in 2017.
Russia's S-400 'Triumf' (NATO reporting name: SA-21 Growler) is the latest long-and medium-range surface-to-air missile system that went into service in 2007. It is designed to destroy strategic and tactical aircraft, cruise and ballistic missiles and hypersonic weapons and can also be used against ground installations. The S-400 can engage targets at a distance of up to 400 km and at an altitude of up to 30 km under intensive enemy fire and jamming.