DEFENCE MINISTRY INKS RS 458-CRORE DEAL WITH HAL FOR 2 DORNIER AIRCRAFT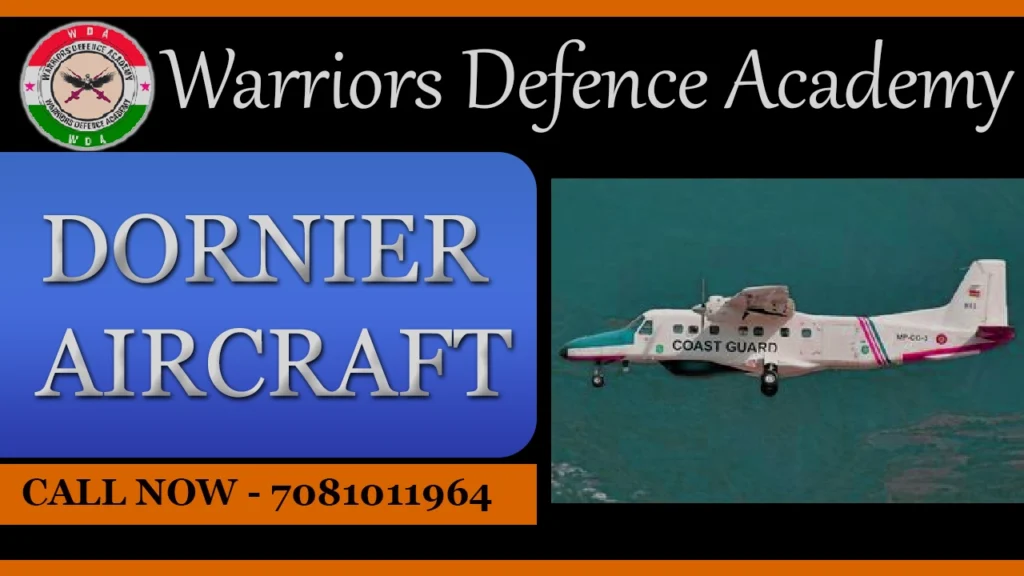 The aircraft will be procured under the buy (Indian) category
New Delhi: The defence ministry on Friday inked a ₹ 458-crore contract with state-run aerospace major Hindustan Aeronautics Limited (HAL) for the procurement of two Dornier aircraft for the Indian Coast Guard.
The aircraft will be fitted with a number of advanced equipment such as a glass cockpit, maritime patrol radar, electro-optic infra-red device, and mission management system, officials said.
"The Ministry of Defence signed a contract with HAL for procurement of two aircraft for Indian Coast Guard (ICG) along with associated engineering support package at an overall cost of ₹ 458.87 crore," an official statement said.
The aircraft will be procured under the buy (Indian) category.
"The Dornier aircraft are being indigenously manufactured at HAL (Transport Aircraft Division), Kanpur and will significantly contribute in achieving Atmanirbharta in defence, in consonance with the 'Make in India' initiative of the government," the ministry said.
#Best NDA Coaching in Lucknow #Top NDA Coaching in India