Best NDA Coaching in Lucknow
Warriors NDA Academy is Awarded as Best NDA Academy in Lucknow. WDA is the Best NDA Coaching in Lucknow India. We are the Leading NDA/CDS Coaching in Lucknow. When some of the most experienced defence career coaches gathered, The Warriors' Defence Academy came into existence. We are a team of career coaching experts, who provide complete grooming to aspirants who appear for written examinations for NDA and CDS, and SSB interviews to become defence officers.
Warriors Defence Academy | Best NDA Coaching in Lucknow | Best Airforce Coaching in Lucknow | Best Defence Coaching in Lucknow India. "Best NDA Coaching in Lucknow"
Address: 545-GA/1-CHHA, beside Madhuwan Guest house Chandganj Near Railway Crossing, Kapoorthla, Lucknow, Uttar Pradesh 226006
Phone: +91-7081011964
Website: https://warriorsdefenceacademy.com/
Website: https://warriorsndaacademy.com/
Website: https://warriorsndaacademy.com/blog/
warriors #defence #Academy #kapoorthla #Lucknow #uttarPradesh #India #latestnews #NDA #CDS #SSB #AFCAT #AIRFORCE #NAVY #ARMY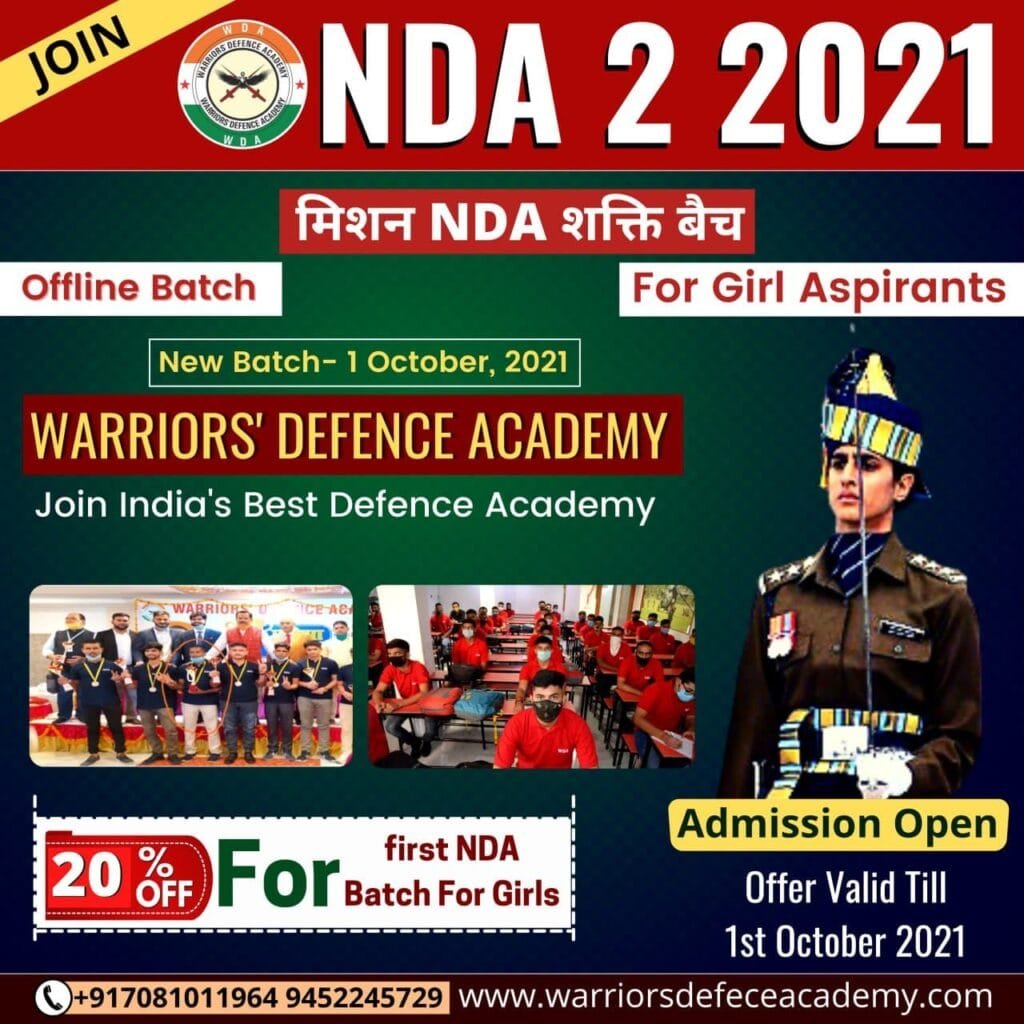 Air Force's MiG-27 Fighter Jet Crashes In Rajasthan, Pilot Ejects Safely
An Indian Air Force MiG-27 fighter jet crashed this morning in southern Rajasthan's Sirohi. The pilot ejected safely.
The MiG 27 UPG aircraft, an upgraded variant of the Soviet-era fighter, took off from Uttarlai Air Force base in Barmer. The pilot reported an engine problem and ejected at around 11:45 am in Godana near Sheoganj in Sirohi, about 120 km south of Jodhpur.
A Court of Inquiry will probe the cause of the accident. Preliminary reports indicate no loss of property or life on the ground.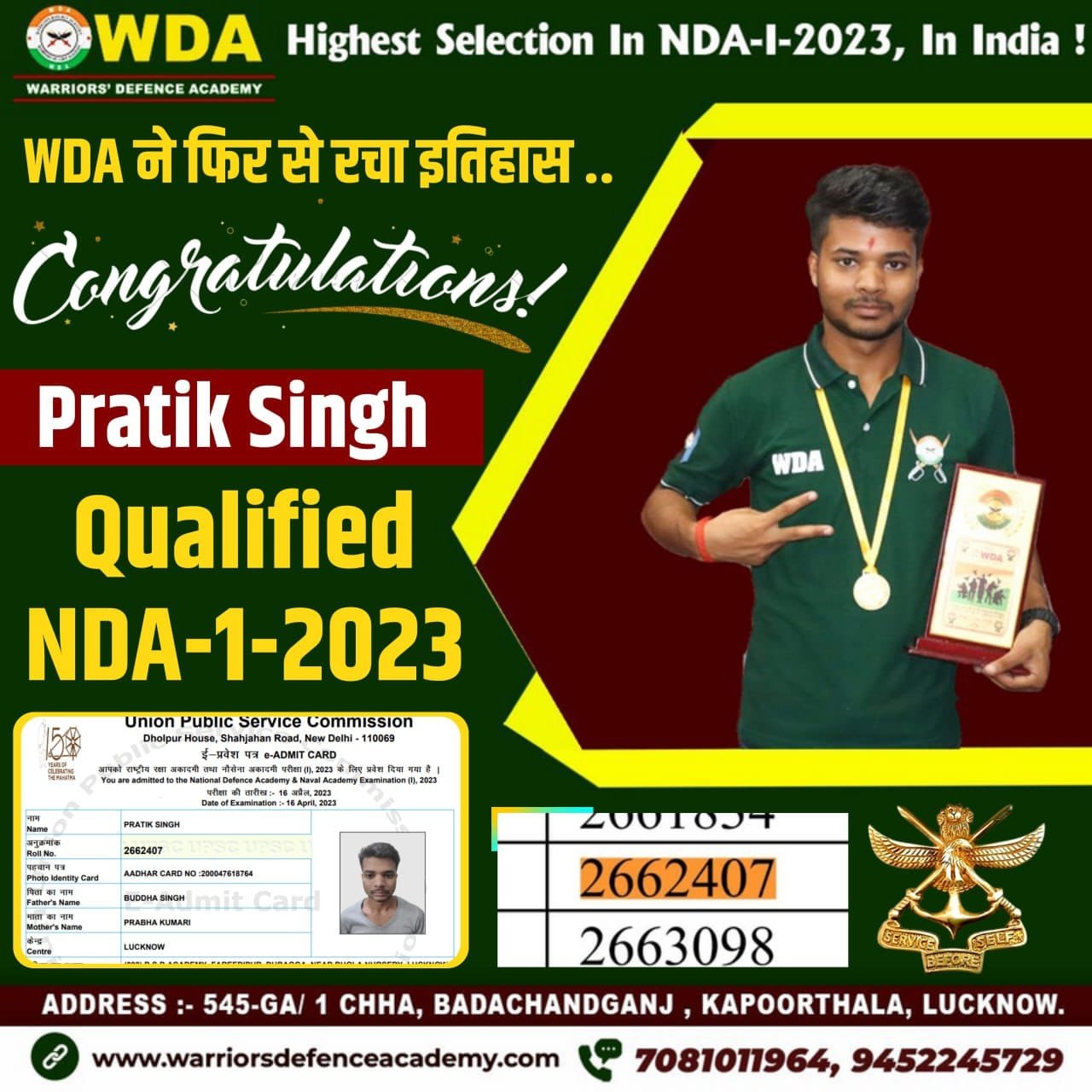 This is the ninth Indian Air Force crash in this quarter.
Since January, the Indian Air Force has lost one Jaguar fighter-bomber, two MiG-27 UPGs, two Hawk fighters – during a mid-air collision of two jets of the Surya Kiran squadron, an upgraded twin-seat Mirage 2000, and a MiG-21 Bison fighter.
In addition to this, IAF fighter pilot Wing Commander Abhinandan Varthaman's MiG-21 Bison was shot down on February 27 in an aerial encounter with the Pakistan Air Force. The Indian Air Force says that the Wing Commander had shot down a PAF F-16 moments before he was downed.
On the same day, at the height of the Indo-Pak standoff after the Pulwama terror attack, an Indian Air Force Mi-17 V5 chopper with six crew members crashed in the Budgam district of Jammu and Kashmir, possibly in a friendly-fire incident. Reports suggest an IAF surface-to-air-missile unit accidentally opened fire on the chopper. The details of this are, however, still under investigation. Six IAF personnel and one civilian were killed in this incident.