Best NDA Coaching in Lucknow | Best Defence Academy in Lucknow
Why National Defence Academy (NDA) is located at Khadakwasla, Pune?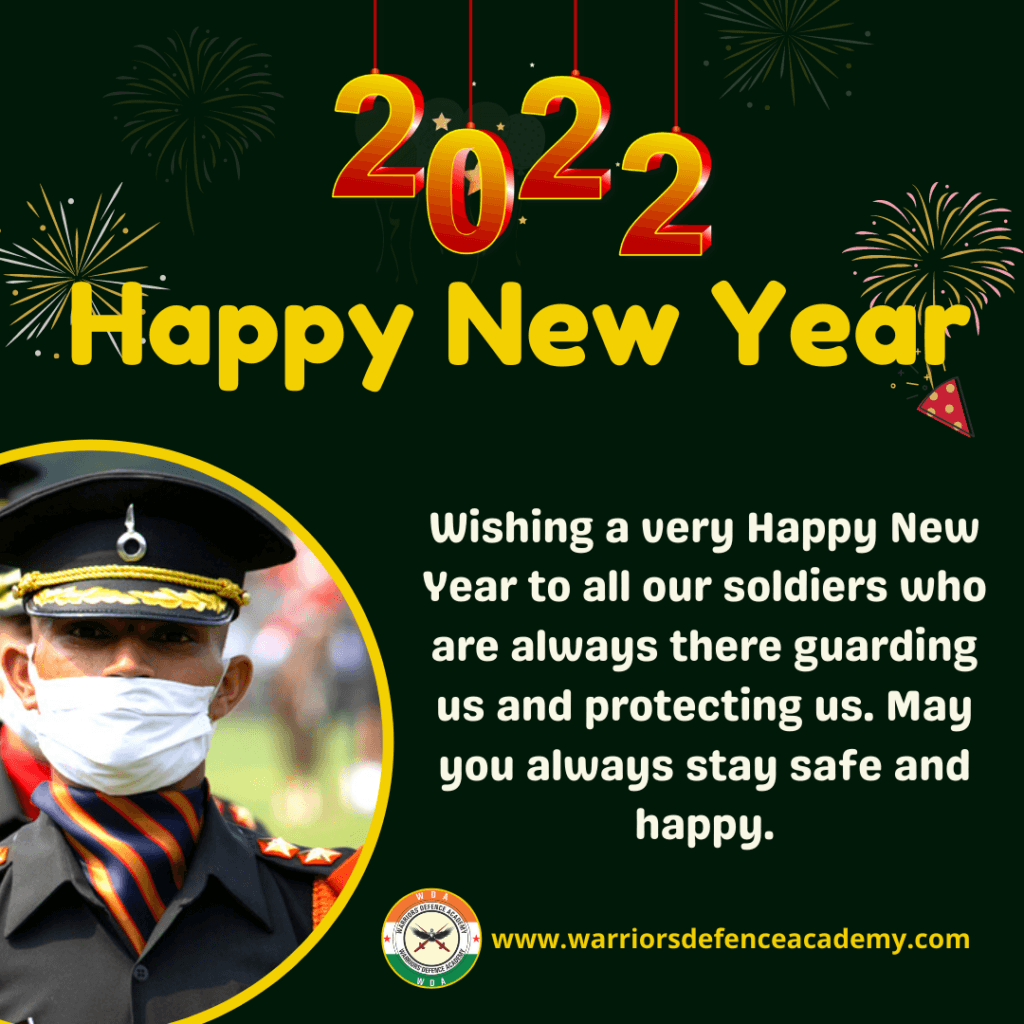 " There are no secrets to success, it is the result of preparation, hard work, and learning from failure. "
NDA was first suggested to be constructed in Dehradun but considering that Khadakwasla, Pune has ideal situations for training of all three forces- Army, Navy and Airforce, it was decided to move it to Pune. Infact, this is the first academy in the world that gives training to the Air Force, Army and Navy in one campus.

The reason for choosing Pune as a location for the National Defence Academy is due to both its strategic position and historical importance.
The NDA site at Pune is close to a lake shore (so practice of water capabilities is possible), lies near a hilly terrain (so exposure to terrain activities) and easy access of the Arabian Sea (support for naval activities). The climate of Pune is pleasant throughout the year which makes another important region for setting up a training academy. At Lohegaon there is an operational air base (support for Air Force).
National Defence Academy (NDA) Khadakwasla, Pune, established in 1954, is the first tri-service academy in the world affiliated to Jawaharlal Nehru University. It offers BA, BSc and BTech full-time residential degrees approved by the AICTE. Admissions are offered through NDA entrance exam conducted twice a year. The institute is an all-male academy where selected candidates can choose any one degree among the three. However, BTech is compulsory for Air Force and Navy cadets. After completion of their courses from NDA Pune, candidates go to the respective training centres for further training before joining the military forces of India. The cadets are designated as Captain, Lieutenant, and Flight Lieutenant in their respective forces after passing their final training. During May 2020, 335 cadets, including 226 Army, 44 Naval and 65 Air Force cadets, passed out of the institute.
The addition of Science and Technology stream in the curriculum of NDA Pune gave birth to Physics, Chemistry and Computer Labs with all the modern equipment for better understanding of Science subjects. Further, the educational branch is organised into five departments which are:
Faculty of Sciences, Faculty of Computational Sciences, Faculty of Technology, Faculty of Social Sciences and Faculty of Languages. Apart from this here are some highlights from the Pune Academy- Only Defence Academy in the country where cadets of all the three services, the Army, the Navy and the Air Force train together. Academy have a privilege of training more than 700 cadets from the 28 friendly and commonwealth countries. 3 Param Veer Chakra, 12 Ashok Chakras, 20+ Maha Veer Chakra and many Vir Chakras, Kirti Chakras, Shaurya Chakras have been bagged by the alumni of this institution. NDA stadium has a seating capacity of approximately 5000 spectators,Events such as athletics, cricket, mass PT were held on Stadium.

NDA Riding and Polo team have won umpteen national and international laurels. NDA Cadets outperformed the professionals of operational commands of Indian Army by winning the trophy in consecutive training years 2011-12 and 2012-13. Various modern age technical gadgets were being used to train Cadets like GPS, IWESS, and Simulators to give a glimpse of futuristic combat to a cadet. NDA Khadagwasla Mess can accommodate over 2100 cadets at a time.
In this article, you will know all about why the NDA was shifted from Dehradun to Pune and all the advantages of of the NDA academy. Watch the full video to know all about the NDA and it's ways to help inspire yourself for the armed forces.