Best NAVY Coaching in Lucknow
Best NAVY Coaching in Lucknow: We offer excellent preparatory training for the entrance examinations to get into the Indian armed forces.
Since our inception 7 years ago, under the captaincy of one of India's leading youngest entrepreneurs – Mr. Gulab Singh. Hundreds of our candidates have been selected and many of whom have attained top ranks in final UPSC merit.
The institute has highly qualified and reputed team instructors each fully devoted to providing an unparalleled education for NDA/CDS/SSB/AFCAT/CAPF.
The task of teaching transcends the classrooms so as to guide the students to realize their highest potential, and to encourage them to optimize the results.
Involvement and excellence in extracurricular activities like SSB guidance, personality development, debates, team games, lecture, etc feature in the training.
Our aim at the academy is to make the students imbibe discipline and groom moral and ethical values. Come, be a part of this success story and fulfill your desire for joining the reputed Indian Armed forces and serving the nation.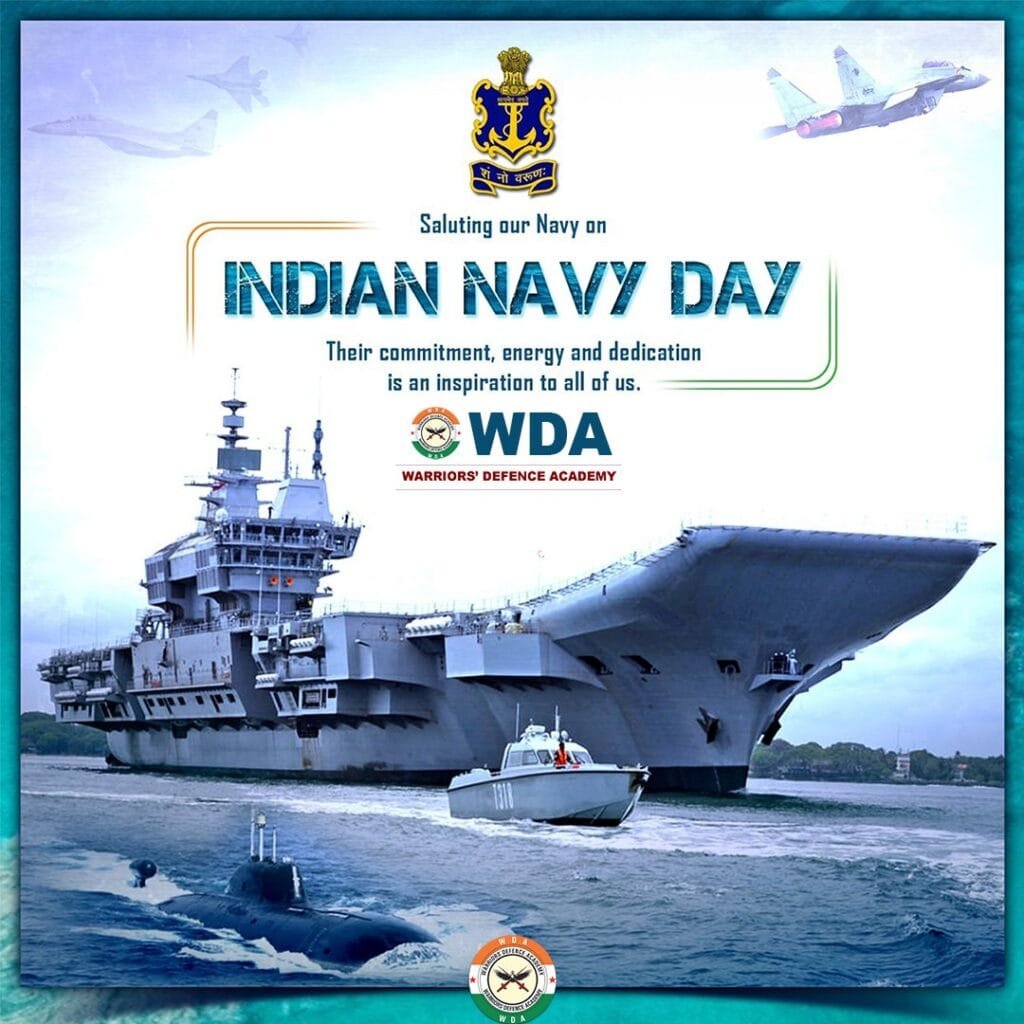 #Best NAVY Coaching in Lucknow Best NDA Academy in Lucknow | Join WDA Lucknow – Warriors Defence Academy deeply appreciative and offer you our most grateful welcome. We are happy to announce that Ex. GTO Officer Colonel R. K. Tiwari Sir going to Join our Academy to Guide NDA and CDS aspirants For SSB. WDA is the Best NDA and SSB Coaching in Lucknow India.
#Best NAVY Coaching in Lucknow Warriors Defence Academy is the Best NDA Coaching in Lucknow. We are the Leading Coaching Institute for NDA/CDS/AFCAT/Army/Air Force/Navy Located in Lucknow. Warriors Defence Academy has the Largest GTO Ground in India. The Aspirants of Defence Services are guided by Ex. Defence Officers. WDA was also Awarded as Best NDA Academy in Lucknow.
Address: 545-GA/1-CHHA, Chandganj Garden Road, beside Madhuwan Guest house, near Railway crossing, Kapoorthla, Bara Chandganj, Chandralok, Lucknow, Uttar Pradesh 226006
Website: https://warriorsdefenceacademy.com/
Website: https://www.warriorsndaacademy.com/
NAVY FOCUSING ON UNDERWATER CAPABILITIES: EASTERN NAVAL COMMAND CHIEF
VISAKHAPATNAM: Indian Navy is enhancing its underwater surveillance capabilities, apart from adding more submarines and anti-submarine warfare vessels, disclosed flag officer commanding-in-chief Vice Admiral Biswajit Dasgupta of the Eastern Naval Command (ENC).
Addressing media aboard INS Jalashwa in Visakhapatnam on Saturday on the eve of Navy Day, the vice admiral underlined that underwater is a challenging domain as only sound and a kind of laser travel in the water. #Best NAVY Coaching in Lucknow
"We have aircraft and ships fitted with sonars that provide much of the underwater information. Very soon, we will be launching unmanned aircraft fitted with sonar," he stated.
The ENC chief said the Navy is planning to acquire more submarines. Apart from conventional class submarines, it is following up on its only nuclear-powered submarine INS Arihant.
Regarding Agnipath, the vice admiral said for the first time in the history of the Navy, non-commissioned women officers are being inducted. The first batch has begun training at INS Chilka on December 1 and would be completing it in March next year. At present, six women commissioned officers are with the Eastern Naval Command. #Best NAVY Coaching in Lucknow
"The idea is to have 20 percent, women, in the Agniveer force," he maintained.
Speaking on new changes in the offing, the vice admiral said a MIG squadron is being based at INS Dega in Visakhapatnam, as aircraft carrier INS Vikrant will be based in Visakhapatnam from 2024 onwards. Around that time, the Navy Alternative Operational Base at Rambilli will also be commissioned. #Best NAVY Coaching in Lucknow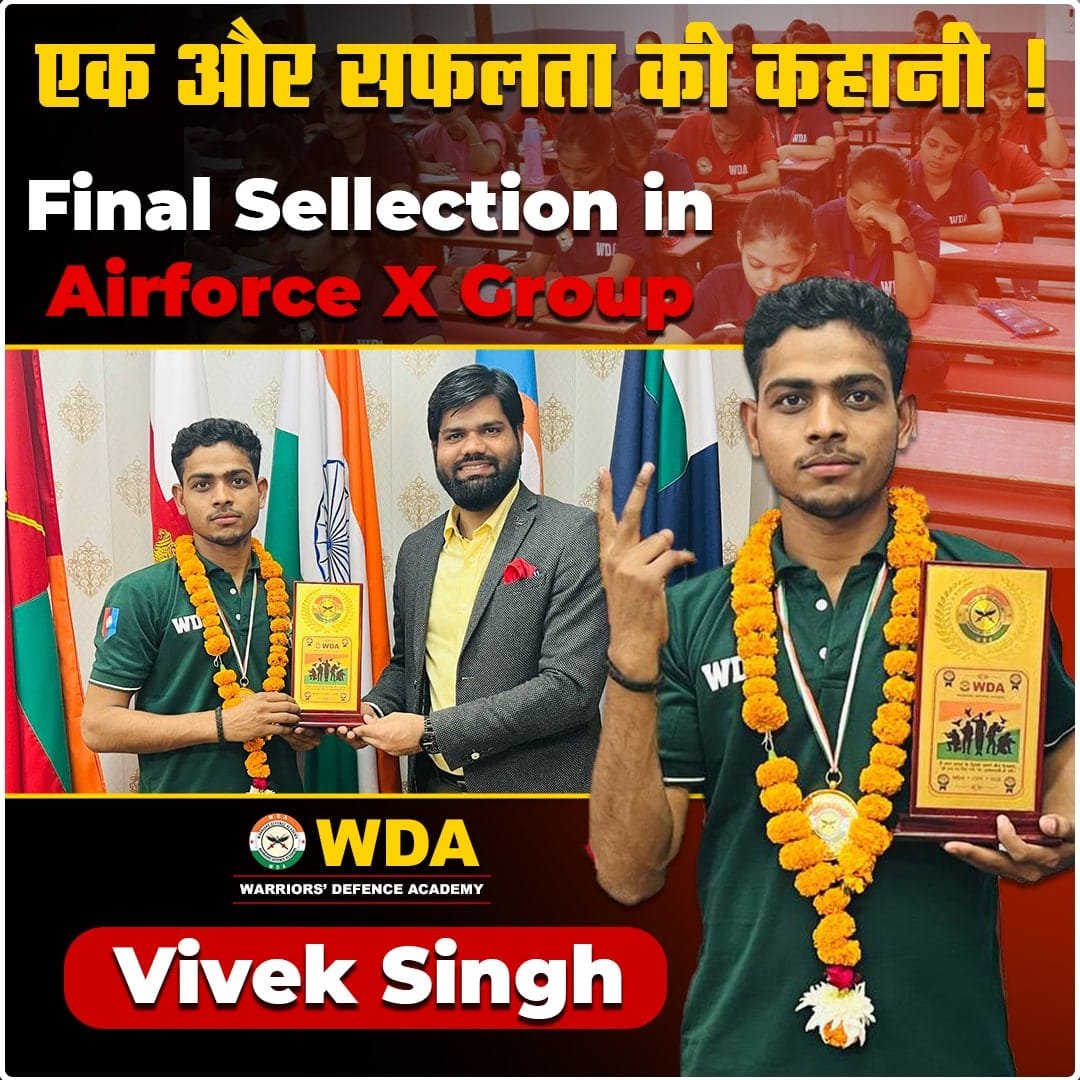 He described the year as eventful, saying the 12th edition of Presidential Review had been conducted on February 21 in which 120 ships, submarines, and aircraft from the Indian Navy, in addition to ships from the Coast Guard, Shipping Corporation of India, and Ministry of Earth Sciences participated. Soon thereafter, a multinational naval exercise – MILAN- 22 – had been carried out with participation from 39 friendly foreign countries, 13 of them warships and one maritime patrol aircraft.
"These two landmark events have showcased our 'city of destiny to the entire country as well as to an international audience,'' the ENC chief declared.
He spoke about how the Indian Navy is moving ahead with indigenization towards building up its might.
Governor Biswabhushan Harichandan and minister-in-waiting designated Gudivada Amarnath will receive President Droupadi Murmu at Visakhapatnam on Sunday afternoon. Also present will be AP Assembly Speaker Tammineni Sitaram, Union minister for tourism G. Krishan Reddy, Minister for ports and shipping Sarbananda Sonowal, minister of state for defence Ajay Bhatt and AP health minister Vidadala Rajani.