Assam-Mizoram border dispute – Best NDA Coaching in Lucknow – Top NDA Coaching in India
Warriors Defence Academy | Best NDA Coaching in Lucknow | Best Airforce Coaching in Lucknow | Best Defence Coaching in Lucknow India.
Address: 545-GA/1-CHHA, beside Madhuwan Guest house Chandganj Near Railway Crossing, Kapoorthla, Lucknow, Uttar Pradesh 226006
Phone: +91-7081011964
Website: https://warriorsdefenceacademy.com/
Website: https://warriorsndaacademy.com/
Background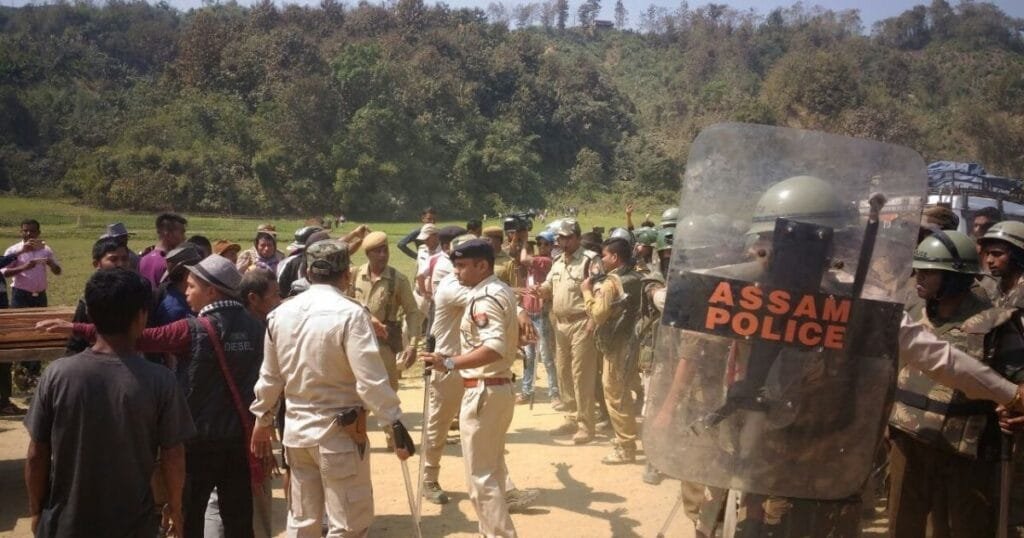 • The boundary between the Assam and Mizoram runs 165 km today. It has a history dating back to the time when Mizoram was a district of Assam and known as Lushai Hills.
• Boundary demarcations in 1875 and 1933, particularly the second one, are at the heart of the dispute. . The 1875 demarcation, notified on August 20 that year, derived from the Bengal Eastern Frontier Regulation (BEFR) Act, 1873. It differentiated Lushai Hills from the plains of Cachar in Assam's Barak Valley.
. This was done in consultation with Mizo chiefs, and it became the basis for the Inner Line Reserve Forest demarcation in the Gazette two years later.
• The 1933 demarcation marks a boundary between Lushai Hills and Manipur, beginning at the tri-junction of Lushai Hills, Cachar district, and Manipur.
• The Mizos do not accept this demarcation on the ground that their chiefs were not consulted this time.
After India's independence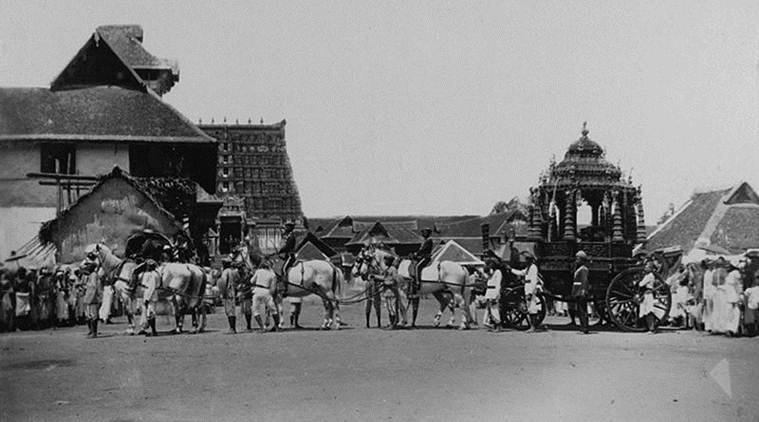 . Reorganization of states: States and Union Territories (UTS) were carved out of Assam – Nagaland (1963), Arunachal Pradesh (UT 1972), Meghalaya (UT 1972), Mizoram (UT 1972, later full-fledged state in 1987).
• Status quo to be maintained: According to an agreement between Mizoram and Assam, the status quo was to be maintained in the no man's land in the border area.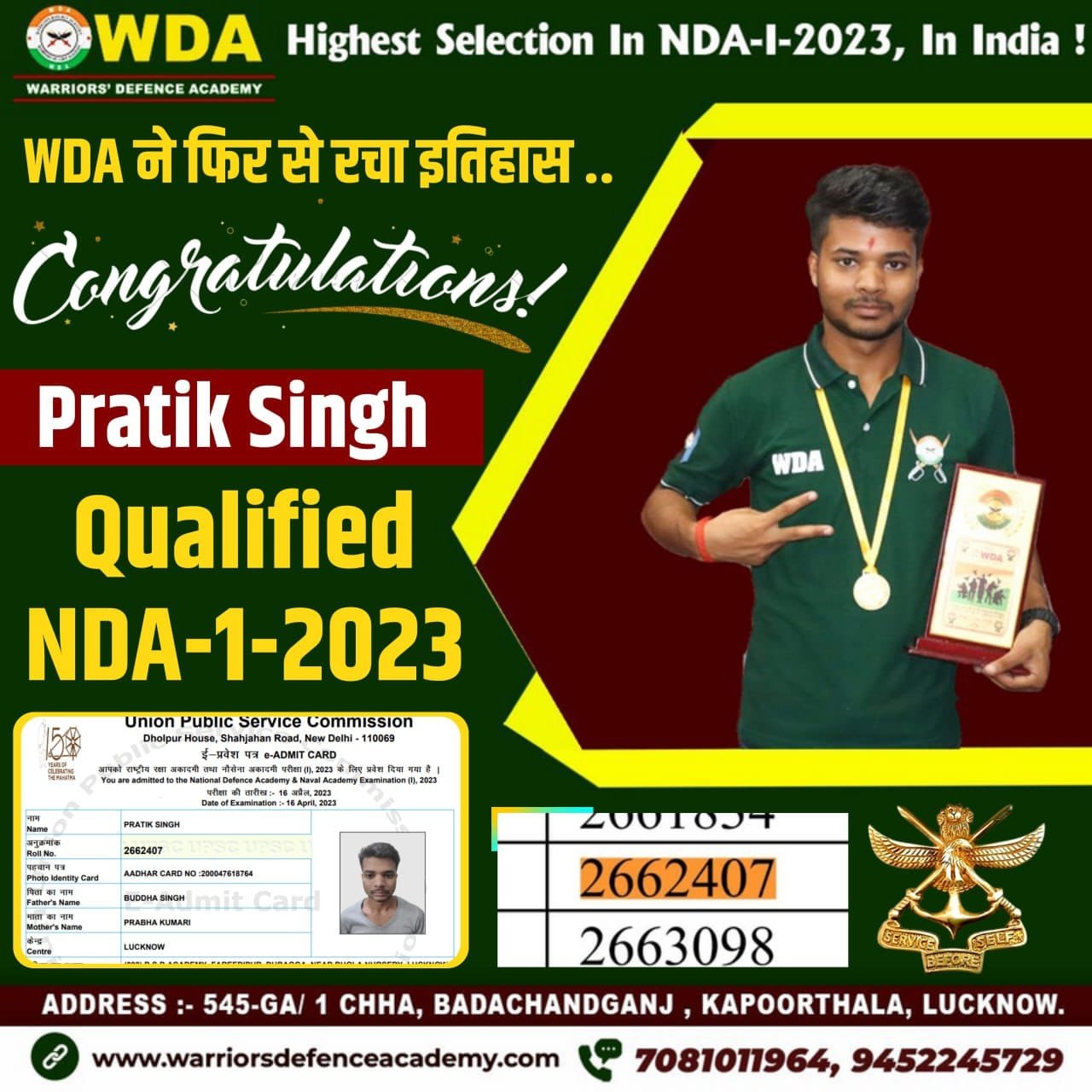 Recent clashes
• In 2018, there was violence when the students' union MZP (Mizo Zirlai Pawl) built a wooden rest house for farmers on land that was claimed by Assam. Assam police demolished the rest houses. Again, clashes erupted between the residents of Assam's Cachar and Karimganj districts and Mizoram's Kolasib and Mamit districts over construction in Lailapur (Assam) on land claimed by Mizoram.
Other border disputes
• Assam, which shares its boundary with all other Northeast states – and from which states such as Nagaland, Meghalaya and Mizoram were carved out – has been involved in disputes with several of its neighbours.
Assam and Nagaland share a 500 km boundary. Violent conflicts have taken place in several phases since 1965.
• With Arunachal Pradesh, Assam shares an around 800 km boundary. Here, the first clashes were reported in 1992. Each state has accused the other of boundary transgressions and illegal encroachment.
• With Meghalaya, Assam shares a boundary of 884 km. The Meghalaya government claims it has 12 areas of disputes with Assam.
Way forward
• The NEDA Solution: The North-East Democratic Alliance (NEDA), a political coalition that was formed in 2016 (by the BJP), with the motive to protect the interest of the people, can broker an amicable solution for the border disputes in the region. The current Assam Chief Minister is also the convenor of NEDA.
Changing political equations: The long-standing border disputes were expected to be resolved following a change in power equations in the volatile region over the past four years. The political party in power in Assam currently, is also part of the ruling coalition in Meghalaya and Nagaland. In Mizoram, the Mizo National Front (MNF), a constituent of the North East Democratic Alliance (NEDA), is in power.