Revised manufacturing norms for drug firms: what changes, why
THE GOVERNMENT recently directed all pharmaceutical companies in the country to implement the revised Good Manufacturing Practices (GMP), bringing their processes to par with global standards. Larger companies with a turnover of over Rs 250 crore have been asked to implement the changes within six months, while medium and small-scale enterprises with a turnover of less than Rs 250 crore have been asked to do so within a year.
This comes at a time when India is promoting itself as the global manufacturing hub for generic medicines.
Why the new rules?
One, the implementation of the new norms will bring the Indian industry on par with global standards. Two, an inspection of 162 manufacturing units by the government found
several deficiencies- raw materials not being tested before use, product quality not being re-viewed, absence of quality failure investigation, infrastructure deficiency to prevent cross-contamination, faulty design of manufacturing and testing areas, missing qualified professionals, and poor documentation.
Three, other countries have reported alleged contamination in India-manufactured syrups, eye drops, and eye ointments. The deaths of 70 children in The Gambia, 18 children in Uzbekistan, three persons in the United States, and six deaths in Cameroon have been linked to such products.
In fact, implementation of the revised GMP, as listed in the 2018 draft Schedule M of the Drugs and Cosmetics Rules, was suggested in a chintan shivir after the incidents. The stakeholders also suggested creating a country-wide IT platform that can bring in uniformity across states on the processes followed, so that the quality of medicines manufactured any- where in the country would be the same. #Revised manufacturing norms for drug firms
Only 2,000 of the 10,500 drug manufacturing units in the country at present meet global standards, being WHO-GMP certified. The improved standards will ensure that pharmaceutical companies follow standard processes and quality control measures and do not cut corners, improving the quality of medicines available in India as well as sold in the global market.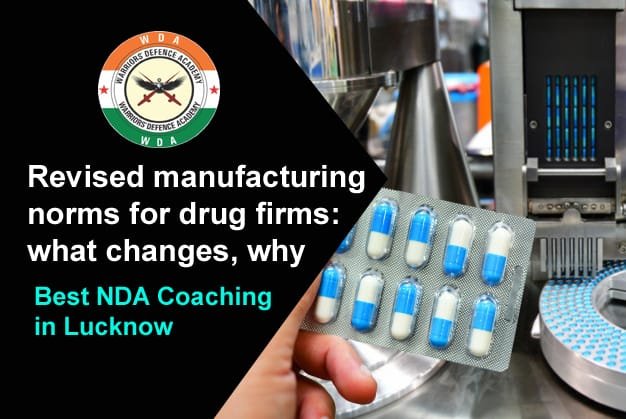 What are the big changes?
The revised GMP guidelines focus on quality control measures, proper documentation, and IT backing to maintain the quality of medicines produced.
The new guideline introduces a pharmaceutical quality system, quality risk management, product quality review, and validation of equipment. This will mean companies will have to regularly quality-review all products, verify the consistency of the quality and the processes, thoroughly investigate any deviation or suspected defect, and implement preventive actions as needed. As per experts in drug regulation, while some of these processes were already being followed, they weren't properly documented, as needed by global regulators. "Without proper documentation, no regulator would agree that the steps were taken. The new guideline seeks to improve this," an official said.
The companies will have to carry out stability studies as per climate conditions. "Most companies keep their samples stored under recommended conditions and test for various parameters from time to time. Now, they will have to mandatorily maintain the drugs in a stability chamber, set the proper temperature and humidity, and carry out an accelerated stability test as well," he said.
The guidelines also state that companies should have GMP-related computerized systems, which ensure there is no tampering with data related to the processes.
"These computer programs will be designed to automatically record all the steps followed and checks are done, which will ensure all the processes are followed to the T and there is no tampering," said an expert. #Revised manufacturing norms for drug firms
In addition, the new schedule M also lists out the requirements for additional types of products, including biological products, agents with radioactive ingredients, or plant-derived products.
How will the changes help?
Instituting the same quality across the industry will give confidence to regulators from other countries, said an expert.
In addition, it will improve the quality of drugs in the domestic markets. Most of the 8,500 manufacturing units that are not WHO-GMP certified supply medicines within India.
"This is a very welcome step by the government as it will ensure that all the manufacturing units in the country are at par with #Revised manufacturing norms for drug firms
global standards, reducing the need for re- peated inspections by different regulators. It will make India a quality pharmaceutical hub of the world. In addition, it will ensure that our citizens also receive export-quality medicines," said Narender Ahooja, former drug controller of Haryana.
When will they be implemented?
Union health minister Mansukh Mandaviya said implementation would begin on August 1 onwards.
The new schedule M, however, is yet to be notified, said experts.
A drug manufacturer said: "The deadline of one year might get extended. However, it is the smaller companies who have to make drastic changes, most bigger companies in India already follow the global GMP." #Revised manufacturing norms for drug firms
To help such companies, the Department of Pharmaceuticals also has a scheme to provide credit-linked capital and interest subsidy for the upgradation of MSME units.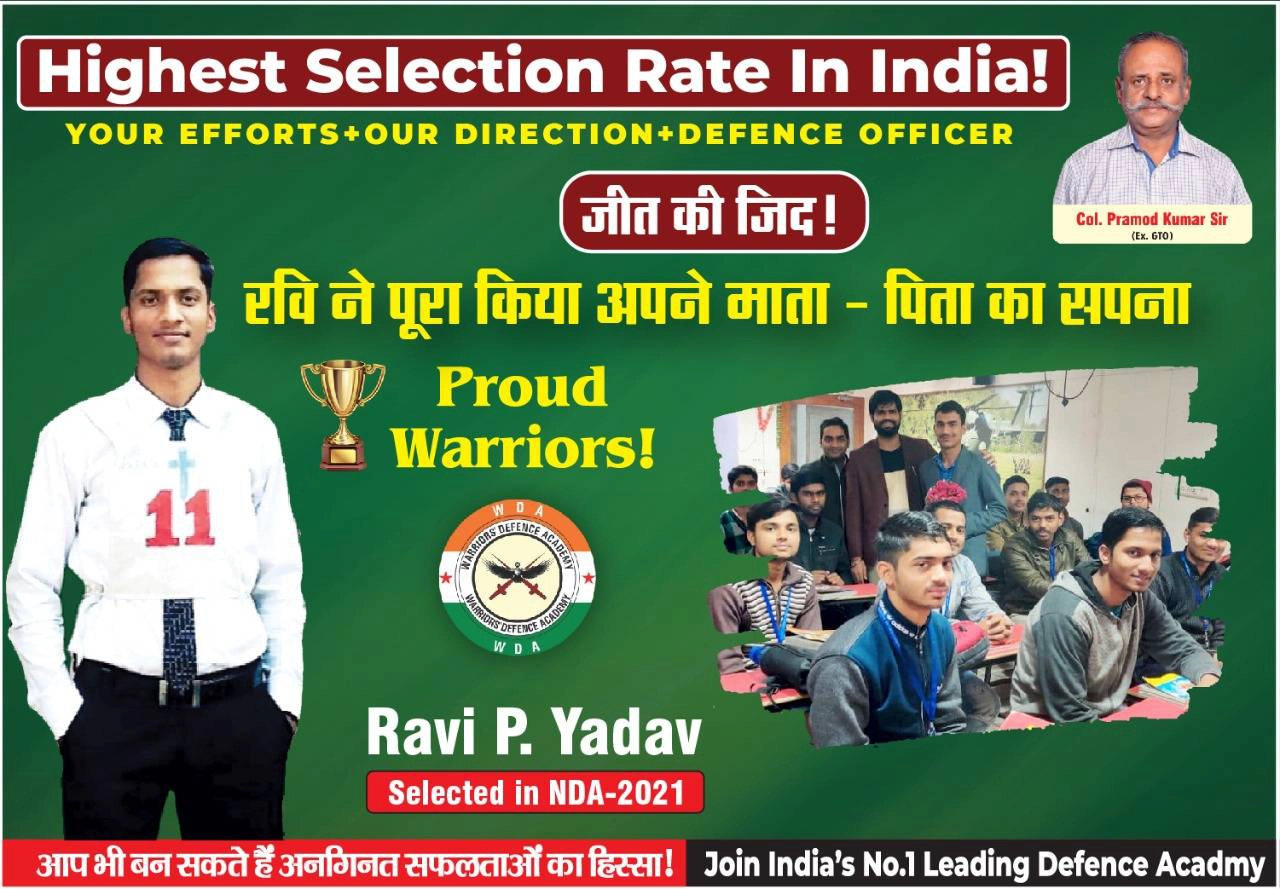 545-GA/1-CHHA, Chandganj Garden Road, beside Madhuwan Guest house, near Railway crossing, Kapoorthla, Bara Chandganj, Chandralok, Lucknow, Uttar Pradesh 226006
Written Content By Prashant Singh