NDA Eligibility Criteria 2022 | Best Defence Coaching in Lucknow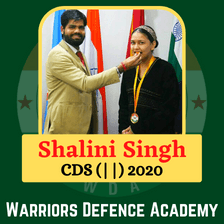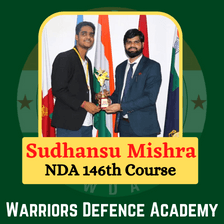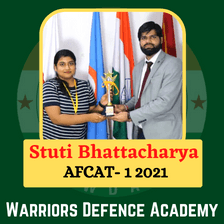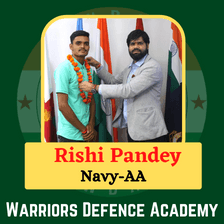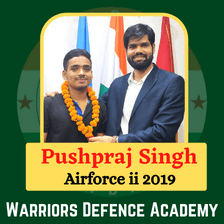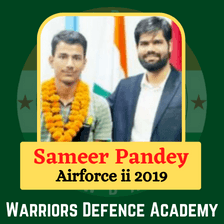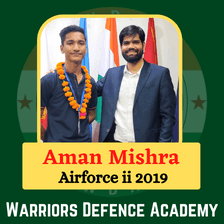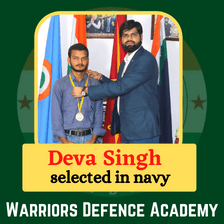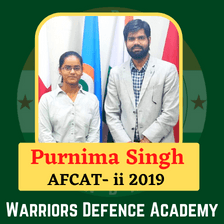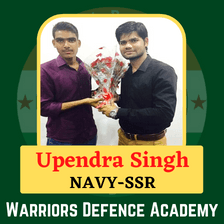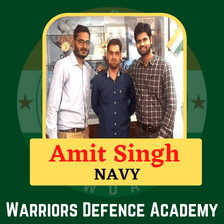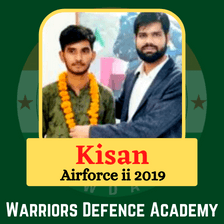 NDA Eligibility Criteria 2022 must be checked by the candidates before applying. The candidates who want to join National Defense Academy (NDA) have to appear in the entrance examination conducted by the Union Public Service Commission (UPSC), New Delhi. The authority schedules the examination two times within a year in the month of April and September. All the aspirants are suggested to check the prescribed eligibility mentioned here. In this article, we have provided detailed information about NDA 2022 Eligibility Criteria.
#bestndacoachinginlucknow #topndacoachinginlucknow #ndacoaching #topndacoachinginindia #bestndacoachinginindia #ndaacademylucknow
NDA Eligibility Criteria 2022
NDA 2022 will be conducted for the All India candidates whose desire is to join the Indian Defense forces. Through NDA, the candidates are recruited in Air Force, Navy, and Army.
The interested candidates can fill NDA 2022 application form from 22nd December 2021 (for NDA I) and from 18th May 2022 (for NDA II).
Before applying, must ensure your eligibility as only those who have satisfied the eligibility condition are eligible to write the exam. Confirm your eligibility from here. The NDA 2022 eligibility criteria are given below:
Nationality:
The appearing candidate must be a citizen of India, Nepal or Bhutan.
A Tibetan refugee who came to India before 01 January 1962 with a mindset to become a permanent resident of India is also eligible.
A person of Indian origin who has migrated from Burma, Sri Lanka, Pakistan & East African Countries of Kenya, Uganda, the United Republic of Tanzania, Zambia, Malawi, Zaire, and Ethiopia or Vietnam with the intention of permanently settling in India are also eligible to apply.
Candidates other than the citizen of India and Gorkha subjects of Nepal have required a certificate of eligibility issued by the Government of India.
Age Limits, Gender & Marital Status:
For NDA (1) 2022: The candidates whose DOB falls between 2nd July 2003 to 1st July 2006 are eligible for the examination. If born before 2nd July 2003 and after 1st July 2006 then not eligible for NDA (1) 2022 exam.
For NDA (2) 2022: Those whose DOB falls between 2nd January 2004 to 1st January 2007 are permitted to write the exam. If the candidate bears the age before 2nd January 2004 and after 1st January 2007, they are not allowed to appear in the exam.
Only unmarried male & female candidates will be eligible for the NDA examination.
Note-1: The DOB mentioned in the Matriculation/Higher Secondary Examination Certificate available or an equivalent certificate will be considered by the commission.
Note-2: Candidates are informed not to marry until they complete their full training. A candidate who marries subsequent to the date of his application though successful at this or any subsequent exam will not be selected for training. A candidate who marries during the training shall be discharged and will be liable to refund all expenditure incurred on him by the Government.
Qualification Criteria:
The minimum qualification required for the Indian Army wing, Navy and Air Force is as follows: