List Of Fighter Jets Active In Indian Air Force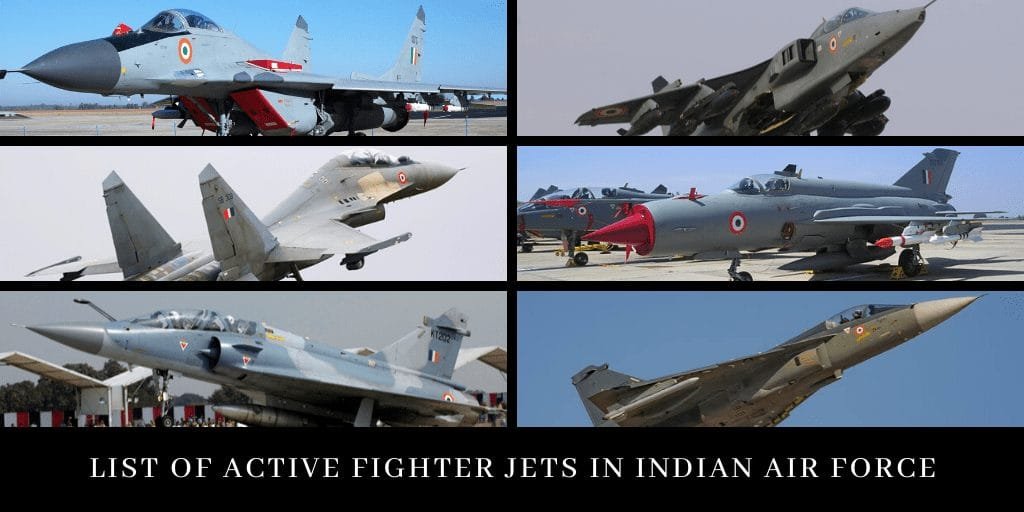 List Of Fighter Jets Active In the Indian Air Force. The MiG-27, which proved to be an "ace attacker" during the 1999 Kargil War, roared through the skies for one last time on Friday after serving the IAF for over three decades. As India continues its search for modern aircraft, here's a list of all the active fighter jets owned by the Indian Air Force.
Mirage-2000 – List Of Fighter Jets Active In Indian Air Force
Mirage-2000, also known as Vajra, is one of the best multi-role and deadliest aircraft in the IAF. Manufactured by Dassault, the aircraft was inducted in IAF in 1985 after Pakistan bought F-16 fighter planes from the US. The Mirage-2000 played a key role in the 1999 Kargil war and this year's Balakot air strike on the terror camp in Pakistan. #List Of Fighter Jets Active In Indian Air Force
Sukhoi Su-30MKI – List Of Fighter Jets Active In Indian Air Force
It is the most advanced multi-role fighter in the IAF capable of conducting air-to-air and air-to-ground strikes. Exclusively used by India, IAF currently has over 200 SU-30 fighter jets. It has a top speed of Mach 2 (2,120 kmph) little slower than Mirage's Mach 2.5 (2,336 kmph) and is heavier than Mirage. It is equipped with a wide range of radars, missiles, bombs, and rockets.
---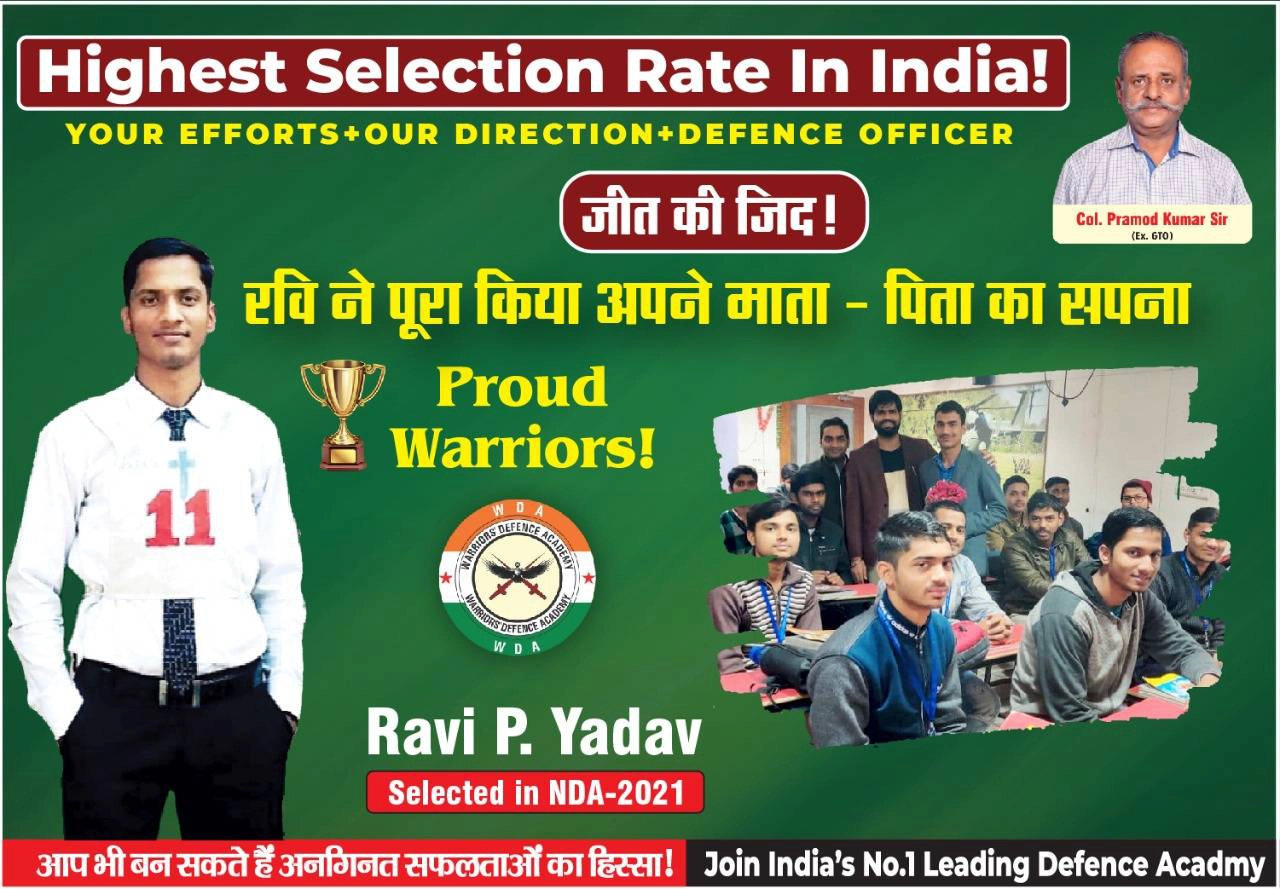 SSB OIR BOOK RECOMMENDED BY EX-SSB PRESIDENT
BEST BOOK FOR SCREENING
---
Jaguar
Inducted in 1979, the twin-engine, single-seater aircraft is a deep penetration ground attack aircraft developed together by British Royal Air Force and French Air Force. Also known as Shamsher, Jaguars have the unique characteristic ability to accurately deliver heavy bomb loads at long ranges, flying low at fast speeds. This plane also has the distinction of seeing the maximum number of upgrades in nearly four decades. IAF's six Jaguar squadrons would retire in the early 2020s.
MiG-29
Known as Baaz (Hawk), the fighter jet forms the second line of defence after the Sukhoi Su-30MKI. Russia manufactured the Mig-29 in the 1970s to counter the US F-Series planes like F-15 and F-16. India currently uses the upgraded version of MiG-29, the most advanced MiG-29 variant ever. It was used during the Kargil War to escort Mirage-2000 to the attack targets. IAF has three squadrons of the MiG-29s which have been undergoing upgrades for extended life.
HAL Tejas LCA
Tejas is India's first indigenously-built light combat fighter aircraft. It was inducted into the IAF in 2016 with first Squadron named as Flying Daggers. It can fly at a maximum speed of 2,205 kmph. The current variant of the aircraft has the same role as MiG-21s. HAL is working on the follow-up versions of LCA Mk 1 (a) and LCA-Mk 2 with improved performance.
---
SCORE 200+ IN AFCAT 2020
FIRST CHOICE OF ASPIRANTS APPEARING FOR AFCAT
---
MiG-21 Bison
World's first supersonic jet aircraft, Mig-21, is a single-engine, single seater multirole fighter/ground attack aircraft of Russian origin. It is described as the "backbone" of the IAF. The planes played a major role in the 1971 Indo-Pak War and are currently being used by the IAF as interceptors with limited roles. It still has a reputation as the world's best fighter jet, with some 11,000 aircraft produced. Recently, it made a lot of news after the jet downed a Pakistan Air Force's F-16 plane in air-to-air combat near LOC. India plans to replace the MiG21 Bison with the home-made Tejas LCA