Indian Navy Day | Best Defence Coaching in Lucknow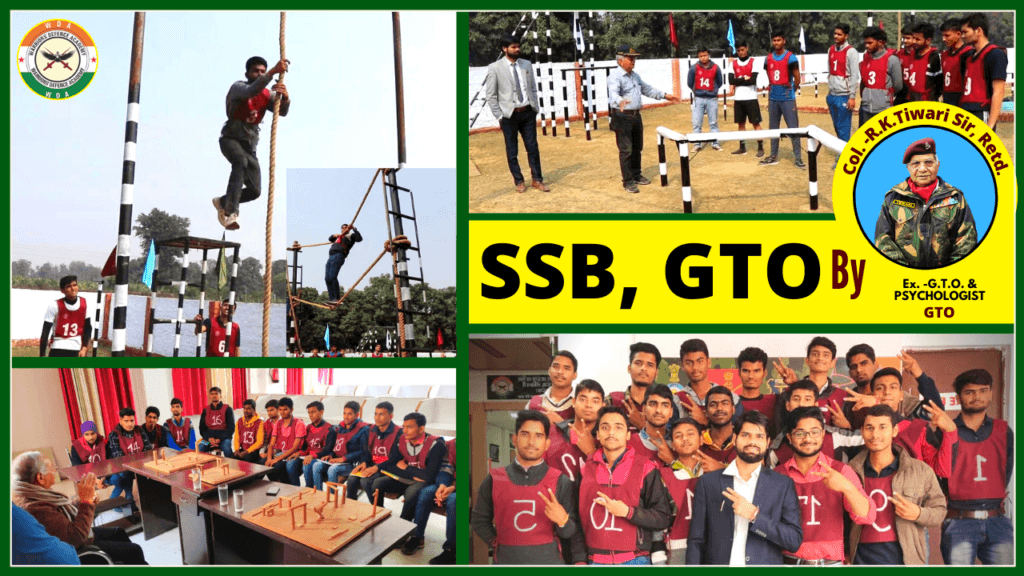 India salutes the strength of the Indian Navy on December 4, marked as the National Navy Day. Indian Navy celebrates its strength on this day and remembers the Naval warriors and honours them.   
Why is December 4 celebrated as Navy Day?
December 4, 1971, was the day on which the Indian Navy sank four Pakistani vessels including PNS Khaibar during its Operation Trident in the Indo-Pak war. Operation Trident is one of the most important missions of the Indian Navy because that was the first time India used an anti-ship missile in combat in the region.
Operation Trident was conducted at the Karachi border, the headquarters of the Pakistani Navy causing heavy damage to the Pakistani military. India had zero casualties, making Operation Trident one of the most successful operations conducted by the Indian Navy, therefore celebrated as National Navy Day every year. The brave marine fighters who displayed impeccable strength in the Indo-Pak war are remembered on this day. 
Attack
INS Nipat, INS Nirghat and INS Veer were the 3 missile boats that helped the Karachi Strike Group in successfully conducting their operation. The Indian Navy bravely anticipated the move of the Pakistan Air Force (PAF) and moved its missile boats to other locations having no effect of the retaliation by Pakistan's forces. Just after the 3 days, Operation Python was also conducted by the Indian Navy as a follow-up, destroying an important asset of Pakistan – fleet tanker PNS Dacca. The victory of the Indian Navy was one of the most successful marks after World War II.
Amazing facts about the Indian Navy
The Indian Navy is presently the 7th strongest Navy in the world, with only the United States, Russia, China, Japan, United Kingdom and France ahead of it.
The Indian Navy's anti-ship cruise missile BrahMos,the world's fastest operational anti-ship cruise missile.
The Indian Navy played a significant role in the Indo-Pakistani War of 1971 by carrying out two large-scale naval attacks –Operation Trident and Operation Python – on Pakistan's port city of Karachi.
 The Indian Navy's aerobatic team 'Sagar Pawan', founded in 2003, is one of the only two naval aerobatic teams in the world besides the US Navy's Blue Angels.
The Indian Navy has successful expeditions to Mount Everest, the South Pole and the North Pole in 2004, 2006 and 2008 respectively.
#IndianNavyDay #BestDefenceCoachinginLucknow #NDA #NAVY #NAVYDAY2022 Best SSB Coaching in India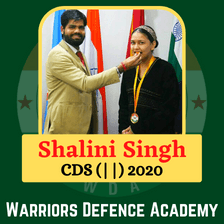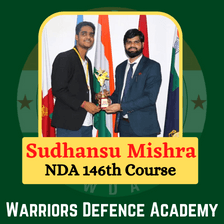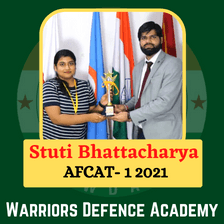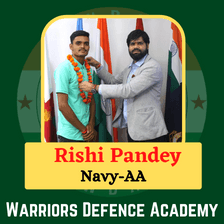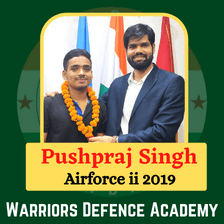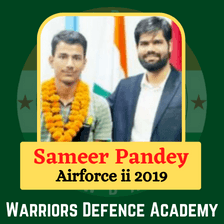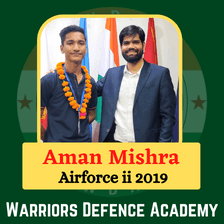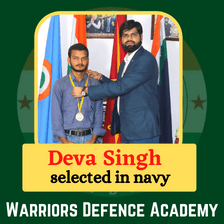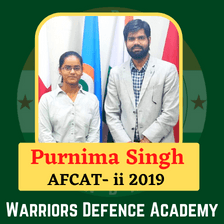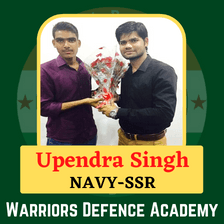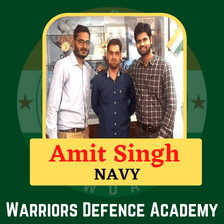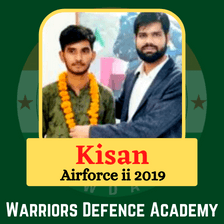 CONTENT BY PRASHANT SINGH
Faculty of personality development | 5+ years of experience of teaching | Masters in English literature | 10 times CDS qualified, | Defence enthusiast, educator and explorer