INDIAN AIRCRAFT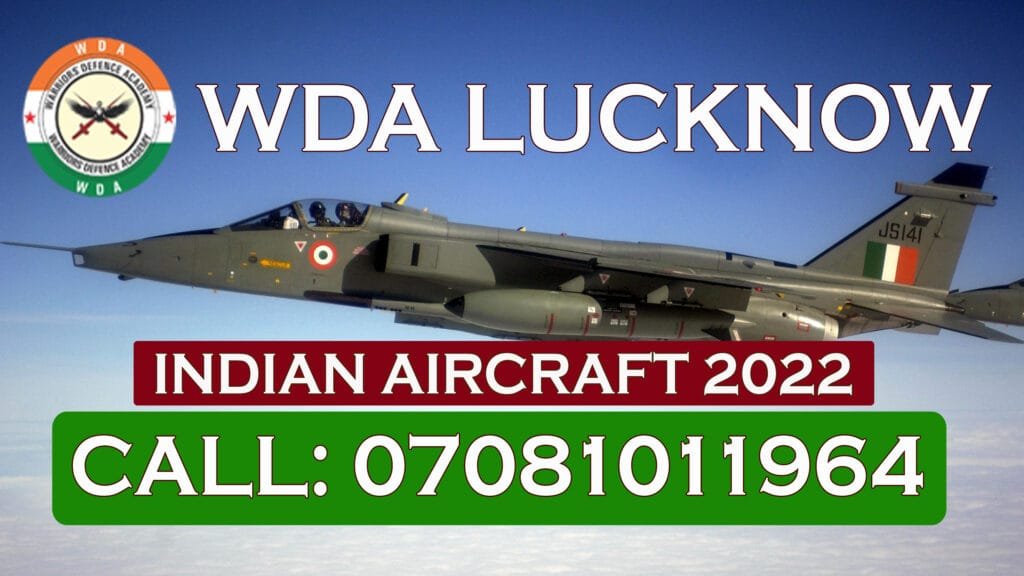 An Indian Air Force (IAF) 14th Squadron SEPECAT (Breguet/BAC) Jaguar GR-1 "Shamser" (Sword of Justice) ground attack aircraft prepares to receive fuel from an IAF 78th Squadron Ilyushin IL-78 Midas aerial refuelling aircraft, flying out of Eielson FB, Alaska (AK), as they participate in an aerial refuelling mission during Exercise COOPERATIVE COPE THUNDER, the largest multinational air combat training exercise in the Pacific. This 15-day exercise simulates wartime combat conditions so that military personnel from 12-nations can sharpen their air fighting skills, exchange air operational tactics, and build closer relations with each other.
The aircraft which has been selected by the IAF is the CTSW, manufactured by Flight Design, Germany. This aircraft has been chosen due to the combination of its reliable Rotax engine, high cruise speed, safety, range and comfort. It has the ability to land in short and rough fields and is made of advanced composite materials. It has a 'Dynon' EFIS-EMS glass cockpit, two Garmin GPSs, SATCOM, 'Tru Trak' autopilot, Mode S transponder.
SAFETY FEATURES:
Carbon-Aramid cockpit shell, strong landing gear, Ballistic parachute rescue system, Four-point harness for the crew.
Structure:
The CTSW structure is made from the very latest carbon fibre construction with rigid foam core and epoxy matrix with vacuum technology. All supporting structure consists of Carbon and/or Aramid fibres.
Engine Data:
| | |
| --- | --- |
| Take-off power max at 5.800 1/min (max. 5 min): | 73.5 KW (100 HP) |
| Continuous power at 5.500 1/min: | 69 KW (95 HP) |
| Maximum RPM in level flight: | 5800 1/min (max. 5 min) |
| Idling speed: | 1500 1/min (2.100 at flight) |
| Cruising flight: | 4.200 – 5.500 1/min |
| Fuel type: | 93-97 Octane unleaded Premium Petrol / AVGAS 100LL |
| Fuel consumption at take-off: | 24 L/hour |
| Fuel consumption at cruising flight: | 18 L/hour |
| Fuel consumption at max cruising power: | 20 L/hour (5.200 RPM = 75% of the power) |
INDIAN AIRCRAFT: Best Air Force Coaching in Lucknow | Best Defence Coaching in Lucknow
Performance:
| | |
| --- | --- |
| Vmin minimum speed | 65 km/h IAS |
| VCR: cruising speed | 240 km/h IAS |
| VC 75%: with 912S | 240 km/h IAS |
| VNE: max.permissible airspeed | 301 km/h IAS |
| Take-off run | 90 m / 300 ft. |
| Take-off distance over 15m obstacle | 160 m / 762 ft. |
| Max. range with 130l @ 180 km/h | 1800 km / 1000 Nm. |
INDIAN AIRCRAFT: Best Air Force Coaching in Lucknow | Best Defence Coaching in Lucknow
Preparation
Flight Planning:
A lot of preparatory work has gone into flight planning. The route has to meet all guidelines of the FAI. In addition, several factors have been kept in mind for route selection:
Aircraft Performance and Range
Climate and local weather
Possible political problem areas
Terrain including legs over water and sparsely populated areas
Optimum rationalization of rest days, maintenance halts and the need to cover distance as fast as possible
Alternate airports, fuel reserves, best possible airway/off airway routes
Fuel availability, customs and immigration, runway length and elevation
Flying training:
The highly experienced crew were sent to the aircraft manufacturer in Germany for conversion. Apart from this, they were exposed to the IFR route flying in Dornier 228. Prior to commencing the expedition, they would also do long-range and overseas flying in the CTSW within India.
Technical Training:
The crew have been trained on first-line servicing and minor repairs on the aircraft in Germany. They have also undergone specialist training on the Rotax engine, with Dee Greaves India Ltd.
Physical Fitness:
An expedition of this nature requires peak physical fitness. Both pilots have been following a carefully designed programme of aerobic conditioning and strength training. The pilots have lost weight, which is an added bonus as a more useful load can be carried.
Air regulations and International aviation law:
Pilots have been exposed to international flying procedures in Germany. They have also been extremely busy refreshing basic aviation knowledge, which will prove extremely handy.