IAF Wing Commando Abhinandan Varthaman to be awarded Vir Chakra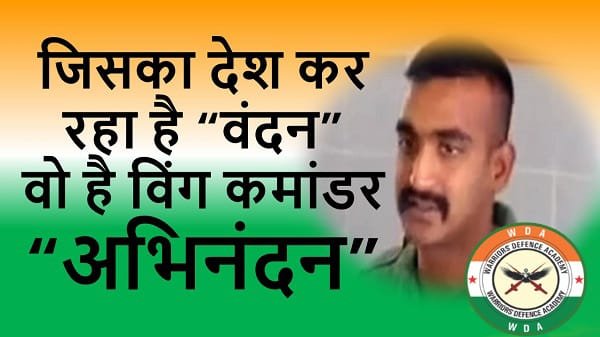 We live in a country where stories of bravery and valor are not just limited to books but day in and day out, we witness the acts of bravery in our real lives. It was not far ago when every-Indian was elated with proud when Wing Commander Abhinandan Varthaman aka Balakot Hero shot down a Pakistani aircraft after engaging in a Dogfight after IAF's Balakot Strike. But due to unfavourable events, he was taken into custody by the Pakistan Army. After immense pressure buildup by India, Pakistan finally released him and our Lion came back from enemy's den.
Wing Commander Abhinandan Vardhaman who has been promoted to Group Captain was conferred The Prestigious Vir Chakra by Honorable President Ram Nath Kovind in an investiture ceremony today.
About Abhinandan Varthaman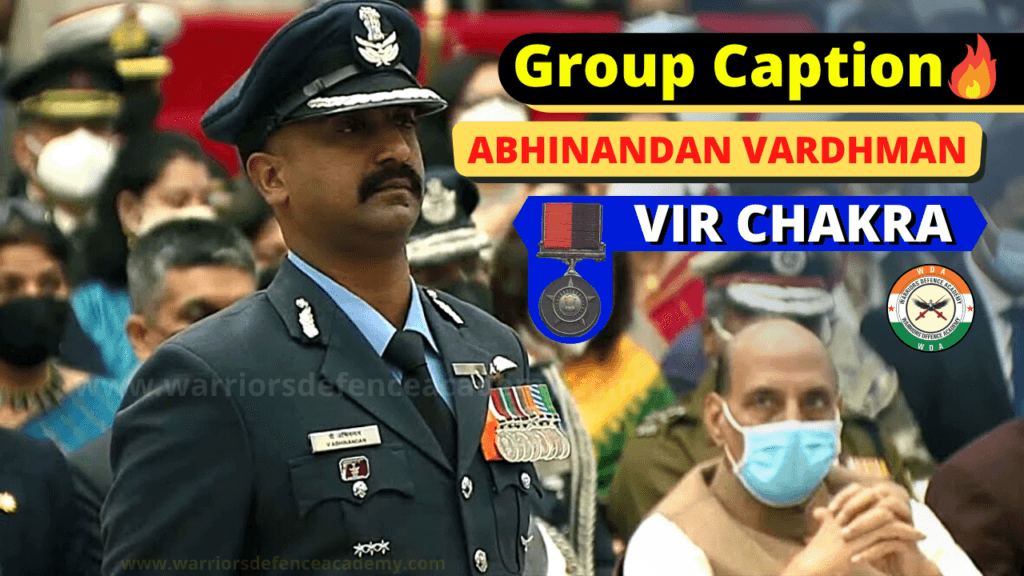 Abhinandan was born on 21 June 1983 in a Tamil Jain Family. He was educated at Sainik School Amaraathinagar and graduated from NDA. He was commissioned into Combat stream of IAF as a flying officer on 19 June 2004. He was a Su-30 MHI fighter pilot before he was assigned the MiG-21 Bison Squadron. Currently he is a Group Captain in IAF.
The Story Behind
It was the 27th of February 2019, when Pakistani aircraft intruded into Indian-administered Kashmir. This ensued an aerial dogfight, Abhinandan shot down the PAF F-16 with his MiG-21 Bison, but during the fight he crossed into Pakistani airspace and his aircraft was struck by a missile. Abhinandan ejected and safely descended into the village of Horran in Pakistani-administered Kashmir. It is said that he was captured and manhandled by the local villagers before Pakistani Army rescued him but this story is disputed. Abhinandan was held captive for 60 hours in Pakistan. Later when Indian Government build pressure on Pakistan he was released. This release was cited as Gesture of peace by the Pak Government however the real reason was fear of strike by India.
On 1st march 2019, Abhinandan crossed the India-Pakistan border at Wagah. At a political rally, he was welcomed by our Prime Minister Narendra Modi saying "The Nation was Proud of Him" . After that Abhinandan became so popular that youth even adored the style of moustache which is widely called the "Abhinandan cut".