ASSAM REGIMENT
Warriors Defence Academy | Best NDA Coaching in Lucknow | Best Airforce Coaching in Lucknow | Best Defence Coaching in Lucknow India.
Address: 545-GA/1-CHHA, beside Madhuwan Guest house Chandganj Near Railway Crossing, Kapoorthla, Lucknow, Uttar Pradesh 226006
Phone Call:
+91-7081011964
Website:
https://warriorsdefenceacademy.com/
https://rebrand.ly/wda-academy
https://warriorsndaacademy.com/blog/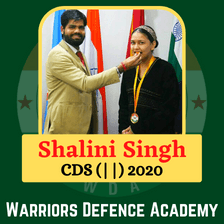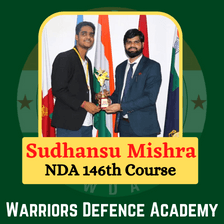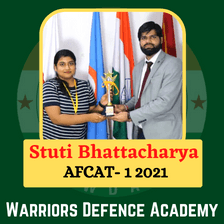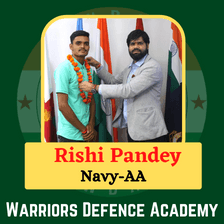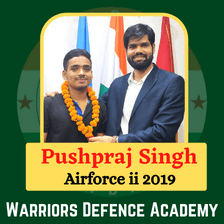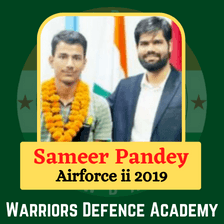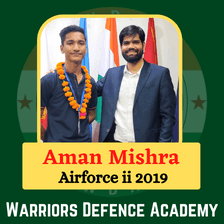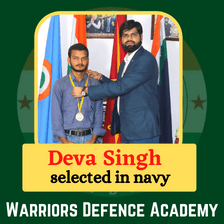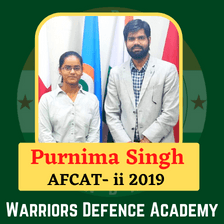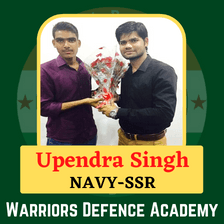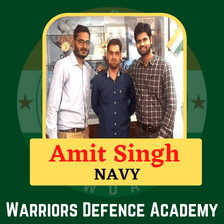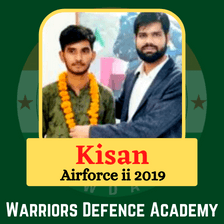 ASSAM REGIMENT
Motto: "Assam vikram" ("unique valour")
War Cry: "Rhino Charge"
Regimental Centre: Happy Valley, Shillong, Meghalaya.
Active From: 1941.
Regimental Insignia: Uni-horned Rhinoceros of Assam.
Battle Honours: Chamb.
Honours & Awards: 1 Ashoka Chakra (Class III), 1 Maha Vir Chakra, 1 Kirti Chakra, 4 Vir Chakras, 7 Shaurya Chakras, 2 Padma Shris, 5 Ati Vishisht Seva Medals, 1 Yudh Seva Medal, 35 Sena Medals and 8 Vishisht Seva Medals (including 2 Bars).
Raising Day – 15 June
The Regiment was raised on 15 June 1941 to meet the claim of the then undivided State of Assam for its own fighting unit and to counter the threat of the Japanese invasion of India. The young regiment soon proved its capabilities within three years of its raising, at the consecutive battles of Jessami, the epic defence of Kohima and the capture of Aradura, all of which were awarded as Battle Honours (now as Pre-Independence Battle Honours) to the Regiment. The Regiment earned high praise for its combat skills in World War II. After independence, the Regiment gained in strength and its battalions have taken part in all wars and counter-insurgency operations with distinction.It was awarded a Battle Honour for its tenacious defence at Chamb in the 1971 Indo-Pak War.
Two battalions were part of the Indian Peace Keeping Forces in Sri Lanka in 1988 and a battalion served in Cambodia in 1993 as part of the United Nations Transitional Authority in Cambodia. A Territorial Army (TA) battalion and a Rashtriya Rifles (RR) battalion are affiliated to the Regiment. The unique cultural and tribal character of the Regiment makes for a fine combination of cheerful, tough and willing soldiery who excel in operations in mountainous and jungle terrain. The Regiment Colours are Black and Gold (State colours of undivided Assam) and Scarlet (the colour of the Infantry).
Badges are of Silver and Black. The side arm is the 'Dah'. The Regimental Language is Hindi.This regiment consists of 25 battalions: 15 regular battalions, 3 Rashtriya Rifles battalions, 5 Territorial Army infantry and ecological battalions and 2 battalions of Arunachal Scouts.
It recruits exclusively from all the Seven Sister States of northeast India. The regimental salutation of "tagra raho" ("stay strong/fit") is unique in the Indian Army. This unique greeting was introduced by the regiment's commanding officer during the 1960s, the late Major General S. C. Barbora. He used to inquire about the morale of his soldiers by asking them "tagra ho?" ("are you strong/fit?"). Invariably, the answer used to be "tagra hai Saheb" (I am strong/fit, sir). This greeting became popular in a noticeably short period of time. Also, the popular drill song "Badluram ka Badan Zameen ke Niche hai" is actually the regimental song of this regiment.
The regiment wears a hat, called the Rhino Hat, with the right side lowered, a Rhino with a black diamond-shaped flash on the left (Rhino facing front) and black strap under the chin. A ceremonial 'Dah' is also carried with the belt on ceremonial occasions.
#warriors #defence #Academy #kapoorthla #Lucknow #uttarPradesh #India #latestnews #NDA #CDS #SSB #AFCAT #AIRFORCE #NAVY #ARMY