Jallianwala Bagh: Best NDA Coaching in Lucknow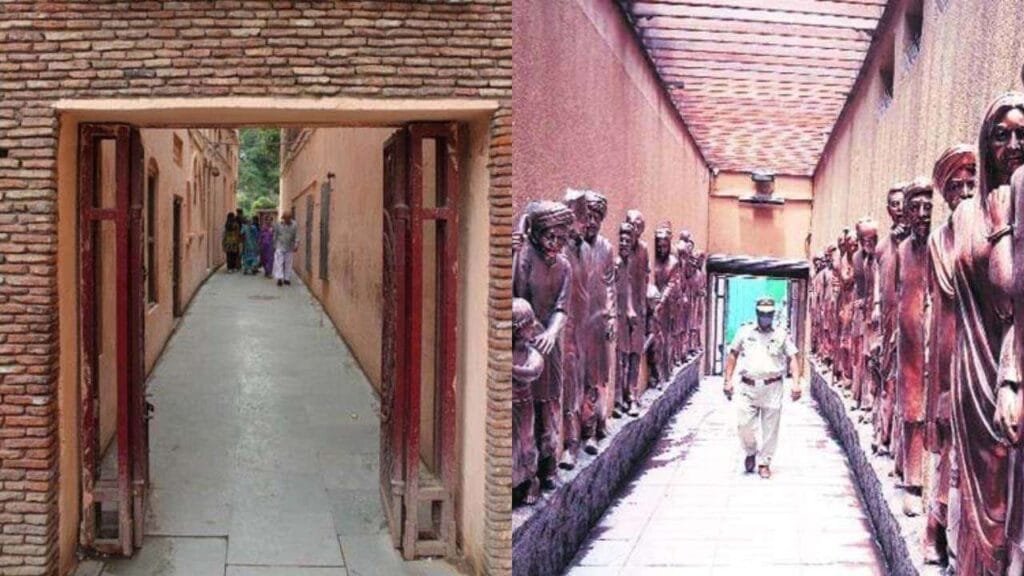 #bestndacoachinginlucknow #topndacoachinginindia #topndacoachinginlucknow #ndacoachinginlucknow #ndacoaching #ndaacademy
What's new in renovated Jallianwala Bagh
ON SATURDAY evening Prime Minister Narendra Modi-also the chairperson of the Jallianwala Bagh Memorial Trust- inaugurated the renovated Jallianwala Bagh complex, which had been shut since February 2019 for an extensive makeover by the Ministry of Culture. The monument had looked nondescript on the 1-km stretch of Heritage Street in Amritsar, which draws an average of 10,000 visitors a day most of them to pay obeisance at the Golden Temple. A look at what has changed makeover, and what has been added ;
What's changed
Approximately Rs 20 crore was earmarked for restoration and conservation, implemented by the government-owned NBCC Ltd. Facilities such as toilets ticketing counters and drinking water has been added. The entry and exit points have been repositioned. and a lotus pond has been built around the main memorial The Shahidi Khu' or Martyrs Well, into which hundreds of people jumped to escape bullets, is now enclosed in a glass shield-a decision criticized by some since it is perceived as restricting the view.
What's been added
A 28 minute sound-and-light show that re-enacts the events of April 13,1919, is being shown free every evening. A Salvation Ground has been built for visitors to sit in silence to honor the victims of the massacre. Several new sculptures of victims have come up on the high walls of the narrow lane through which visitors enter. Four new galleries have been created through adaptive reuse of underutilized buildings to showcase the historical significance of events in Punjab, including the freedom movement and the Gadar movement. It also has a sculpture of Guru Nanak Dev, Sikh warrior Banda Singh Bahadur, and a statue of Maharaja Ranjit Singh.
Politics of nationalism
Last week, Chief Minister Captain Amarinder Singh had inaugurated the Jallianwala Bagh Centenary Memorial Park, a second memorial as "a tribute to the unknown martyrs of the massacre, saying the memorial at the original site was built to remember the martyrs who were identified. The second memorial has been built over 1.5 acres, almost 3 km from the site. The CM, a trustee of Jallianwala Bagh, also attended the Centre's event, where he urged the PM to bring back the personal effects of Shaheed Udham Singh from the UK.
With families of the massacre victims present, the PM spoke about how, to mark 75 years of Independence, Azaadi Ka Amrit Mahotsav' was being celebrated, with freedom fighters being honoured in every village and places associated with the freedom struggle seeing a revamp, Modi, listed steps were taken by the Centre to take the legacy of the Gurus to the youth-turning Sultanpur Lodhi into a heritage town, the Kartarpur corridor, air connectivity between Punjab and some countries, the interconnectivity of places relating to the Sikh Gurus, and development of the Anandpur Sahib, Fatehgarh Sahib, Chamkaur Sahib, Ferozepur, Amritsar, Khatkar Kalan, Kalanour and Patiala heritage circuit.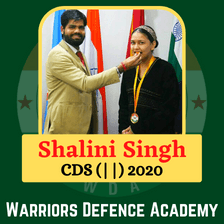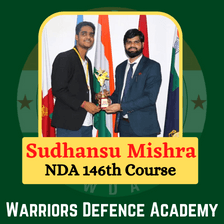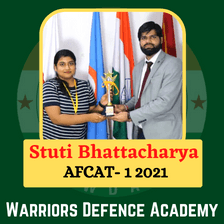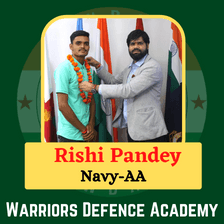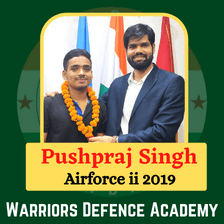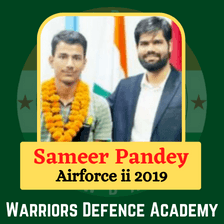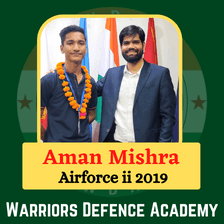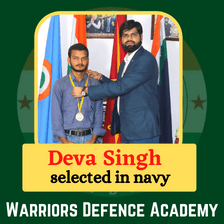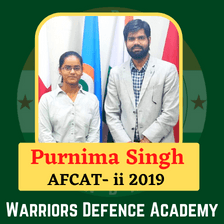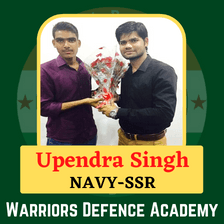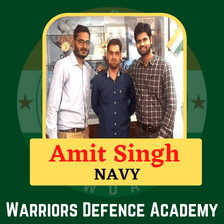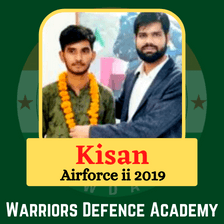 CONTENT BY PRASHANT SINGH
Faculty of personality development | 5+ years of experience of teaching | Masters in English literature | 10 times CDS qualified, | Defence enthusiast, educator and explorer