Top NDA Academy Institute in Lucknow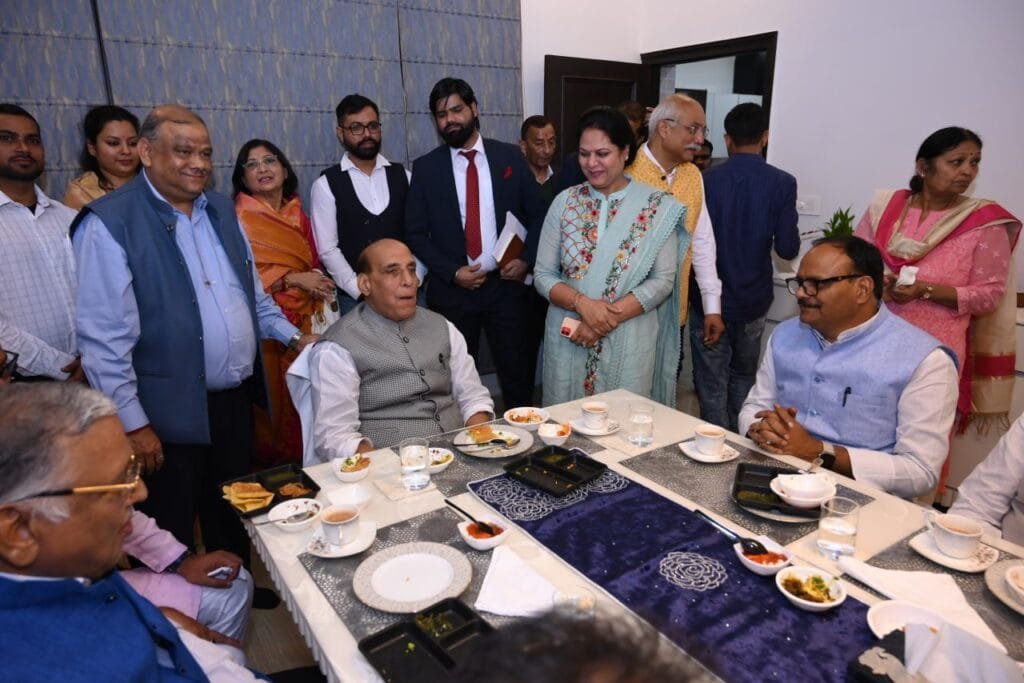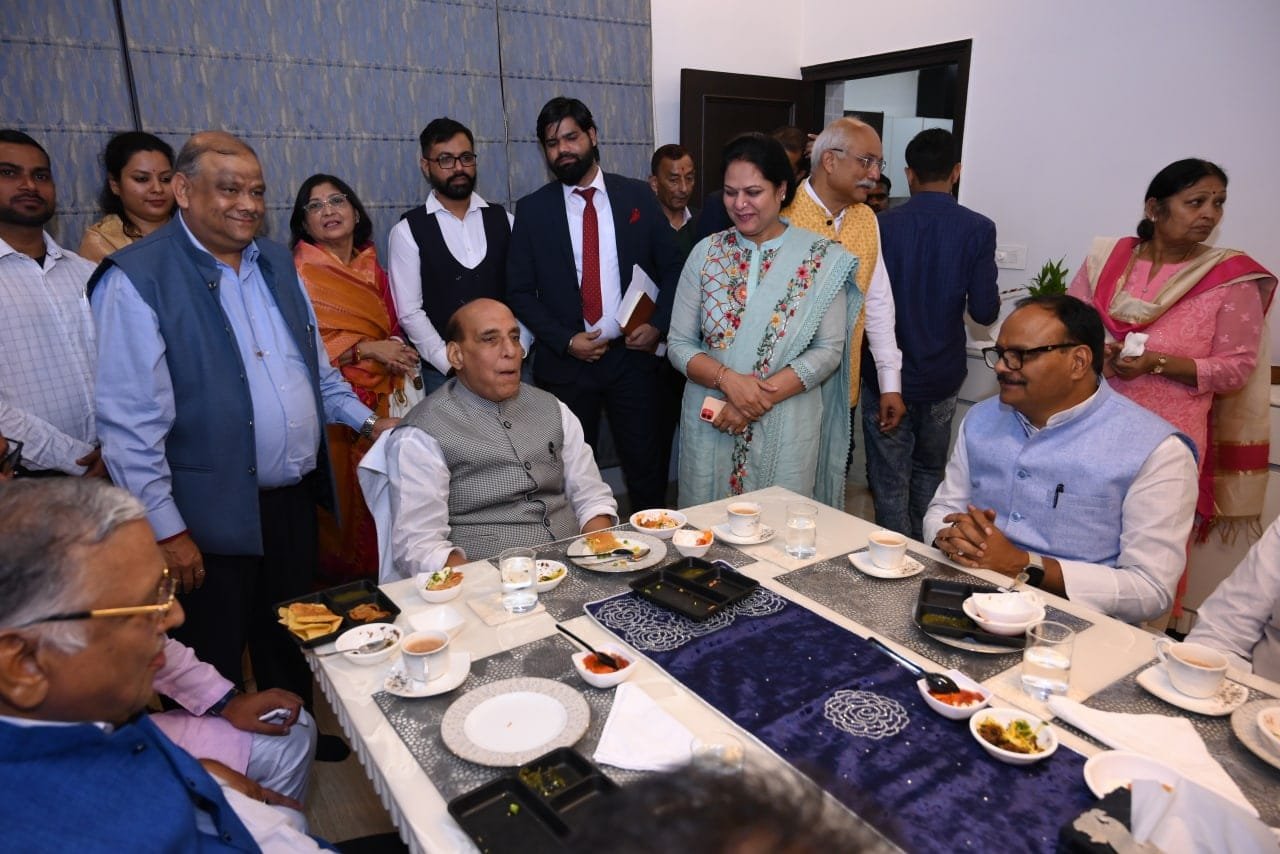 Top NDA Academy Institute in Lucknow: We offer excellent preparatory training for the entrance examinations to get into the Indian armed forces.
Since our inception 7 years ago, under the captaincy of one of India's leading youngest entrepreneurs – Mr. Gulab Singh. Hundreds of our candidates have been selected and many of whom have attained top ranks in final UPSC merit. #Top NDA Academy Institute in Lucknow
The institute has highly qualified and reputed team instructors each fully devoted to providing an unparalleled education for NDA/CDS/SSB/AFCAT/CAPF.
The task of teaching transcends the classrooms so as to guide the students to realize their highest potential, and to encourage them to optimize the results.
Involvement and excellence in extracurricular activities like SSB guidance, personality development, debates, team games, lecture, etc feature in the training.
Our aim at the academy is to make the students imbibe discipline and groom moral and ethical values. Come, be a part of this success story and fulfill your desire for joining the reputed Indian Armed forces and serving the nation.
Best NDA Academy in Lucknow | Join WDA Lucknow – Warriors Defence Academy deeply appreciative and offer you our most grateful welcome. We are happy to announce that Ex. GTO Officer Colonel R. K. Tiwari Sir going to Join our Academy to Guide NDA and CDS aspirants For SSB. WDA is the Best NDA and SSB Coaching in Lucknow India. #Top NDA Academy Institute in Lucknow
Warriors Defence Academy is the Best NDA Coaching in Lucknow. We are the Leading Coaching Institute for NDA/CDS/AFCAT/Army/Air Force/Navy Located in Lucknow. Warriors Defence Academy has the Largest GTO Ground in India. The Aspirants of Defence Services are guided by Ex. Defence Officers. WDA was also Awarded as Best NDA Academy in Lucknow.
Address: 545-GA/1-CHHA, Chandganj Garden Road, beside Madhuwan Guest house, near Railway crossing, Kapoorthla, Bara Chandganj, Chandralok, Lucknow, Uttar Pradesh 226006
Website: https://warriorsdefenceacademy.com/
Website: https://www.warriorsndaacademy.com/
Kyrgyzstan has called off the CSTO's military drills called Indestructible Brotherhood-2022, which was set to be held in the Central Asian country from October 10 to 14.
Key facts
Kyrgyzstan, a former Soviet Republic, called off the "Indestructible Brotherhood 2022" command and staff exercise a day before the multinational military exercise was scheduled to commence in its territory.
The exercise is a joint military drill involving army personnel from the Collective Security Treaty Organisation (CSTO) – a 6-member security alliance comprising Russia, Belarus, Armenia, Kyrgyzstan, Kazakhstan, and Tajikistan.
Non-member states like Syria, Serbia, and Uzbekistan were also invited to this military exercise as observers. #Top NDA Academy Institute in Lucknow
The multilateral military drills were set to take place in the eastern highlands of Kyrgyzstan.
The cancellation of Indestructible Brotherhood-2022 is the latest show of ongoing diplomatic tensions between the members of CSTO.
In September 2022, Armenia did not attend a 2-week long joint CSTO military drill organized by Kazakhstan in protest against CSTO's lack of support during the violent border skirmish between Armenia and Azerbaijan.
The CSTO responded to the Armenia-Azerbaijan border tensions by sending just fact-finding missions to the border rather than providing military assistance requested by Armenia.
The alliance, over the past, has failed to respond to numerous security crises among its member states. #Top NDA Academy Institute in Lucknow
For instance, it did not intervene when its two member states – Kyrgyzstan and Tajikistan – were engaged in a three-day border conflict in 2021.
Earlier, in September 2022, the two neighbors engaged in border clashes yet again.
Currently, the alliance only focuses on increasing security readiness for potential adverse consequences of US troop pull-out from Afghanistan.
Currently, Russia has stationed around 5,000 troops at Tajikistan's border with Afghanistan.
About CSTO
Headquartered in Moscow, the Collective Security Treaty Organization (CSTO) is an intergovernmental military alliance set up as an alternative to the US-led North Atlantic Treaty Organization (NATO).
Who are the members of CSTO?
Russia, Armenia, Tajikistan, Kazakhstan, Kyrgyzstan, and Belarus.
When was Collective Security Treaty signed?
Collective Security Treaty or Tashkent Pact was signed on 15 May 1992.
Who is the current Secretary-General of CSTO?
Stanislav Zas
Which countries are the former members of CSTO?
Georgia, Azerbaijan, and Uzbekistan