SSB Interview Questions | Best NDA Coaching in Lucknow | Warriors Defence Academy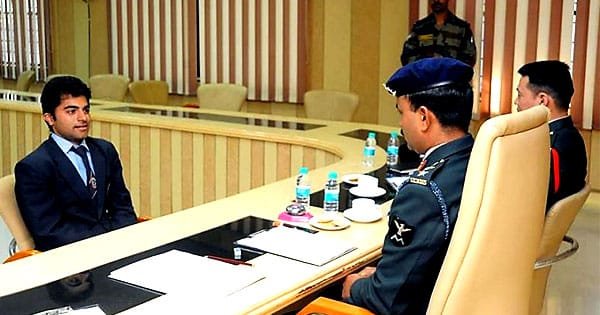 Warriors Defence Academy | Best NDA Coaching in Lucknow | Best Airforce Coaching in Lucknow | Best Defence Coaching in Lucknow India.
Address: 545-GA/1-CHHA, beside Madhuwan Guest house Chandganj Near Railway Crossing, Kapoorthla, Lucknow, Uttar Pradesh 226006
Those who have swimming as their hobby or interest, might face these PI questions during their SSB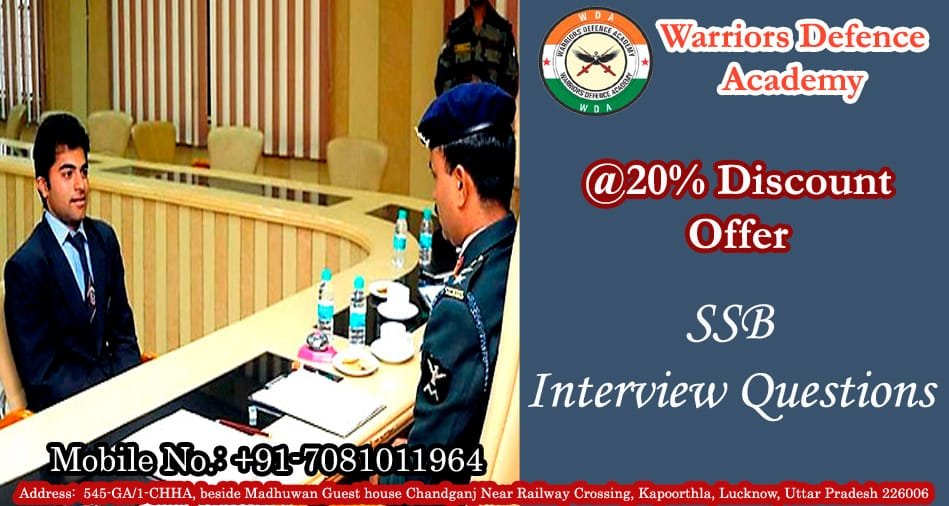 1) When did you start swimming and why?
2)How many types of strokes are there what was your main stroke?
3) Which stroke you hated and why?
4) Have you ever been to competition what were your standings?
5) What did your swimming career taught you how can you relate it to your daily life?
6) Do you wish to continue swimming if you got the chance to do so?
7) Tell me about your coach?
8)Tell me about your favourite swimming idol?
9)Name 4 international swimmers and their main stroke?
10) What equipment you came across while swimming?
Describe any 3.
11) What safety training was provided to you Like CPR or saving a drowning person?
12) Gym or swimming what would you choose and why?
13) How this sport impacted your overall life and health?
14) Will you recommend anyone swimming on the basis of your experience?
15)Did you have any personal rivalry while you practised if so how did you handle it?
16)Dimensions of Olympic size pool Designation etc.
17)Does India have a swimming federation if so tell me something about it.