Formation and Structure of Indian Army | Best NDA Coaching in Lucknow, India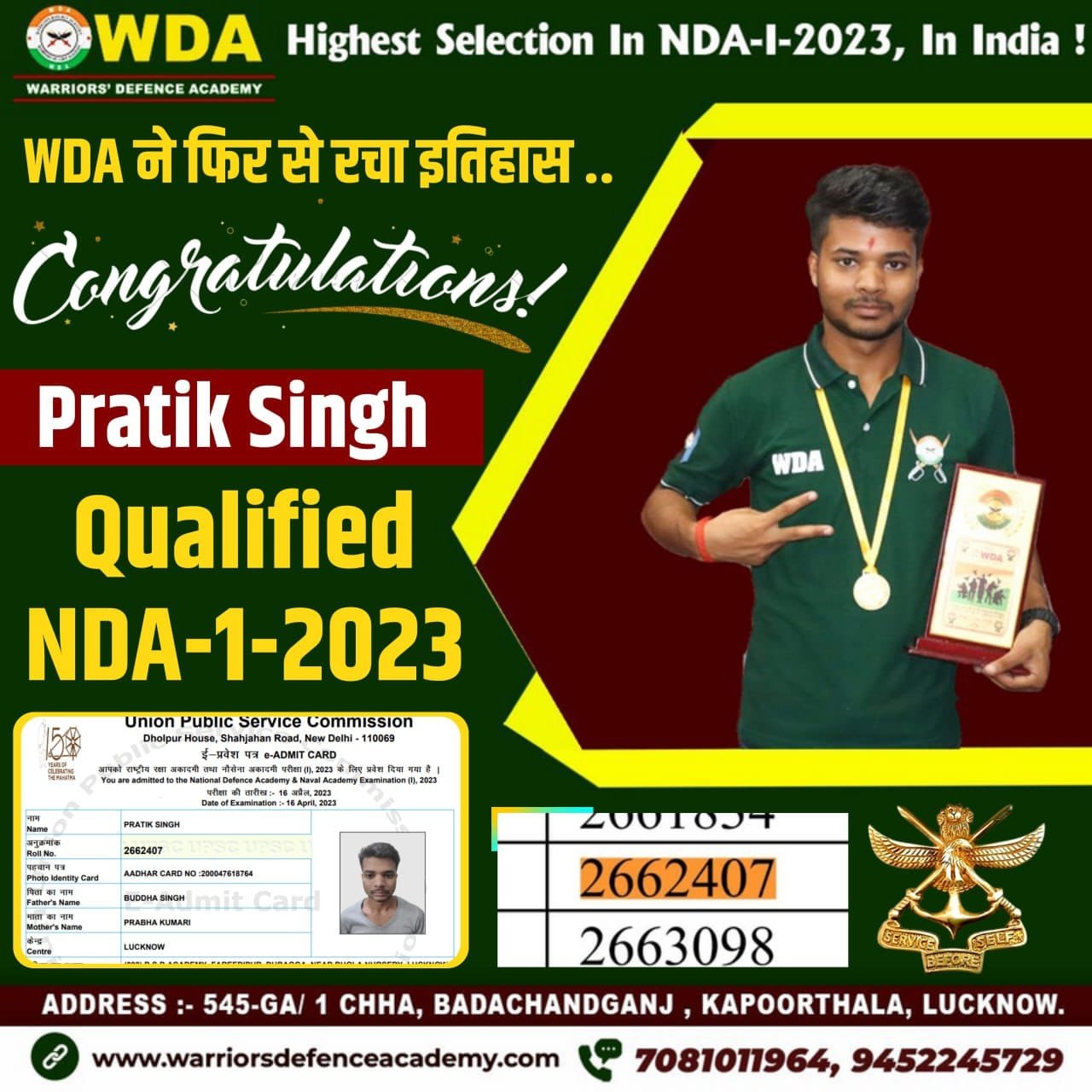 The Indian army has the strength of about a million troops and fields 34 divisions. Its headquarters
is located in the Indian capital New Delhi and it is under the overall command of the Chief of Army Staff (COAS).
• Division: Each Division is headed by General Officer Commanding (GOC) in the rank of Major General. It usually consists of 15,000 combat troops and 8,000 support elements.
Currently, the Indian Army has 37 Divisions including; 4 RAPID (Re-organized Army
Plains Infantry Divisions) Action Divisions, 18 Infantry Divisions, 10 Mountain Divisions, 3 Armored Divisions, and 2 Artillery Divisions. Each Division composes of several Brigades.
• Brigade: A Brigade generally consists of around 3,000 combat troops with supporting
elements. An Infantry Brigade usually has 3 Infantry Battalions along with various Support Arms & Services. It is headed by a Brigadier. In addition to the Brigades in various Army Divisions, the Indian Army also has 5 Independent Armored Brigades, 15 Independent Artillery Brigades, 7 Independent Infantry Brigades, 1 Independent Parachute Brigade,3 Independent Air Defence Brigades, 2 Independent Air Defence Groups, and 4 Independent Engineer Brigades. These Independent Brigades operate directly under the Corps Commander (GOC Corps).
• Battalion: A Battalion is commanded by a Colonel and is the Infantry's main fighting unit. It consists of more than 900 combat personnel.
• Company: Headed by the Major or Captain, a company comprises 120 soldiers.
• Platoon: An intermediate between a company and section, a platoon is headed by a
Captain or Lieutenant, or depending on the availability of commissioned officers, even a
junior commissioned officer (Subedar). It has a total strength of about 32 troops.
• Section: Smallest military outfit with a strength of 10 personnel. Commanded by a noncommissioned
officer of the rank of Havaldar or Sergeant.
Organization of the Indian Army
The Army is organized in two parts – Arms and Services as under: –
Arms – Arms Covers those troops which carry out actual operations.
Services – The remaining components of the army are the Services. Their primary duty is to provide logistics and administration for the army.
Fighting Arms:
• Armor
• Infantry
• Mechanized Infantry
Supporting Arms:
• Artillery
• Engineers
• Army air defence
• Army aviation corps
• Signals
Services:
• Army Service corps – ration, transport, and clerks
• Army Medical Corps
• Army ordnance corps – armament, ammunition, vehicles, clothing, and all equipment
• Corps of electronics and mechanical engineers – repairs and recovery
• Remounted veterinary corps
• The Intelligence corps