INS Mormugao
Best NDA Coaching in Lucknow UP: INS Mormugao is set to be commissioned by Union Defence Minister Rajnath Singh on the eve of the Goa Liberation Day 2022.
What is INS Mormugao?
INS Mormugao is the second ship of the Visakhapatnam-class stealth-guided missile destroyers of the Indian Navy.
Named after the port city in Goa, this stealth destroyer is 163 meters long and 17 meters wide, with a displacement of 7.400 tonnes and a maximum speed of up to 30 knots (around 55 km per hour).
The vessel is made of 75 percent of indigenous content and fitted with a myriad of indigenous equipment and major indigenous weapons.
It is the second ship built under Project 15B, which has an overall cost of Rs.35,800 crore.
The ship is armed with several indigenous weapons like medium-range surface-to-air missiles, and BrahMos surface-to-surface missiles having a range between 290 km to 450 km.
It is also equipped with indigenous torpedo tube launchers (Larsen & Toubro, Mumbai), anti-submarine indigenous rocket launchers (Larsen & Toubro, Mumbai), and 76mm super rapid gun mount (BHEL, Haridwar) in addition to various gun systems having wide-range sensors.
The stealth destroyer will be capable of operating two multiple-role helicopters, which are armed with various state-of-the-art weapons and sensors like multi-functional surveillance radars and vertically launched missile systems for long-distance engagement of shore, sea-based, and air targets.
What is Project 15B?
The purpose of the Indian Navy's Project 15B is to develop stealth destroyers having maximized indigenous inputs. A total of four ships are being developed under this project. They are all designed by the Indian Navy's in-house organized, Warship Design Bureau. They are built by Mazagon Dock Shipbuilders Ltd in Mumbai. They will be commissioned in Visakhapatnam, Mormugao, Imphal, and Surat. The project's first vessel – INS Visakhapatnam – was commissioned into the Indian Navy in November 2021. It is the lead ship and the first of the Indian Navy's Visakhapatnam-class stealth guided-missile destroyers.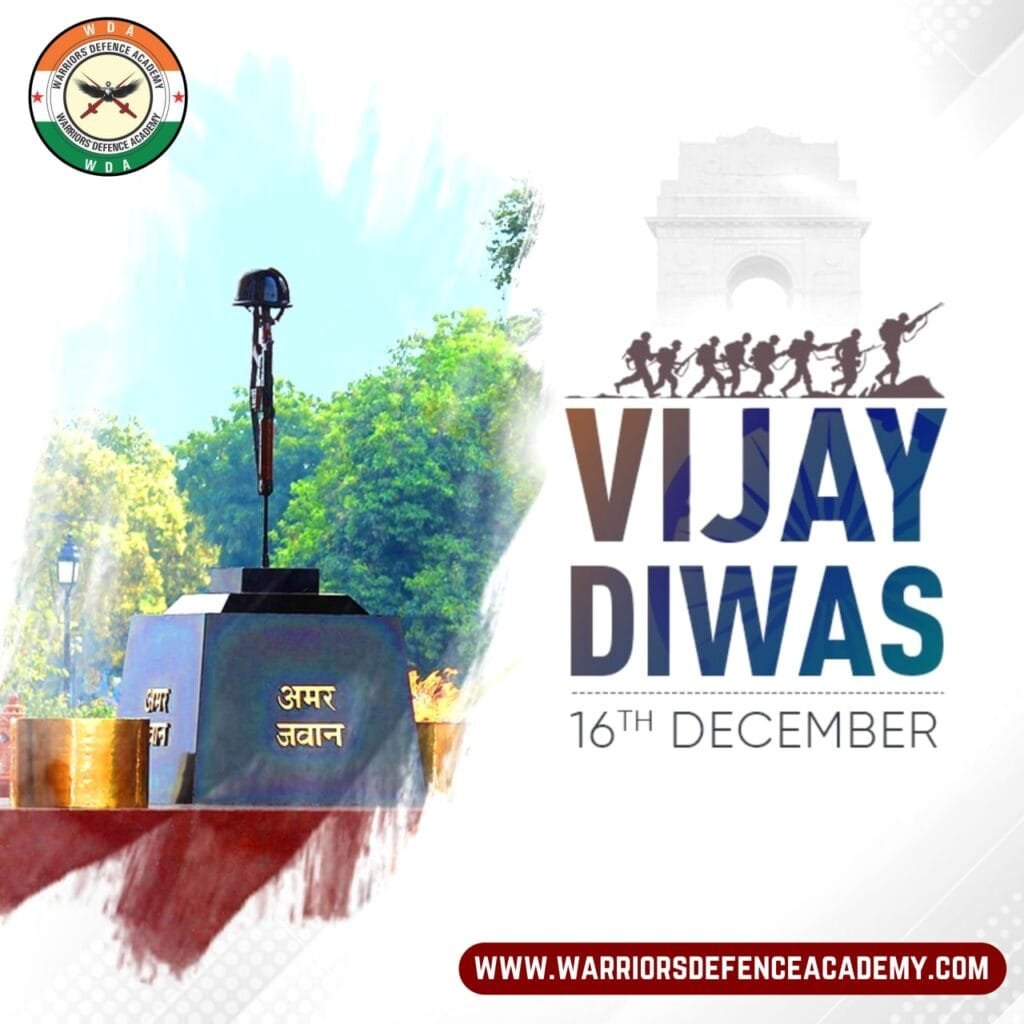 We offer excellent preparatory training for the entrance examinations to get into the Indian armed forces.
Since our inception 7 years ago, under the captaincy of one of India's leading youngest entrepreneurs – Mr. Gulab Singh. Hundreds of our candidates have been selected and many of whom have attained top ranks in final UPSC merit. #Best NDA Coaching in Lucknow UP
The institute has highly qualified and reputed team instructors each fully devoted to providing unparalleled education for NDA/CDS/SSB/AFCAT/CAPF.
The task of teaching transcends the classrooms so as to guide the students to realize their highest potential, and to encourage them to optimize the results.
Involvement and excellence in extracurricular activities like SSB guidance, personality development, debates, team games, lecture, etc feature in the training.
Our aim at the academy is to make the students imbibe discipline and groom moral and ethical values. Come, be a part of this success story and fulfill your desire for joining the reputed Indian Armed forces and serving the nation. #Best NDA Coaching in Lucknow UP
Best NDA Academy in Lucknow | Join WDA Lucknow – Warriors Defence Academy deeply appreciative and offer you our most grateful welcome. We are happy to announce that Ex. GTO Officer Colonel R. K. Tiwari Sir going to Join our Academy to Guide NDA and CDS aspirants For SSB. WDA is the Best NDA and SSB Coaching in Lucknow India. #Best NDA Coaching in Lucknow UP
Warriors Defence Academy is the Best NDA Coaching in Lucknow. We are the Leading Coaching Institute for NDA/CDS/AFCAT/Army/Air Force/Navy Located in Lucknow. Warriors Defence Academy has the Largest GTO Ground in India. The Aspirants of Defence Services are guided by Ex. Defence Officers. WDA was also Awarded as Best NDA Academy in Lucknow. #Best NDA Coaching in Lucknow UP
Address: 545-GA/1-CHHA, Chandganj Garden Road, beside Madhuwan Guest house, near Railway crossing, Kapoorthla, Bara Chandganj, Chandralok, Lucknow, Uttar Pradesh 226006
Website: https://warriorsdefenceacademy.com/
Website: https://www.warriorsndaacademy.com/