Best NDA Coaching in Lucknow UP
Best NDA Coaching in Lucknow UP: We offer excellent preparatory training for the entrance examinations to get into the Indian armed forces.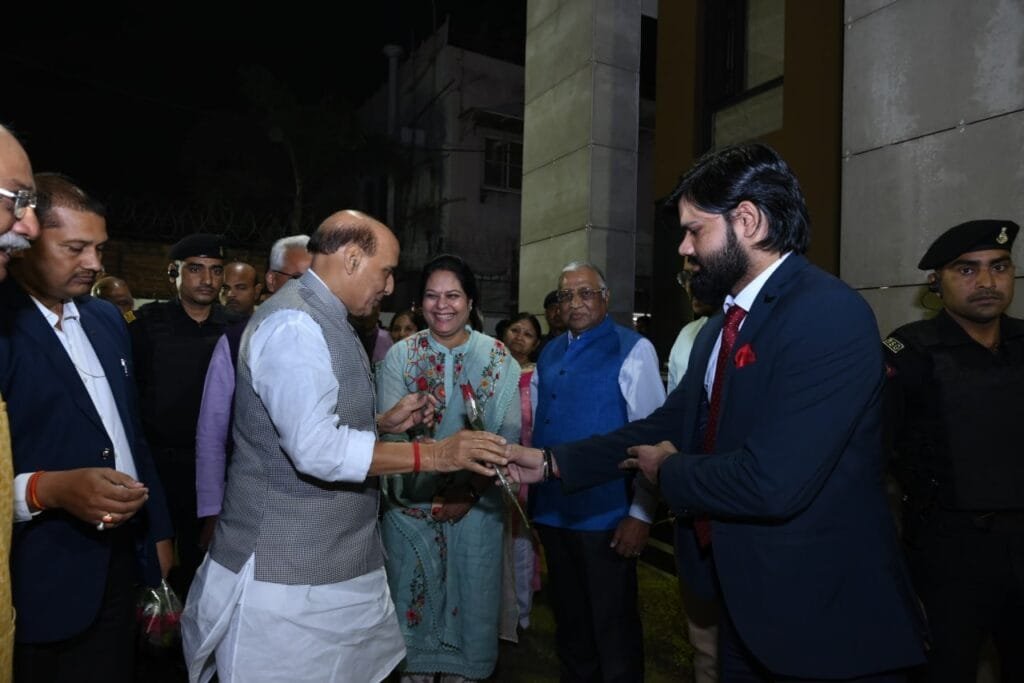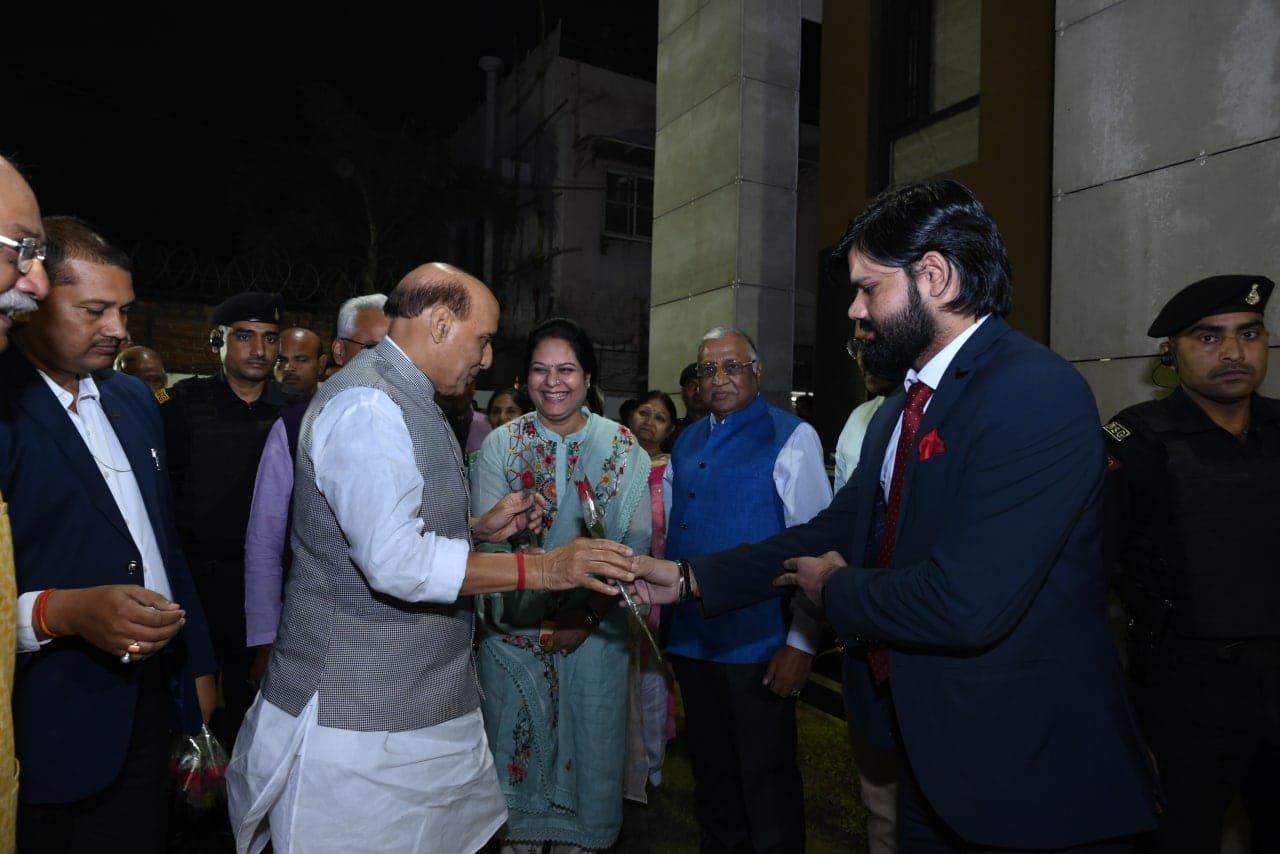 Since our inception 7 years ago, under the captaincy of one of India's leading youngest entrepreneurs – Mr. Gulab Singh. Hundreds of our candidates have been selected and many of whom have attained top ranks in final UPSC merit.
The institute has highly qualified and reputed team instructors each fully devoted to providing unparalleled education for NDA/CDS/SSB/AFCAT/CAPF.
The task of teaching transcends the classrooms so as to guide the students to realize their highest potential, and to encourage them to optimize the results.
Involvement and excellence in extracurricular activities like SSB guidance, personality development, debates, team games, lecture, etc feature in the training.
Our aim at the academy is to make the students imbibe discipline and groom moral and ethical values. Come, be a part of this success story and fulfill your desire for joining the reputed Indian Armed forces and serving the nation.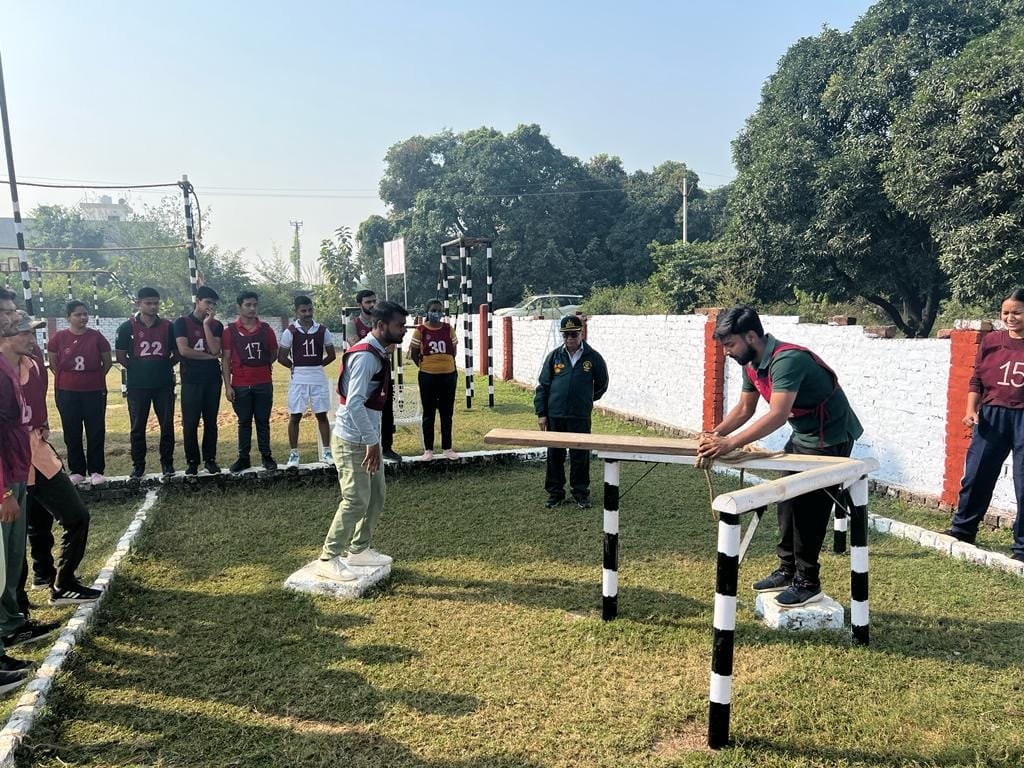 Best NDA Academy in Lucknow | Join WDA Lucknow – Warriors Defence Academy deeply appreciative and offer you our most grateful welcome. We are happy to announce that Ex. GTO Officer Colonel R. K. Tiwari Sir going to Join our Academy to Guide NDA and CDS aspirants For SSB. WDA is the Best NDA and SSB Coaching in Lucknow India. #Best NDA Coaching in Lucknow UP
Warriors Defence Academy is the Best NDA Coaching in Lucknow. We are the Leading Coaching Institute for NDA/CDS/AFCAT/Army/Air Force/Navy Located in Lucknow. Warriors Defence Academy has the Largest GTO Ground in India. The Aspirants of Defence Services are guided by Ex. Defence Officers. WDA was also Awarded as Best NDA Academy in Lucknow. #Best NDA Coaching in Lucknow UP
Address: 545-GA/1-CHHA, Chandganj Garden Road, beside Madhuwan Guest house, near Railway crossing, Kapoorthla, Bara Chandganj, Chandralok, Lucknow, Uttar Pradesh 226006
Website: https://warriorsdefenceacademy.com/
Website: https://www.warriorsndaacademy.com/
What is HTT-40?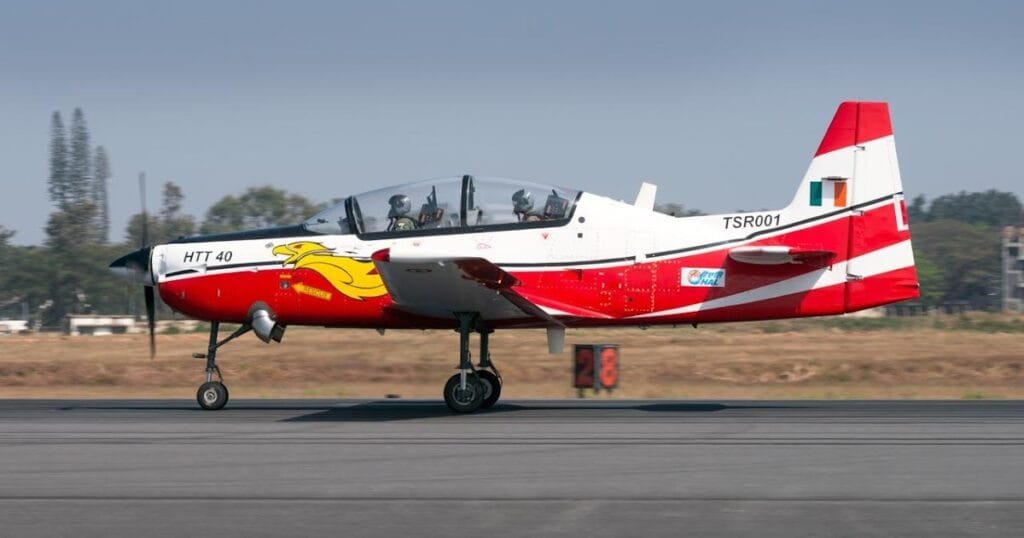 The indigenous Basic Trainer Aircraft HTT-40 is set to be unveiled during the 12th edition of the DefExpo on October 19, 2022.
Key facts
The indigenous Basic Trainer Aircraft HTT-40 (Hindustan Turbo Trainer-40) is developed and manufactured by state-owned Hindustan Aeronautics Limited (HAL).
The trainer aircraft is expected to be unveiled at the India Pavilion during the DefExpo 2022.
The HAL and Indian Air Force will finalize a contract for 70 HTT-40s during the event.
The aircraft will be powered TPE331-12 family of engines developed by Honeywell International Inc. This enables the trainer aircraft to quickly accelerate, consume lesser fuel, and increase reliability and flexibility to conduct a wide range of training missions.
70 percent of the HTT-40 is made of indigenous Indian content.
HTT-40 will be used by the IAF for training new pilots before they are allowed to use more advanced HAL HJT-16 Kiran (intermediate jet-powered trainer aircraft) and "Hawk" Advanced Jet Trainer (AJT). #Best NDA Coaching in Lucknow UP
After the AJT training is complete, the trainees can be posted to fighter squadrons of the Indian Air Force.
The HTT-40 will be used for basic flight training, aerobatics, instrument flying, and close formation flight.
The aircraft is equipped with the latest avionics, an air-conditioned cabin, and ejection seats.
It provides the best-in-class fuel economy and power rating and is capable of taking off from a short distance. It has a high rate of climb and a maximum speed of 450 km per hour.
It can reach a maximum distance of 1,000 km.
The aircraft successfully completed its spin flight certification test last year.
It is now set to be certified to international military aircraft training standards. It had completed all tests required for the certification.
HAL is currently planning to develop a weaponized version of this aircraft to be used in counter-insurgency and limited strike operations. #Best NDA Coaching in Lucknow UP