Best NDA Coaching in Lucknow | Best NDA Coaching in India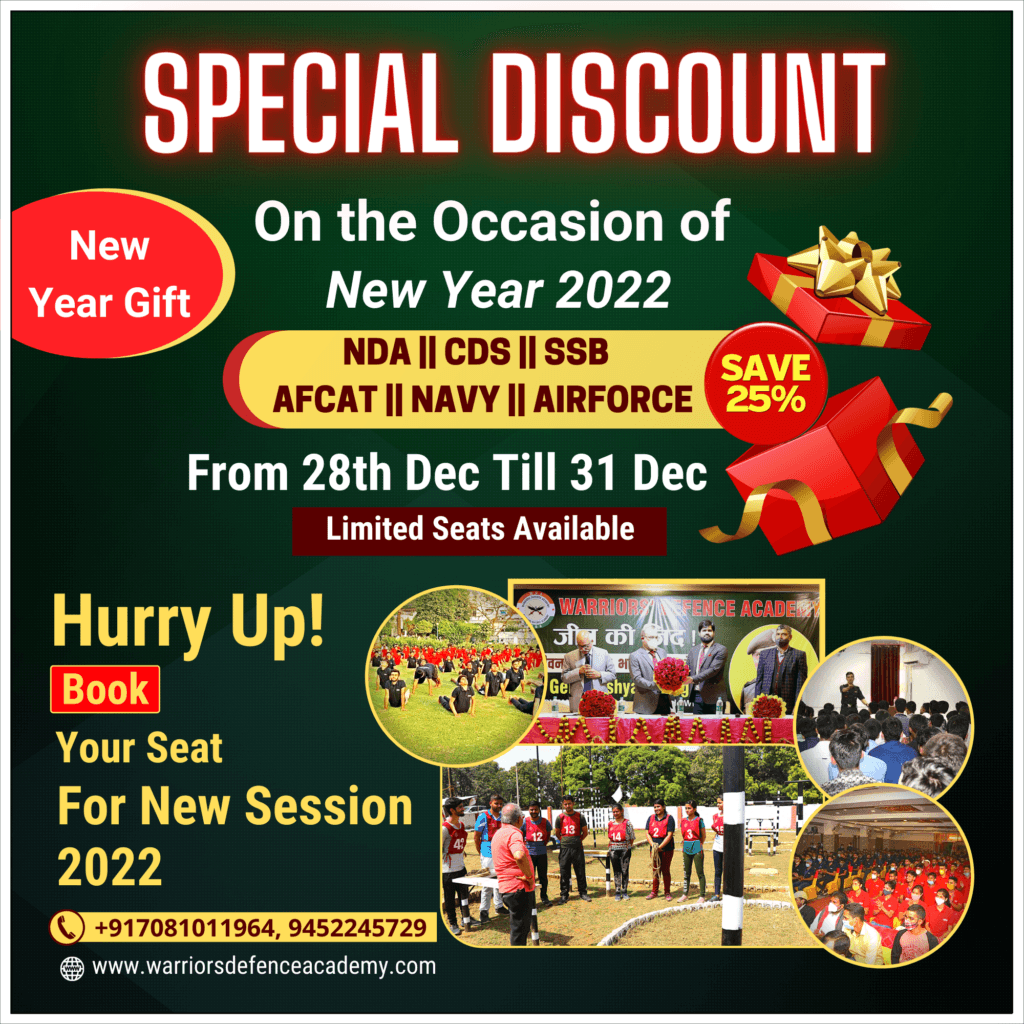 National Defence Academy, Khadakwasla, Pune – 411023
IN S T R U C T I O N S
1. General.
(a) The candidates applying for the post 'Multi Tasking Staff–Office & Training' to note that the Appointing Authority may choose to place the candidate selected for Multi Tasking Staff for the duties of Safaiwala / Groom / Cadet Orderly / Fatigueman / Masalchi / Mess Waiter / Chowkidar / Groundsman / Mali / Storeman / Messenger / Distributer / Sail Maker / Tindal / Dozer Driver / Laboratory Attendant / Workshop Attendant / Library Attendant / Gallery Attendant Trade (MTS) at the Academy.
(b) Those working in Government Establishments, Public Sector Undertakings and Autonomous Bodies should only apply online after obtaining NOC from their establishment, with a certificate that no disciplinary action is contemplated/pending against them and they have no objection in releasing them in case of selection.
(c) Academy reserves the right not to fill up all the posts if it so desires. The number of vacancies indicated above may vary i.e. increase or decrease at any stage during the course of recruitment.
(d)       Candidates who have applied for different posts and are shortlisted for more than one post are required to choose to appear for only one post for the selection test.
(e) No TA/DA is admissible. The duration of the selection tests can be 2 to 5 days or more. Candidates will make their own arrangements for lodging/boarding during the test/interview.
(f) Some unscrupulous elements may approach you with the assurance of procuring an appointment for you through illegal gratification. You must not fall prey to such false assurance or exploitation and must not entertain or encourage such elements in any way. National Defence Academy shall not be responsible in any manner whatsoever if a candidates succumbs to such tactics by anybody at any stage. It is emphasized and reassured that selection test and exercise will be done on merit only in a transparent manner.
(g) This academy strives to have a workforce that reflects gender balance and women candidates are encouraged to apply.
(h) The scrutiny of all requisite documents will take place in respect of shortlisted candidates. If any of the documents are found 'Not In Order' at any stage during the recruitment process or even after, the issue of appointment letter or the candidature of such candidates or their appointment will be rendered null and void and they will be liable for prosecution.
2. Documents To Be Brought For Verification By Shortlisted Candidates For Selection Tests.
(a) Print out of the online application form along with originals of uploaded documents ie a valid photo Identity proof (Aadhar Card), Std 10th Passing Certificate and Photograph.
(b) Original Certificates and Statement of Marks along with two photocopies pertaining to minimum educational qualifications required for the posts i.e. ITI / 10th / 12th / Graduation as the case may be.
(c) Higher Education Certificates/Degree Certificate/Statement of Marks, if any.
(d) Certificates/documents pertaining to Date of Birth and Experience.
(e) Certificate/Documents in support of claim of SC/ST/OBC/PH/Ex-S in proper format as given in Annexures.
(f) OBC candidates must bring a valid Non-Creamy layer Certificate issued by the competent authority. (Please note that the OBC Caste certificate and Non-creamy layer certificate should be submitted separately).
(g) Ex-Serviceman candidates are required to bring a Discharge Certificate.
(h) A 'No Objection Certificate' from working Establishment, if working with Central/State Govt.
(j) Four recent self-attested coloured photographs of size (4.5 X 3.5 cm).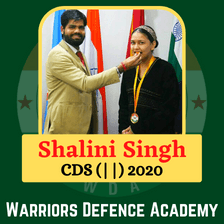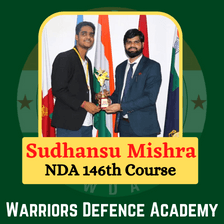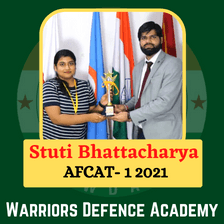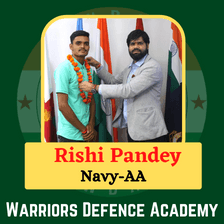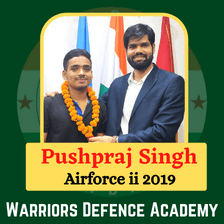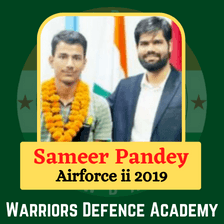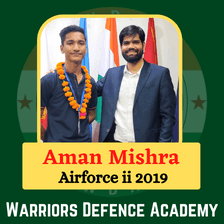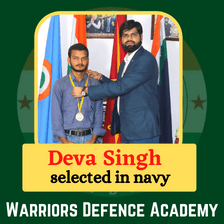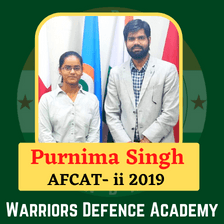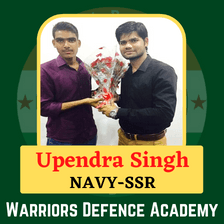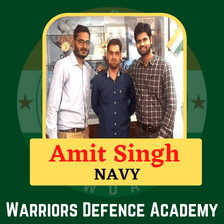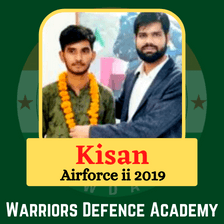 WDA is the best NDA Coaching in Lucknow India. We are the Leading NDA/CDS Coaching in Lucknow. When some of the most experienced defence career coaches gathered, the Warriors' Defence Academy came into existence. We are a team of career coaching experts, who provide complete grooming to aspirants who appear for written examination for NDA and CDSE and SSB interviews to become defence officers.
Warriors Defence Academy | Best NDA Coaching in Lucknow | Best NDA Coaching in India| Best Airforce Coaching in Lucknow | Best Defence Coaching in Lucknow India.
Address: 545-GA/1-CHHA, beside Madhuwan Guest house Chandganj Near Railway crossing, Kapoorthla, Lucknow, Uttar Pradesh 226006
Phone: 07081011964