Best NDA Coaching in India | Best NDA Coaching in Lucknow, U.P.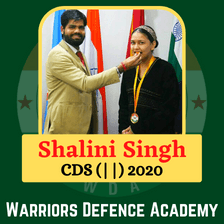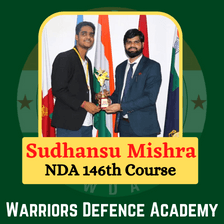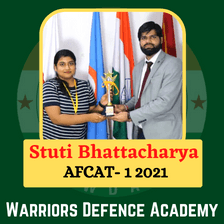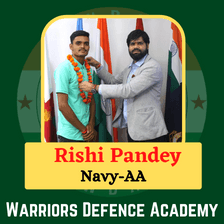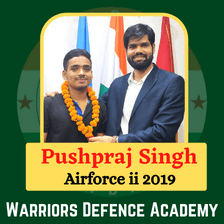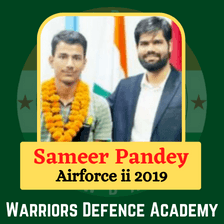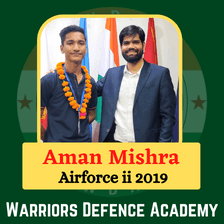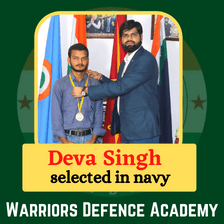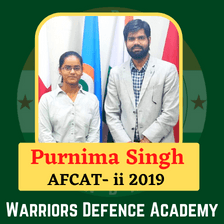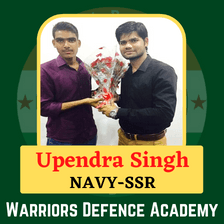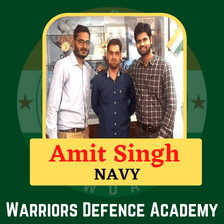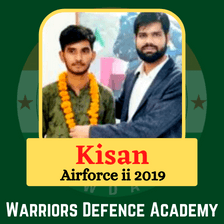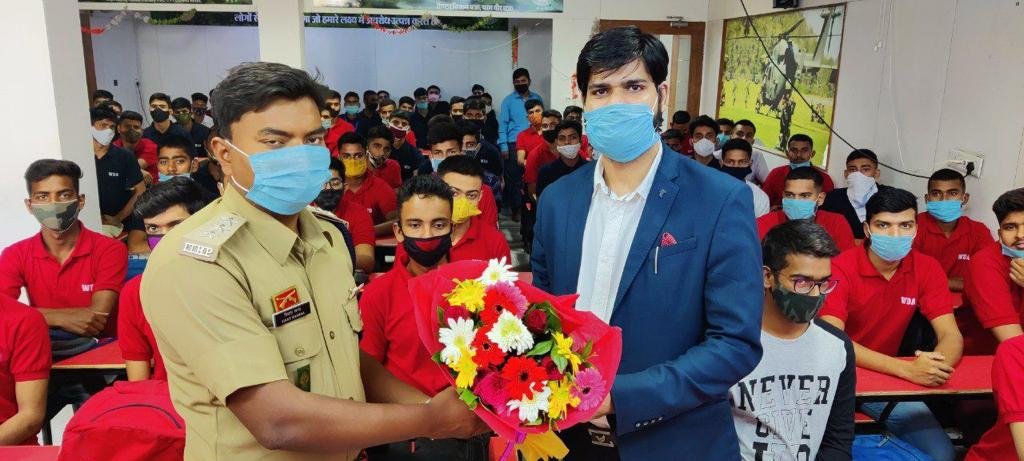 Best NDA Coaching in Lucknow, India | Warriors NDA Academy Best NDA Coaching in Lucknow, India @20% Discount for Defence Coaching in Lucknow Join to Call Now 07081011964
National Defence Academy (NDA) inducts candidates from all over the country who are keen on joining defense services as an officer. The examination for the same is conducted twice by Union Public Service Commission (UPSC). As per the guidelines, an individual should be aged between seventeen and nineteen and a half years of age as of the first day of the course commencement. The eligibility for the army wing of the Academy is 12th class pass percentage from an institution with the 10+2 pattern. As for the Air Force and Naval Wings of the Academy, the candidate must have finished their 12th standard education with a pass percentage and they must have studied physics and mathematics subject.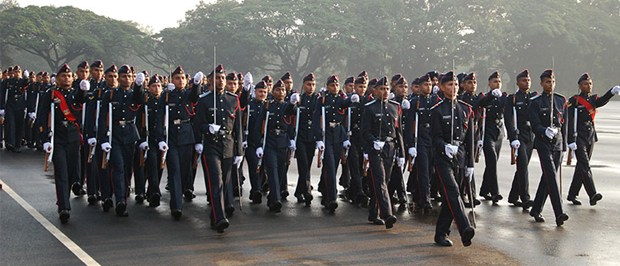 There two phases that validate the applicant's candidature. First is the written exam and the second is Services Selection Board (SSB) interview. There are two papers for the written exam. One is mathematics and the other is General knowledge. Mathematics is inclusive of topics like Algebra, Matrices and Determinants, Trigonometry, Calculus and other subjects of intermediate mathematics.
Tips to pass NDA exam
The JEE exam syllabus contains almost 70 percentage of the NDA syllabus. So the materials used for JEE can also be used for NDA.
English competence is very important for clearing the NDA examination. Prepare well for this session and practice extensive writing. Read a lot of books to polish your vocabulary and improve your grammatical skills.
For the mathematics part of it, if you are a 12th grader, then all you have to do is complete 12th syllabus and revise the 11th syllabus. This would be sufficient.
The blueprint of the examination hasn't changed significantly over the years. So consider solving as many sample question papers and previous years' question papers that you possibly can.
There are various guide books that are tailor made for the NDA aspirants. You can use these to understand the concepts that you aren't too familiar with.
Like all multiple choice question examinations, the NDA exam has negative marking as well. For every wrong answer 0.25 marks will be deducted from the total score. That means 4 wrong answers can lead to the candidate losing one mark from his total score. So it's best to avoid the questions that you aren't sure of.
The space provided for rough work is very limited. So while preparing, work on the judicious use of the space provided.
Lot of questions regarding India's history is repeatedly asked year after year. So make sure you are adequately prepared to tackle this session. Skipping this session will definitely turn out to be a costly mistake.
Additionally, we have experts who can train you meticulously to nail these exams. To get their help,