Best Defence Institute in Lucknow
Best Defence Institute in Lucknow: We offer excellent preparatory training for the entrance examinations to get into the Indian armed forces.
Since our inception 7 years ago, under the captaincy of one of India's leading youngest entrepreneurs – Mr. Gulab Singh. Hundreds of our candidates have been selected and many of whom have attained top ranks in final UPSC merit. #Best Defence Institute in Lucknow
The institute has highly qualified and reputed team instructors each fully devoted to providing an unparalleled education for NDA/CDS/SSB/AFCAT/CAPF.
The task of teaching transcends the classrooms so as to guide the students to realize their highest potential, and to encourage them to optimise the results.
Involvement and excellence in extracurricular activities like SSB guidance, personality development, debates, team games, lecture, etc feature in the training.
Our aim at the academy is to make the students imbibe discipline and groom moral and ethical values. Come, be a part of this success story and fulfil your desire for joining the reputed Indian Armed forces and serving the nation.
Best NDA Academy in Lucknow | Join WDA Lucknow – Warriors Defence Academy deeply appreciative and offer you our most grateful welcome. We are happy to announce that Ex. GTO Officer Colonel R. K. Tiwari Sir going to Join our Academy to Guide NDA and CDS aspirants For SSB. WDA is the Best NDA and SSB Coaching in Lucknow India. #Best Defence Institute in Lucknow
Warriors Defence Academy is the Best NDA Coaching in Lucknow. We are the Leading Coaching Institute for NDA/CDS/AFCAT/Army/Air Force/Navy Located in Lucknow. Warriors Defence Academy has the Largest GTO Ground in India. The Aspirants of Defence Services are guided by Ex. Defence Officers. WDA was also Awarded as Best NDA Academy in Lucknow.
Address: 545-GA/1-CHHA, Chandganj Garden Road, beside Madhuwan Guest house, near Railway crossing, Kapoorthla, Bara Chandganj, Chandralok, Lucknow, Uttar Pradesh 226006
Website: https://warriorsdefenceacademy.com/
Website: https://www.warriorsndaacademy.com/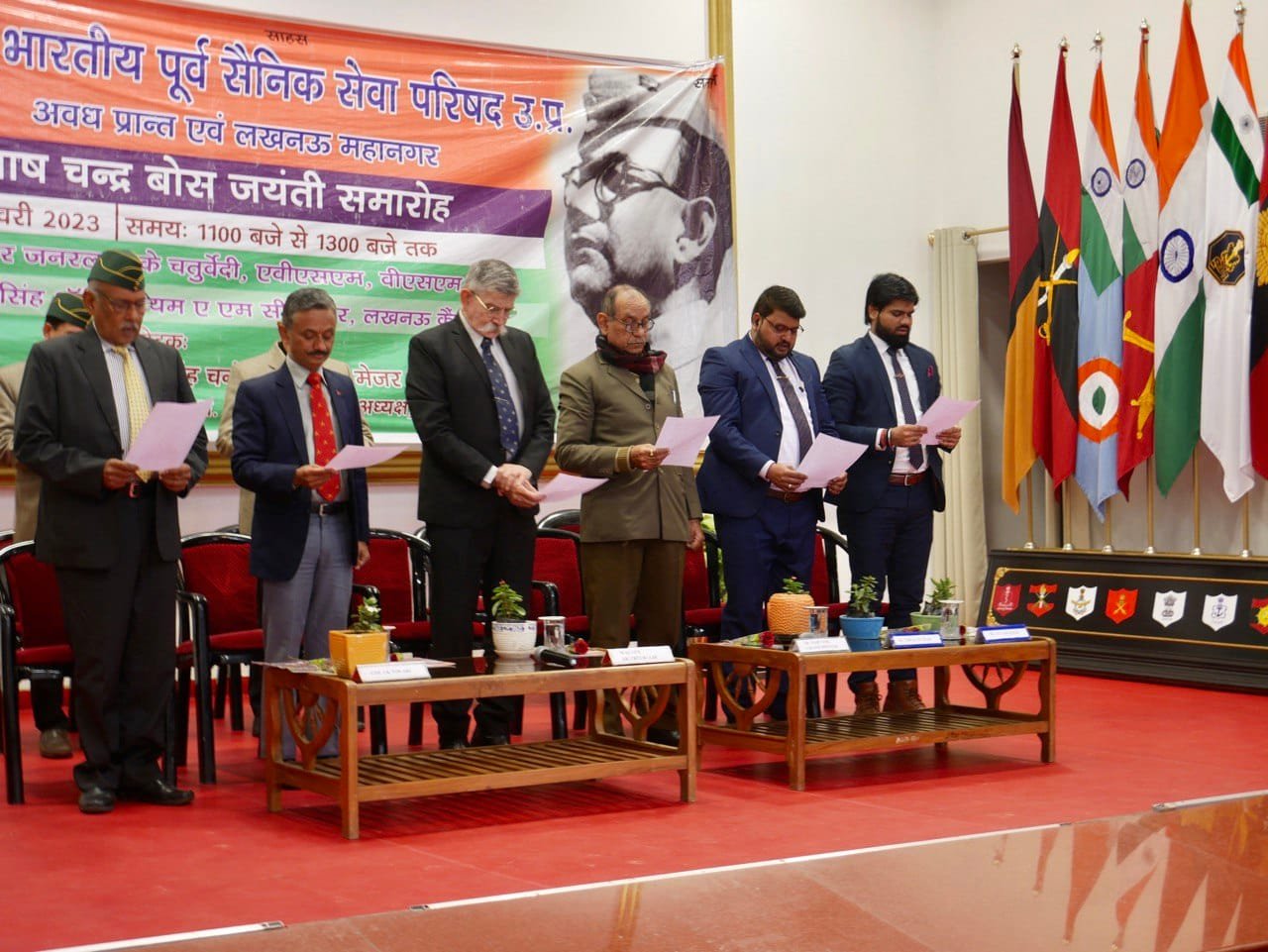 SUKHOI SECRETS: INDIAN DEPLOYMENT GIVES JAPAN THE OPPORTUNITY TO STUDY RUSSIAN FIGHTER JETS

An Indian Air Force Sukhoi Su-30MKI stationed alongside JASDF F-16 Fighting Falcon fighter
Indian Air Force Sukhoi Su-30MKIs from No 220 Squadron assemble at Hyakuri Air Base in Japan on 10 January 2023. The airbase, which is located 80 km northwest of Tokyo, hosts several Japan Air Self-Defence Force units, including a squadron of Mitsubishi F-2 combat jets
A deployment of Indian Air Force (IAF) aircraft to Japan has given Tokyo an opportunity to study the capabilities and technologies of Russian-origin combat jets in detail while deepening the country's military relationship with India.
The IAF has deployed four IAF Sukhoi Su-30MKI Flanker-Hs, two Boeing C-17A Globemaster IIIs, and one Ilyushin Il-78 Midas air-to-air refueler to Hyakuri Air Base in Japan as part of Exercise 'Veer Guardian 2023′. The IAF combat jets will conduct a series of joint air exercises with four Japan Air Self-Defence Force (JASDF) Mitsubishi F-2A/B interceptors and four Boeing F-15J/DJ combat jets between 12 and 26 January, the Japan Ministry of Defence (MoD) said.
According to Tokyo and New Delhi, this is the first air exercise involving Indian military aircraft over Japanese airspace. Plans to hold the air exercise were announced by Tokyo in December 2022.
As of today, Russia has not officially objected to India's participation in this bilateral exercise with Japan's defence forces.